Best Diving in the Philippines: Malapascua
Best diving spots in the Philippines: Malapascua
I would like to show you one of the nicest places I have been in my life so far. Not only for diving, but this was my main reason to visit this place:
"Malapascua Island"
Malapascua became famous quite recently, in the early 1990s as a dive destination. Prior to this, the island was known for its wide white sand beach, known as Bounty Beach; it has also become known for its beautiful coral gardens, coral walls and excellent local dive spots, as well as further-out sites including Gato Island, Monad Shoal, and Kemod Shoal.
MONAD SHOAL
It's a 30 min boat ride and usually you should catch the early morning one since then the possibility to see tresher sharks is bigger. This divespot is the reason why you go to Malapascua and a MUST! It's one of the only divespots in the world where you can see tresher sharks for sure.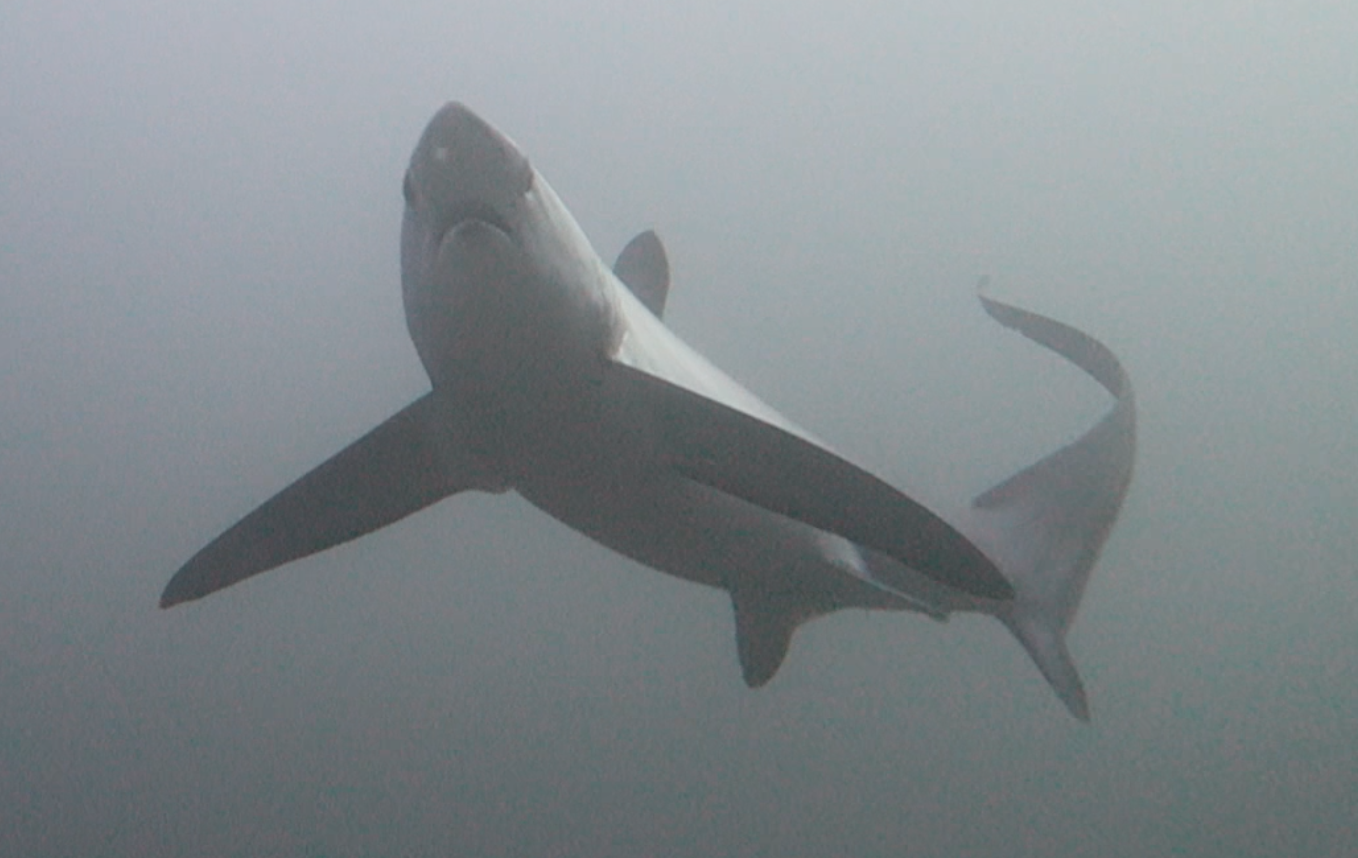 Check out who I found while I was doing my safety stop after chilling with the tresher sharks: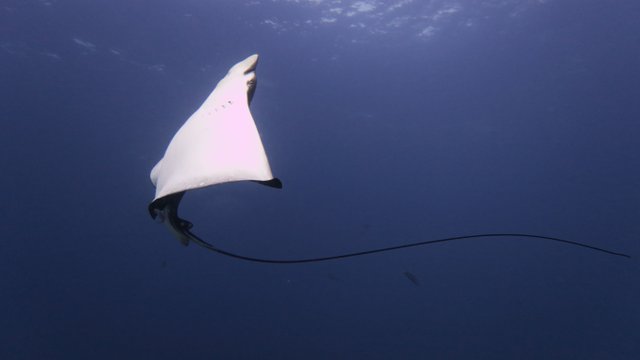 GATO ISLAND
This divespot is for sure worth the trip! A 20 min boatride from Malapascua Island brings you to this gem where you can cavedive and watch some sweet sharks! You can also witness what dynamite fishing does to the enviroment. It's sad to see but you will never forget it again.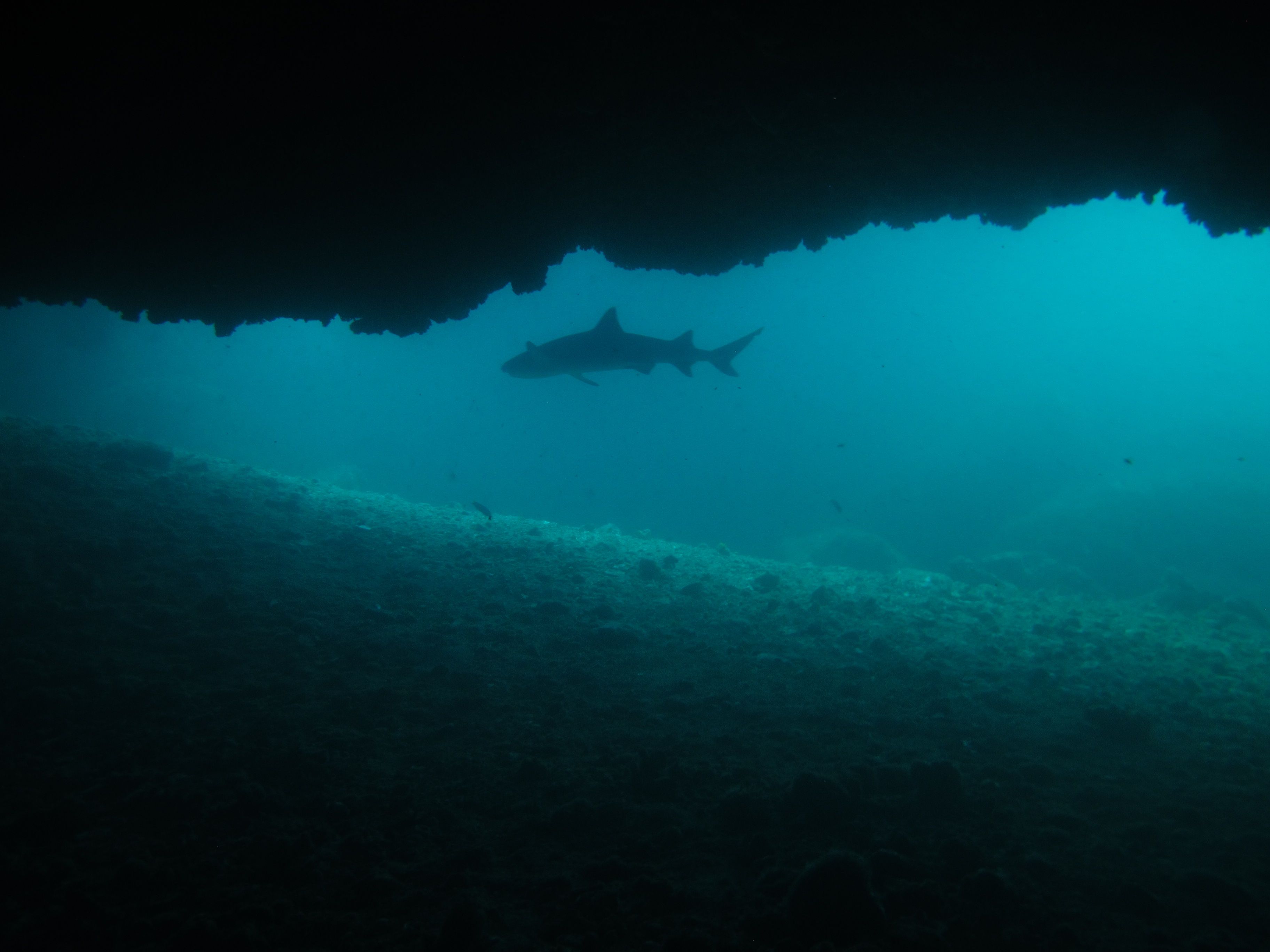 CALANGAMAN ISLAND
If you have enough time I can highly recommend visiting "Calangaman Island" in a day trip. The divespot is pretty great, but just the Island itself is pure paradise! They offer daytrips with BBQ included.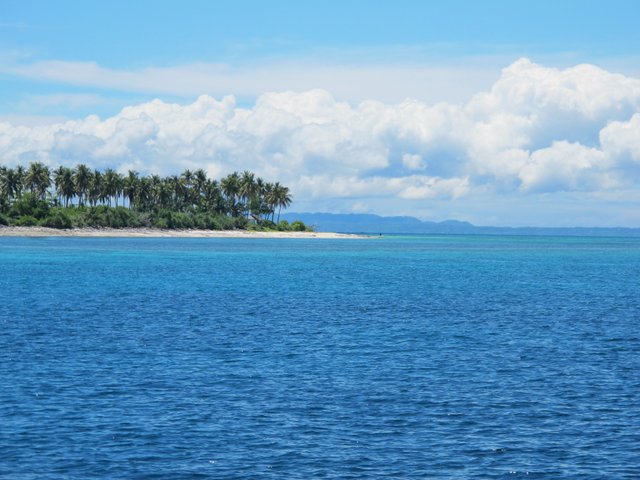 Have you ever wondered what pretty much every diving boat in the Philippines looks like? There you go: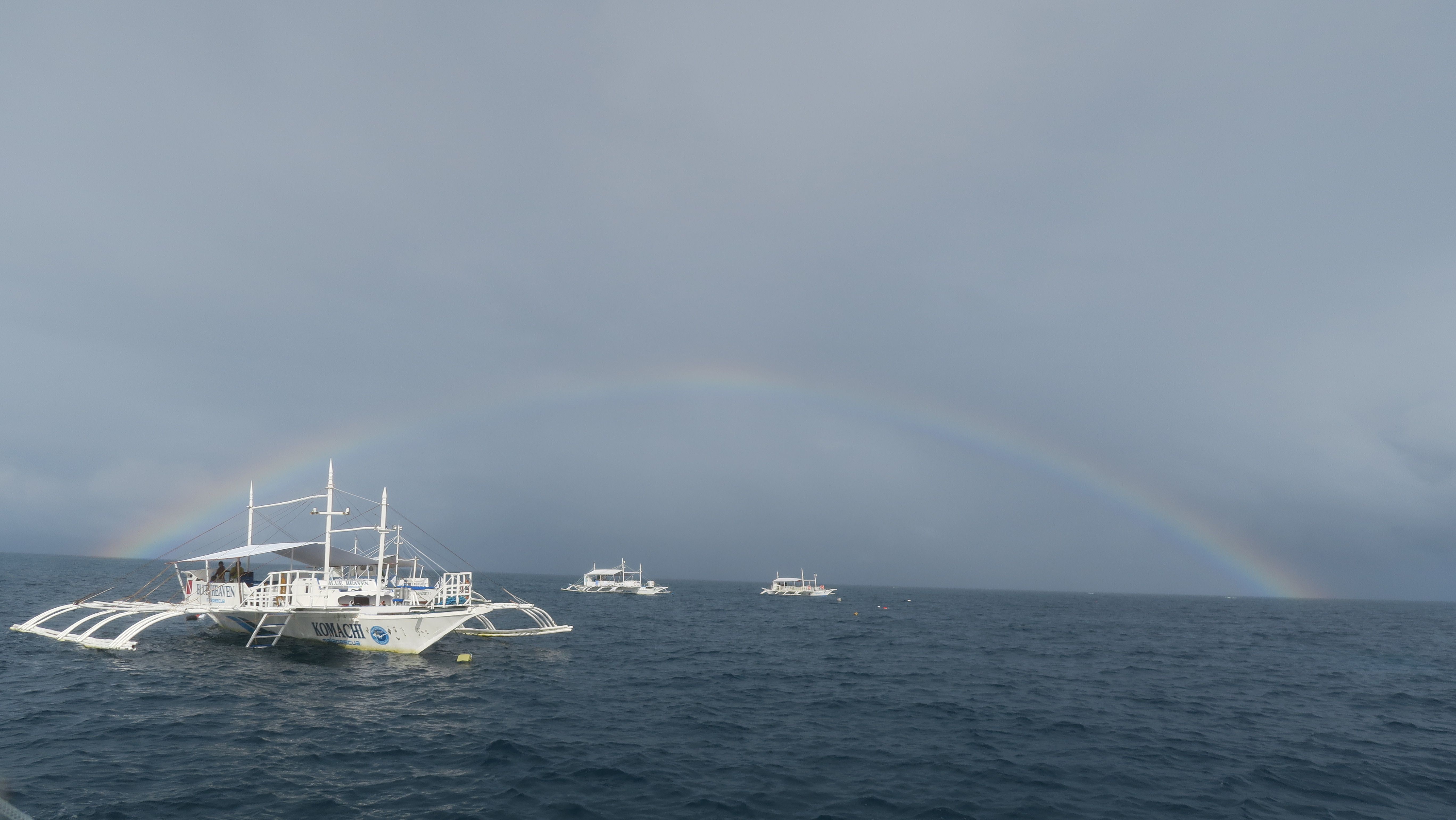 If you are planning to dive in the Philippines I would be glad to help you out in case you have any questions. Feel free to leave me a comment below or contact me. And don't forget:
"Its more fun in the Philippines"
Twitter: https://twitter.com/cryptranhi
All content (video & images) are made by myself. Im a amateur so plz dont be mad about the quality ;)