Woof! 🐾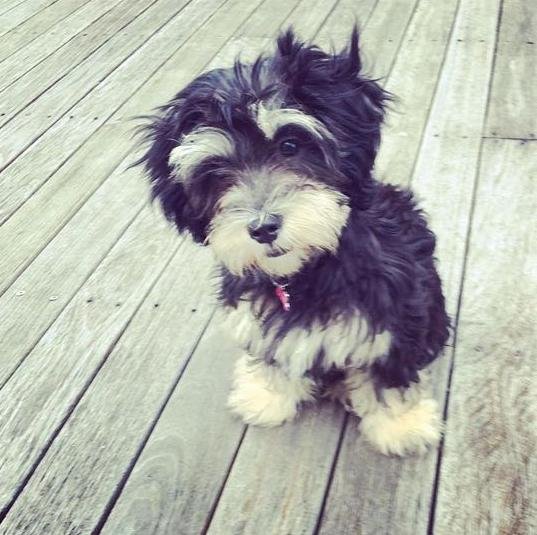 My name is Lilly and I am a Shih Tzu x Maltese x Poodle.
I am only 1 but I think that now would be a great time for me to get into crytocurrency. I believe Dogecoins are the future.😜 (And also Ethereum)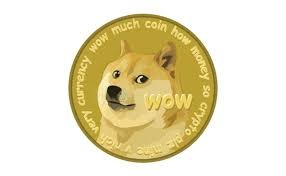 Why did I join Steemit?
My mum and my dad like Steemit, and I just felt like it wasn't fair for me to be left out. They are always checking their upvotes and comments and I want upvotes and comments too.
Also, I LOVE meeting new people. Oh my goodness, I am so excited even thinking about it. I love licking peoples legs as they walk past me, sometimes if I'm really happy I do a little wee. I'm a little inappropriate like that, but I can get away with it because I'm so cute. My mum says I'm a social butterfly, so I have come to Steemit to spread my little wings.
What do I like to do?
I love to play at the beach with my friends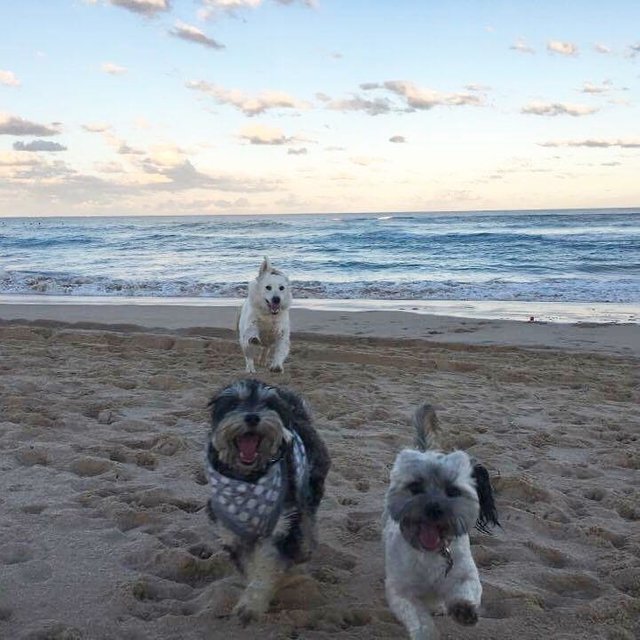 I like to relax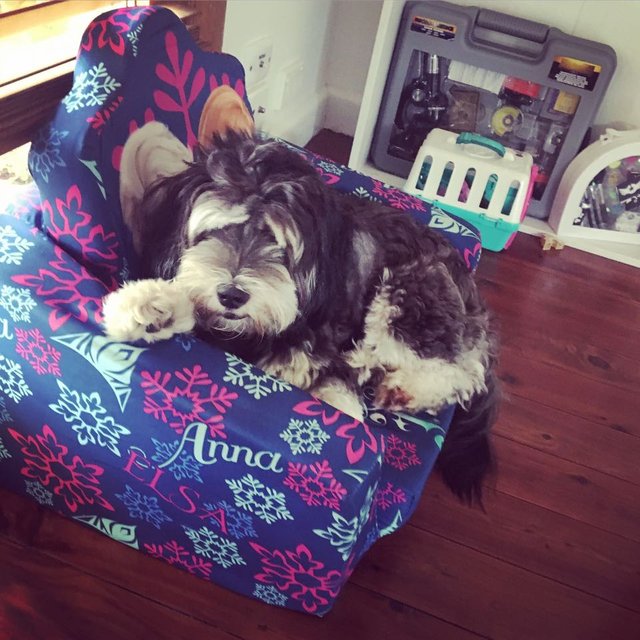 And I love eating.... a lot!!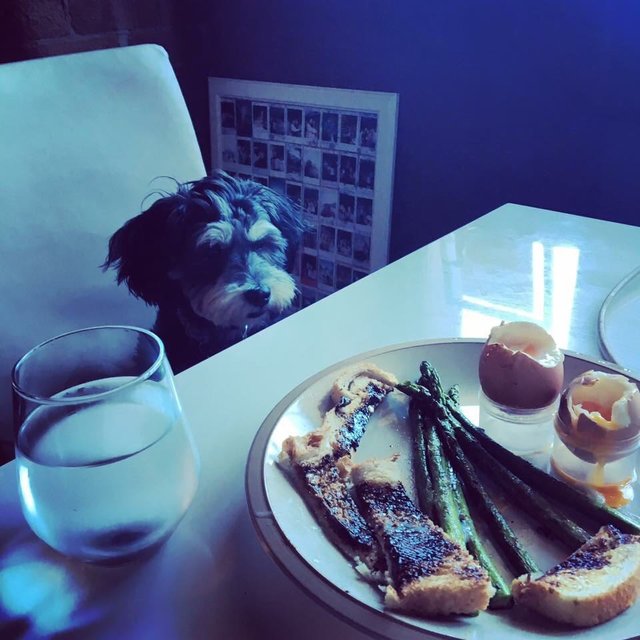 I hope I can come on Steemit to spread love and doggy positivity. 🐶 Dogs are always so happy and I would like to make the people of Steemit happy too! Come and follow me and help me get more followers than my mummy and daddy 🐾