Hi, we're new! Team BeeYOU
Hi Steemians. We are Team BeeYOU. I am the face of BeeYOU for now. I will HAPPILY give up this position when one of my fellow members want the spotlight. Being the center of attention is daunting!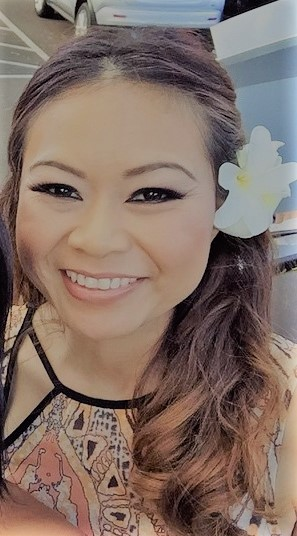 Who are we?
We're all working professionals. We all come from different backgrounds. We are engineers, programmers, and analysts. We have varying interests in GOOD food, music, golf, writing and photography.
We love knowledge and strive our best to navigate though life as both professionals, parents, and individuals. We absolutely LOVE chasing unicorns. All are bowling enthusiasts (except for me!)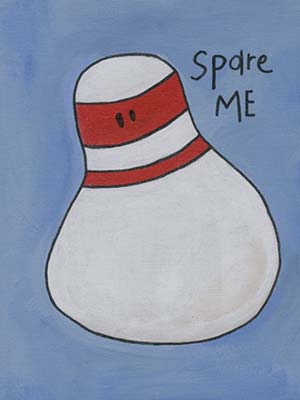 Why a collaborative account?
We all have family and commitments and realistically, not very much time to blog. It's not a secret that newbies have to be on Steemit ALL the time to succeed. In my AOL days, trust me, that would be me on here! However, we all work full time. We have children to come home to and love. We won't be able to dedicate our full time to Steemit but we can each dedicate some time when we have those few stolen moments away from chaos (j/k). We love our children, truly, we do.
Back on topic. So why did we decide to come together and blog on one account?
We will fail as individuals. With no time to really engage in the community, we'll never make connections. We'll sink straight down to the bottom of the ocean. No amount of "whaling" could save us.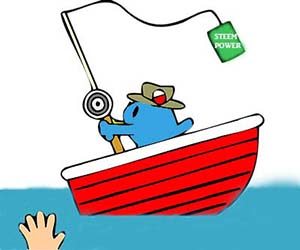 As a group, however, we may have the chance to thread water.
Another reason?
I'm the only one of us with a personal Steemit account. Everyone else are skeptics.
Reactions to my telling them to open a Steemit account: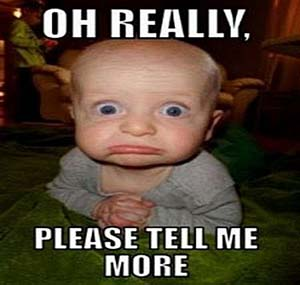 We don't have time to blog.
Cryptocurrency is all a fad.
My all time favorite:
Put up these type of photos. Your followers will come. Really?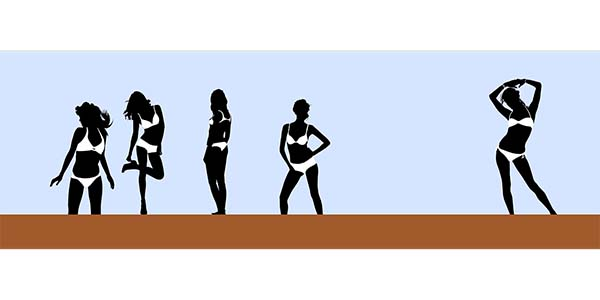 NO! That's not how Steemit works.
I recently joined and love the concept of Steemit. There are an abundance of talent and creativity (after skimming through the junk). There are people on here with open hearts, people that are truly sincere and genuine. People that want to help support the community, heck, support the world. People that want to make the world a beautiful place like the @teardrops initiative by @surpassinggoogle or #hendrix22lovesyou by @hendrix22 that truly want to help others.
So I said to my fellow skeptics, try it out. Let's all share an account. We can build this account together and share in the rewards. And if one day, and one day you will, realize that Steemit is not a fad, then create your own account. We'll all continue to support each other.
If the day happens when we decide to split up, bittersweet but probably inevitable, then we have ONE RULE. No double posting. This account will have unique content.
BeeYOU will remain a platform for us all to discover ourselves. I would like us to discover ways to give back to the community as we grow. Foster positivity. Promote goodwill.
Bee Kind. Bee Honest. Bee Humble. Bee Creative. Bee Real. BeeYOU!
Let's have it recorded on the blockchain that people are innately good. People can come together and help each other grow.
Let's weave the threads of our lives into blockchain history and make it known that this generation is a movement. We are the founders that will set examples for generations to come.
How do we want to be remembered?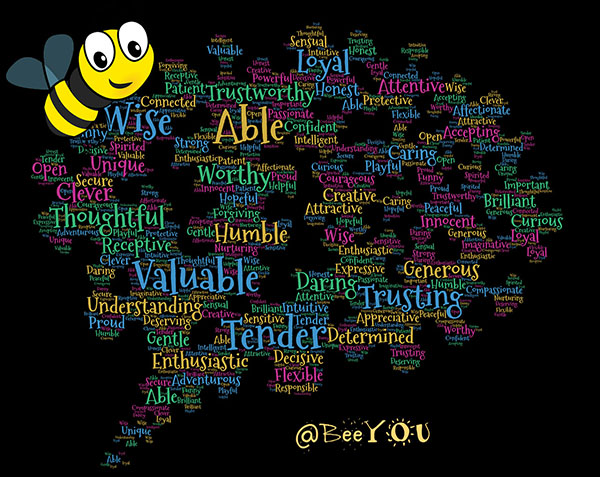 Thank you for stopping by! Have a BEE-ATIFIC day!
Image Sources:
Spare Me, Baby, Women, Bee, Word Compilation
Whale - Pixabay.
Photoshop: Me learning