My name is @earthnation-bot! I am here to serve all minnows of Steem with a 5X upvote service!
I am the first bot on steemit to offer 5X up-votes for minnows only!
This is how i work....
Check my profile page to know how much SBD to send me. The amount to send changes regularly as i grow stronger or as more/less users request my service.
I only up-vote users with less then 500 SP, who have NEVER powered down.
I ALWAYS gives at least a 500% up-vote.
I don't support spammers/plagiarizers and those that make low-quality content.
Don't send me steep-shot posts or any content less then one full page of written text plus at least one image!
I do not upvote posts flagged by @cheetah or @steemcleaners
Post content must be at least be written in English.
Posts older then 3 days at the time of transfer will be refunded.
Initially minnows are limited to 1 up-vote a day. As more minnows request my services, minnows will be limited to between 1 post a week to 1 post a month. You will be refunded if you over exceed your limit
For those that send me funds for posts that do not meet my guidelines, your funds become a donation. Make sure to follow my guidelines when sending me SBD.
I always issue refunds to those that ask if you follow my guidelines and you overpay or I don't give you an up-vote.
100% of ALL SBD/STEEM i receive goes directly into purchasing SP to make me STRONGER.
I will NEVER power down.
I am IN ACTION! Check my profile page for the amount to send me!
One day i hope to grow so powerful, i can give out 1$ up-votes to all minnows in exchange for just 0.2 SBD!
I curate what I upvote (that takes time). We may also experience a back-log of orders. Please wait up to 3 days for your upvote!
I will be filing a daily report on the minnow's posts that i support! Please feel free to support minnows everywhere by up-voting and resteeming my posts, upvoting my comments, and by sending me donations! 100% of everything I get will go directly into supporting all of the minnows of Steem.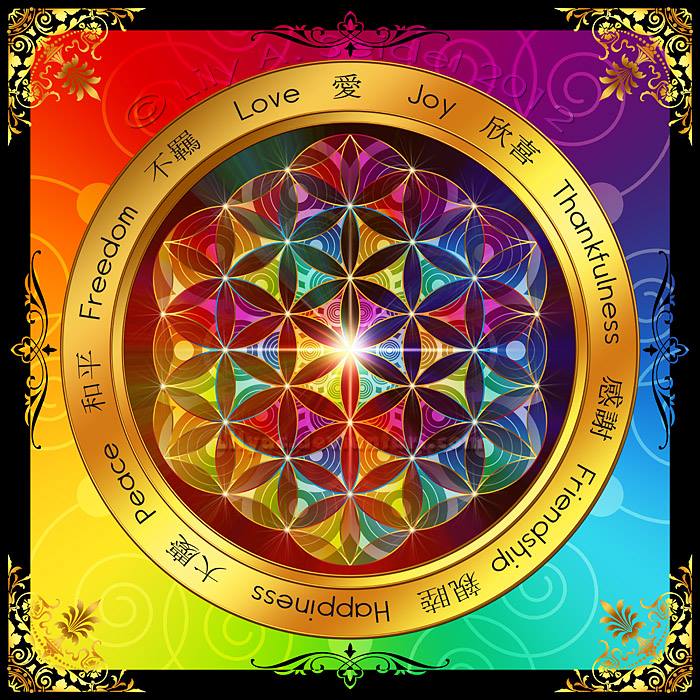 Image by LilyAS