Please Sign This Petition! Cystic Fibrosis Treatment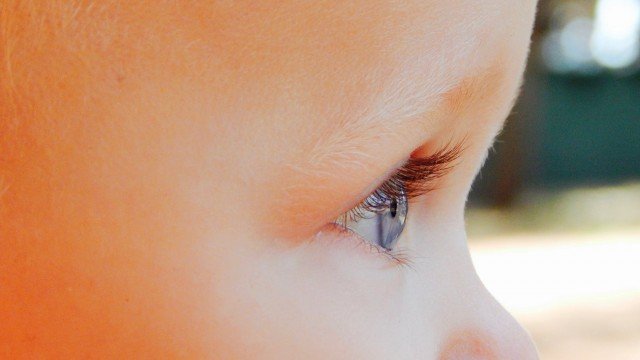 I was sitting with my friend Brandon last night, who lives every day of his life with half the lung capacity of us regular healthy individuals. The reason?
Cystic Fibrosis. It is a degenerative disease which slowly incapacitates the function of the lungs until the person stops breathing one day.
Here's the catch. Much like cancer, there are treatments available to make it easier to deal with the disease, but no real cures.
A new drug was developed and made legal as a prescription in Canada. This drug is called Orkambi and has been proven to help the diseased individual, and was also proven to start to reverse the degredation of the lungs in studies.
The thing is, the drug would cost a user 250,000$ per year without insurance, and 99% of insurance companies who offer extended drug plans do not cover this drug.
The following petition is in place to lobby the Canadian government to allow this drug to be prescribed to CF patients and subsidized so average people can access the treatment.
http://action.cysticfibrosis.ca/ea-action/action?ea.client.id=2007&ea.campaign.id=103614&utm_campaign=HOPE18&utm_source=postactionfb&utm_medium=social&ea.tracking.id=fb-share&utm_content=baby
I know in Ontario right now, all doctor prescribed medicines are completely free for anyone under 25.
This includes my friend who is currently 23.
I would love it if you took a moment.ent to add your name to the petition so that there is a chance we can work together to help these people in need.
Remember this is something people like Brandon are born with. They didn't have a choice or make any bad decisions to cause it to plague them.
If we all work together, we can help save lives.
Thank you in advance for anyone who puts their name on the list.
Cheers,
Chris