Homesteaders - Living Naturally, Newsletter. 22nd May 2019
Another week has passed and the homesteading and natural living communities have been as busy as ever. It's wonderful to see how they are growing, evolving and thriving from that early start back in mid 2017. It's always been a busy, interactive and supportive community, even back when we started as Steemit Homesteaders. We were all small accounts and unable to give much financial support, yet if there is a community that understands that moral and personal support comes before money, it's this one. I believe that this philosophy has been the reason the communities stay strong and retain so many members. Yes, we've branched out into multiple communities now, but are still connected and support one another.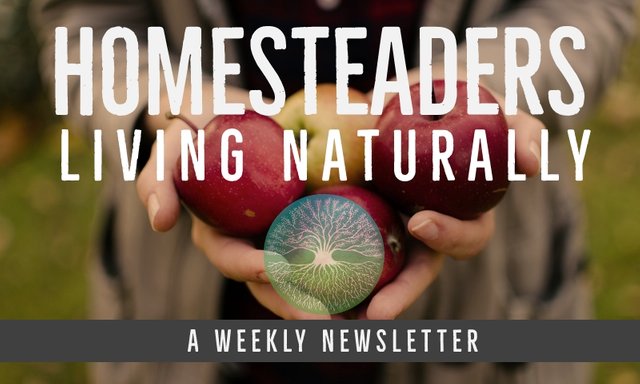 Things happening in the community.
I love how our communities band together for a great cause. Over at @freedomtribe, with support from @theinnerblocks and @naturalmedicine, they are running a happiness challenge to raise funds for @LittleDisciples school and charity in Venezuela. The challenge is open until Wednesday 29th May, so there is still plenty of time to join in.
@steemonboarding is running a contest, with lots of prizes up for grabs, to encourage mass adoption of the Steem blockchain. This starts today and runs until 12th June. More details can be found here.
Other current contests and challenges which are running are:
Welcoming Newcomers
@beckyanne71 has just joined Steem and is still trying to find her way around. Hopefully, we can help.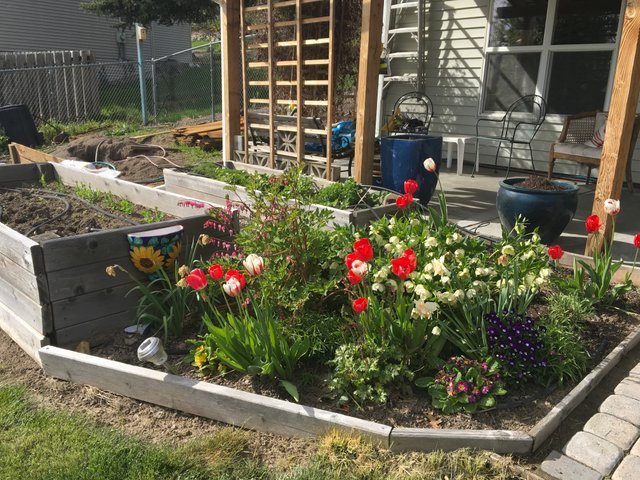 Not quite so new here is @kindredacres, who joined us at the start of this year. They post about homesteading and wellness and have content on other platforms. Also an Etsy shop, woohoo!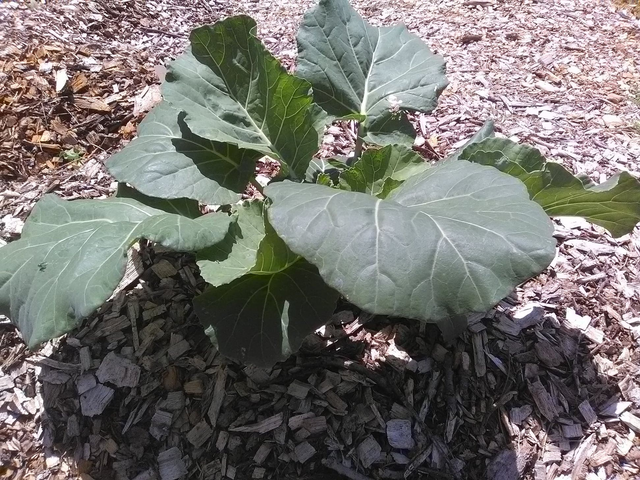 Some highlights of the week
The big C is often something which strikes fear into many a heart, but as independent researchers are finding, there are more than just the conventional ways to treat and prevent cancers. @artemislives shares a simple recipe which has helped her with early signs of skin cancer.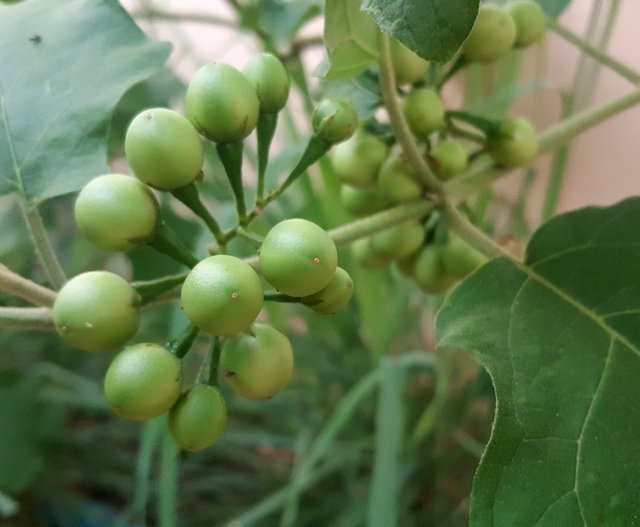 @open3ye gives us the low down on composting in this detailed and helpful article.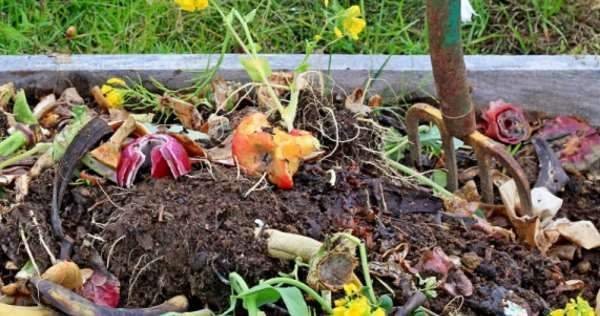 I've had a passing interest in Earthships for some time now, but it's hard to find the time to research them. To the rescue came @eco-alex with a quick read which gives 10 reasons why he thinks they are awesome. It's a concise article covering the main benefits of Earthships and how and why they work.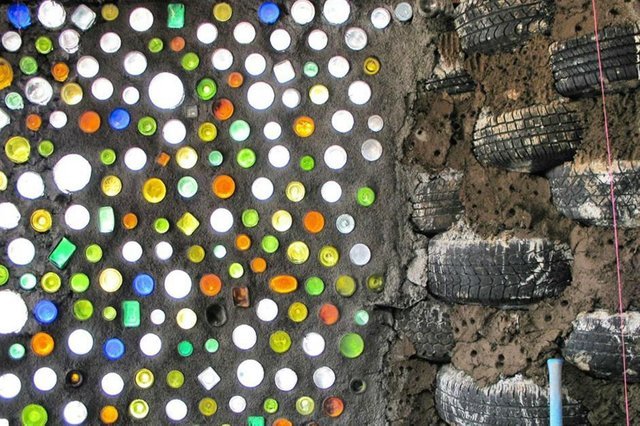 If you fancy treating yourself you can't go far wrong with @vegan.niinja's gluten free, vegan pancake recipe.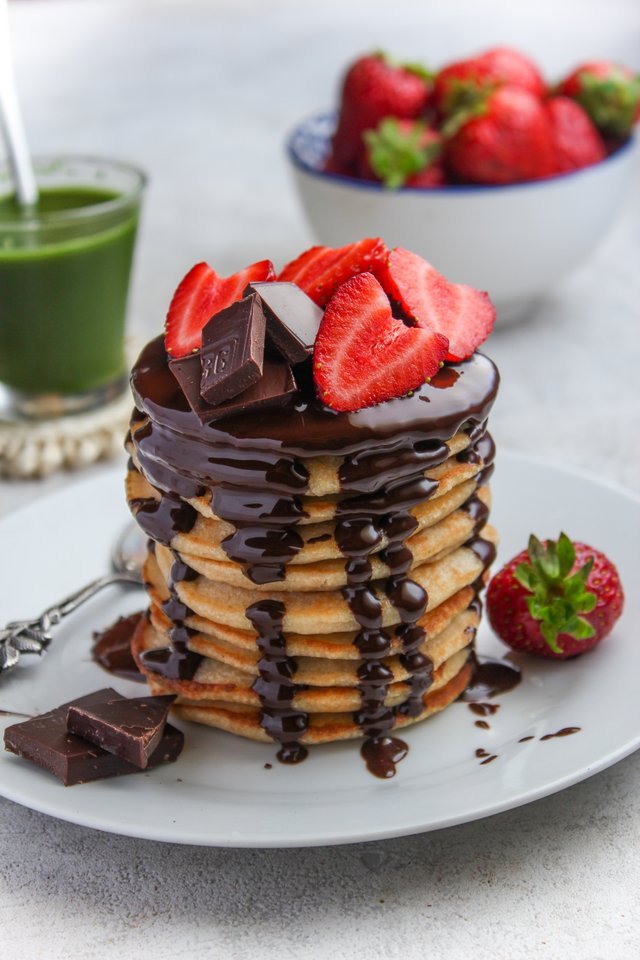 Thank you for stopping by. This week's newsletter was brought to you by @minismallholding.
---

Shop with pride: Our vendors are committed to sustainability for a healthier planet. As a Co-operative we are community run. And unlike other marketplaces our vendors are not charged fees or commissions. Vendors: Learn more
Support Our Alternative Economy
Logo design by FireFly Creations - illustrator & artist available for commission