Art-venture Magazine No. 480 - Power Up and use #club100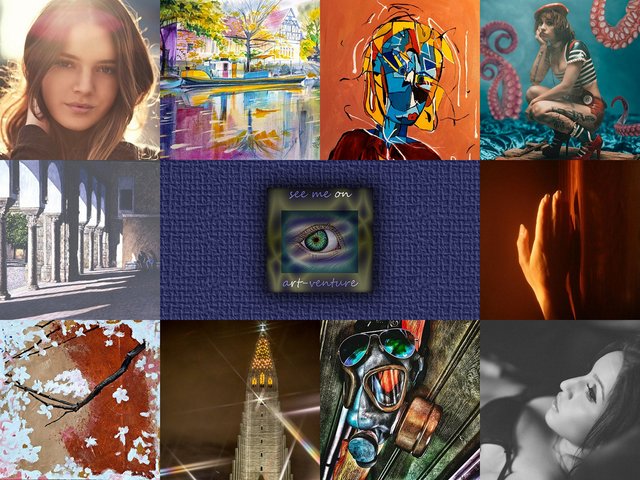 No. 480
---
Hello my dear Steemians and Art Fans,
This is a project to support young artists of traditional Art and photography on Steem.
*
Welcome to our Magazine and we are happy to present our top selected work. As you may have noticed we have managed to gather a good bunch of Professional Artists and Photographers on Steem. The Visual Art creator who do that on their daily basis and also they have their own website, exhibitions, shootings and well known to public either in their area or even in other countries.
With this issue we would like to put together the this group of Art creators, to give them credit, to let others to learn those creative users and also some of them may find a good friend too.
Please be active and engaged, only then you will be seen. We hope that other users who posting #steemexclusive on Steemit and using this tag will be seen by @steemcurator01.
Hope you will like it.
*

Today's selected Artist
The sailor girl (part 3) PORTRAIT CONTEST WEEK #067 by @quentindeschamps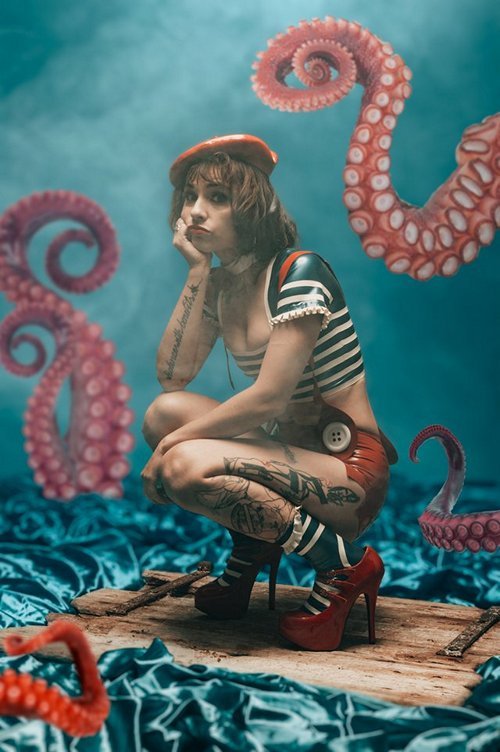 *

Dtube is Making Me Afib, Part III by @ronthroop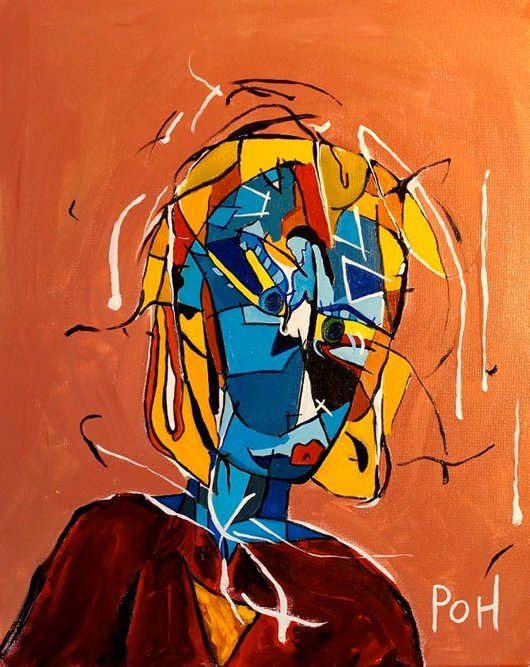 *

a few "outsiders" and "misfits" from Mr.Photo´s private collection of goodie goodies! by @eythor-photo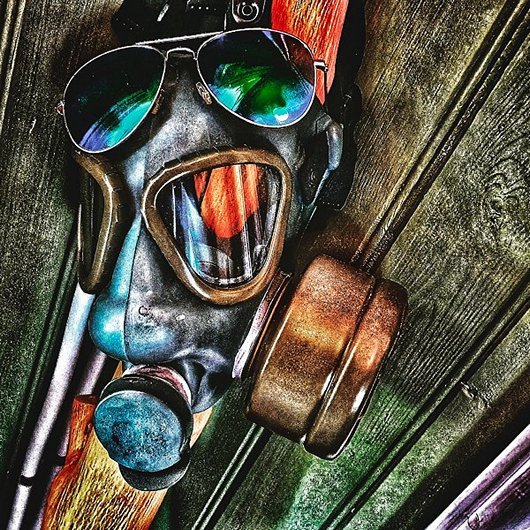 *

La Mezquita by @jmkartworks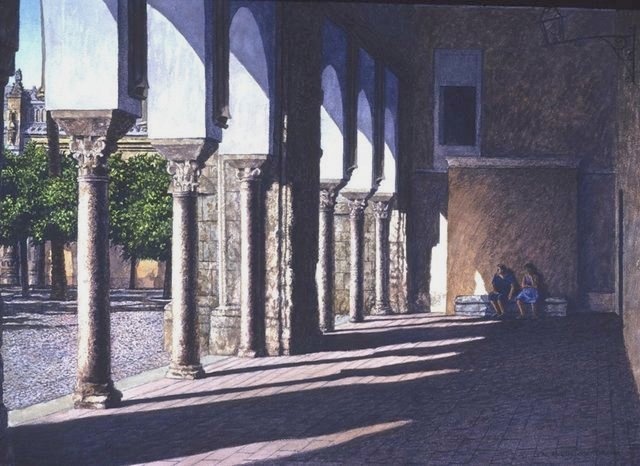 *

Sunny winter day portraits by @yasinemir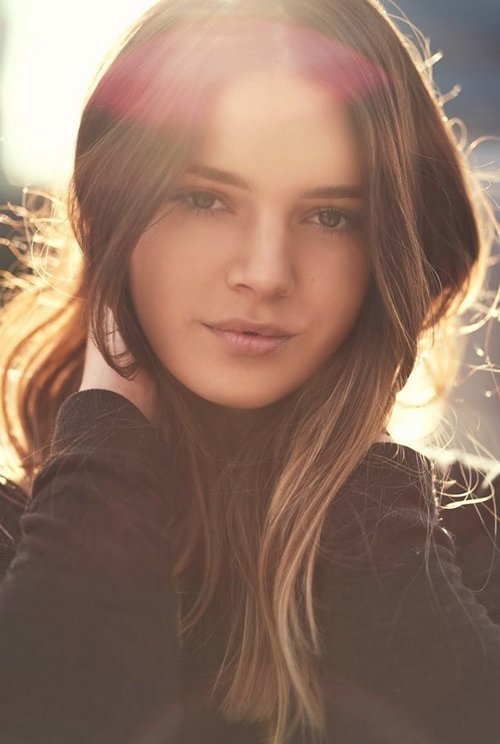 *

Pleasure boat on the canal bank. Прогулочная лодка на берегу канала by @yurche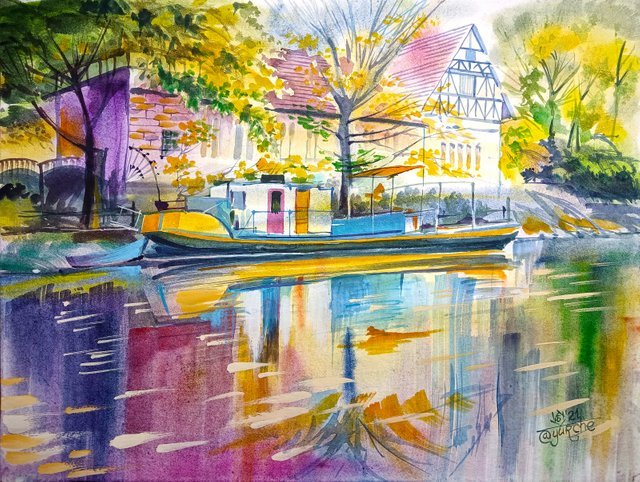 *

Reaching Heavens by @lightcaptured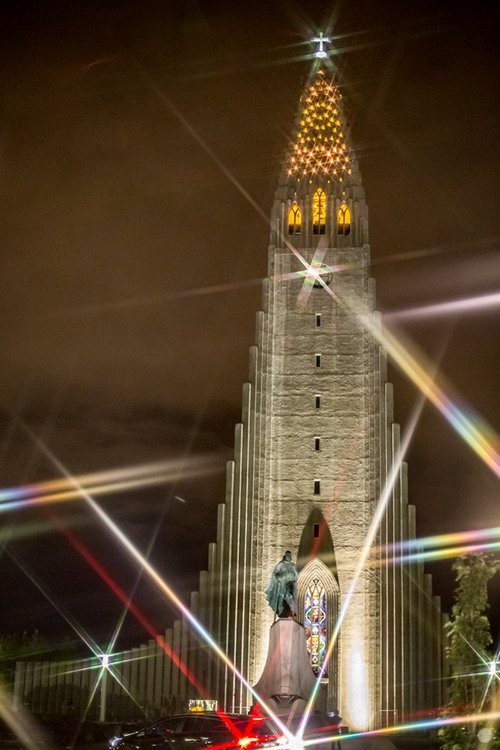 *

[톱밥으로 그린 그림]A picture of sawdust in the woodworking room. by @raah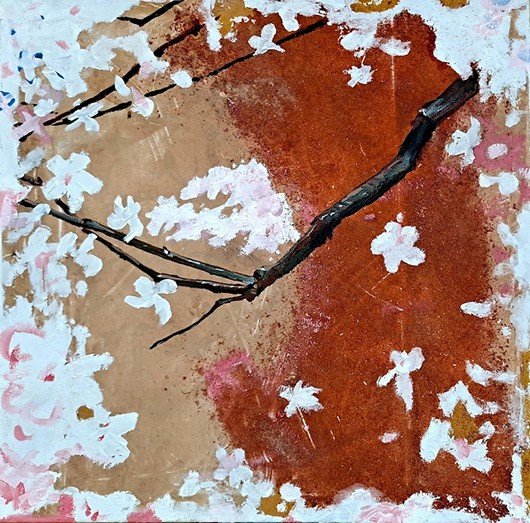 *

Luz nueva by @barbarabezina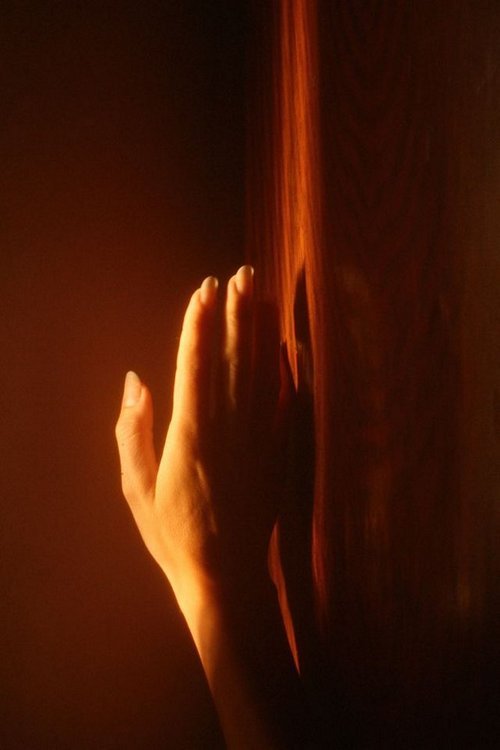 *

Katharina looking amazing by @davekavanagh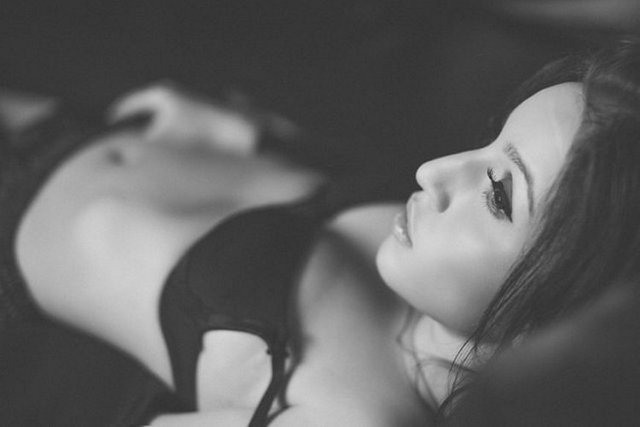 *
Your contribution would greatly appreciated,Sincerely,
@stef1 and @myskye
---
@art-venture Power Up snapshot
---


*
---

If you would like to delegate to the Art-Venture Project you can do so by clicking on the following links:
250 SP
500 SP
1000 SP
3000 SP
---
---
---
our Supporters
---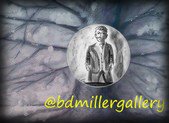 .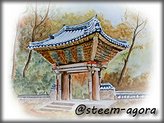 .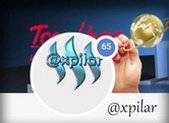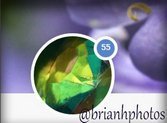 .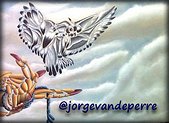 .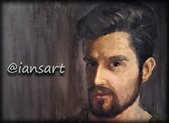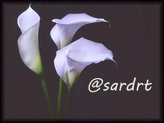 .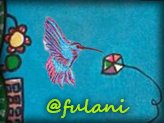 .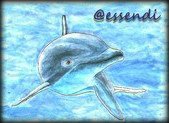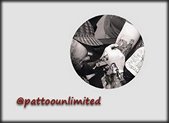 .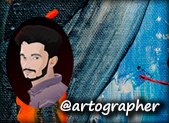 .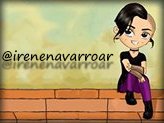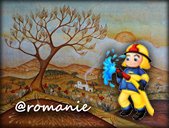 .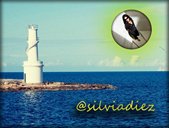 .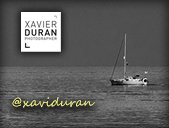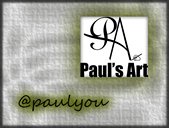 ---