Waking Up "Undead". (An Original Poetry)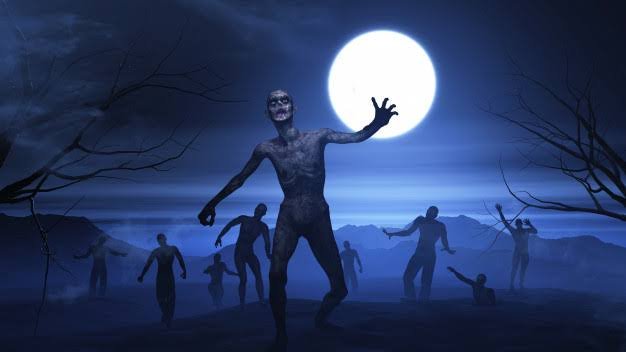 ---
Consciousness is "fiction",
to them that dwells
in frozen places
like a banquet of blood,
we're prepared to feast,
in millions
into epileptic nights
where butterflies are flooding
through the moonlight's vision
cascading a hunger
in our oesophagus"
---
We woke up undead,
unaware, but shame,
is disappeared into,
helpless escapades
staring deep into a blankness,
a spaceless vividity
where our sons
are but walking bacons
and we know not
for out heart is toast,
Squamished into nothing.
---
Our morning is darkened,
Into our snaky eyes
gorging out in snarls
like a serpent out of oceans
ours is an end that newly begins
into grotesque roads
where bones and skull
decorates the lonely roads
and out future becomes uncertain
---
Alas, we're transformed,
arrows and axe,
escorted by bullets
into our lungs
but we awaken, "Undead"
separated from the smile
we once sired,
into a beast with no heart
tomorrow is our demise
for today is banquet.
we woke up "Undead"
---
---
This is a post apocalyptic themed Poem, will be expecting a re-write from @raj8088
---
Interested in some more of my works?
---
---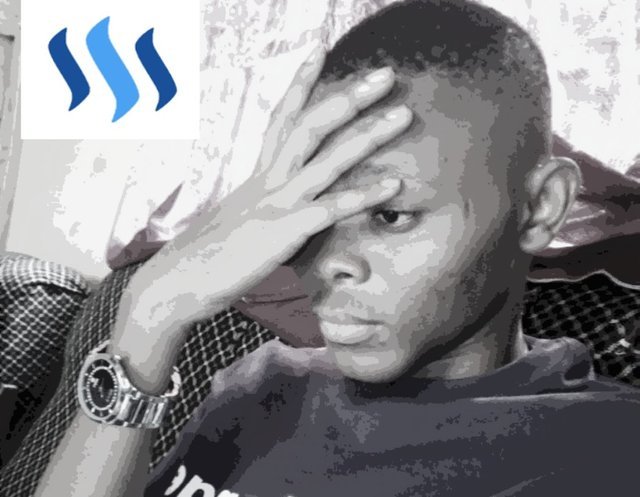 ---
My name is @Josediccus, a young Nigerian student who is a Dtuber, 📷 Psychologist, Poet And Sports Writer/Analyst. I'm using my contents as a process to create shared meaning as well as create expressions through which people on/off steem can relate. I believe content is a process to be enjoyed and relished and I'm up for any collaborations in my field stated above. Cheers
---
@Josediccus, your brother in pen and video 📷
---
I'm hoping to reach more people who are broken at heart and spirit, so share on any platform or resteem
---