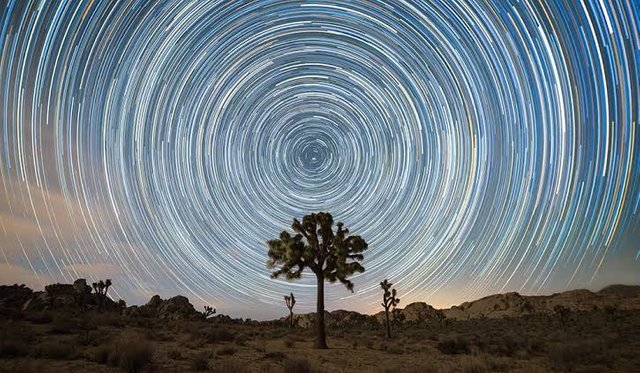 ---
This fairytale
we're locked in,
is a giant cocoon
with no window and doors
every time lapse
is like a glitch in the mind
memory loss, one time
a sun setting with no conscience
and we're babes no more
wondering and pondering
at time's racing
---
We started this journey
with no inkling,
of it's destination
following the frosted path,
tender, young steps at inception
but now, we're toughened
by the thorns and trials
people with no beginnings
testing our faith
like Moses in the wilderness
---
There's a spot of white,
on our once silky beards
like snow on green grasslands
we've come with tidings
of how we're stuck, hibernating
when others were galloping
into the eyes of the yellow sun
our tales holds no foundation
and the tears strolling down the cheek
bears no forebodings
---
In our dilapidated hearts
life's been unfair
and we're victims of anonymity
when identities were shared
oh Lord! Whence shall we begin?
at the end we know not?
or the beginning we despise?
for how shall we begin again?
two steps near the grave
and no hope to prod us home?
---
---
---
---
@Josediccus, your brother in pen and video 📷
---
I'm hoping to reach more people who are broken at heart and spirit, so share on any platform or resteem
---