ACHIEVEMENT 1 INTRODUCING MYSELF IN STEEMIT
Hello friends here is my introduction of my life...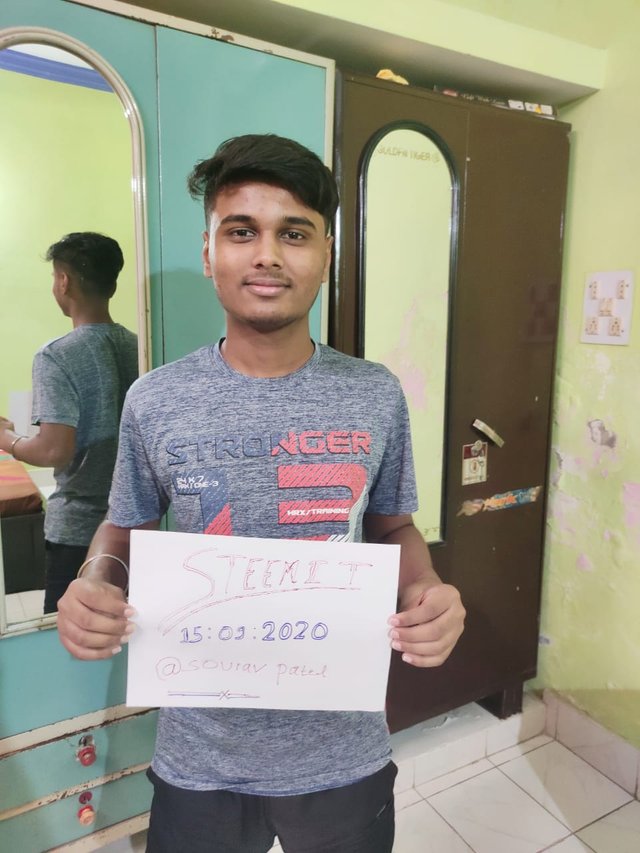 My name is sourav patel. I am from Ambikapur, Chattisgarh, India. I am 18 year old...
MY LIFE A BASIC INTRO...
I am a very good student in my school life from starting only I was focused in my study and it was my main focus point but as time passed and I came to realise that beside study there are more things that a person can do and earn for living.
I started my schooling at the age of 5 from class 1 I was in my school name is saint Joseph English medium School I completed my primary education there only and when I went to ambikapur because my father's transfer and then my I completed my secondary And higher secondary education in ambikapur saint Xavier School. I was an average student at my higher secondary level and mines subject was commerce.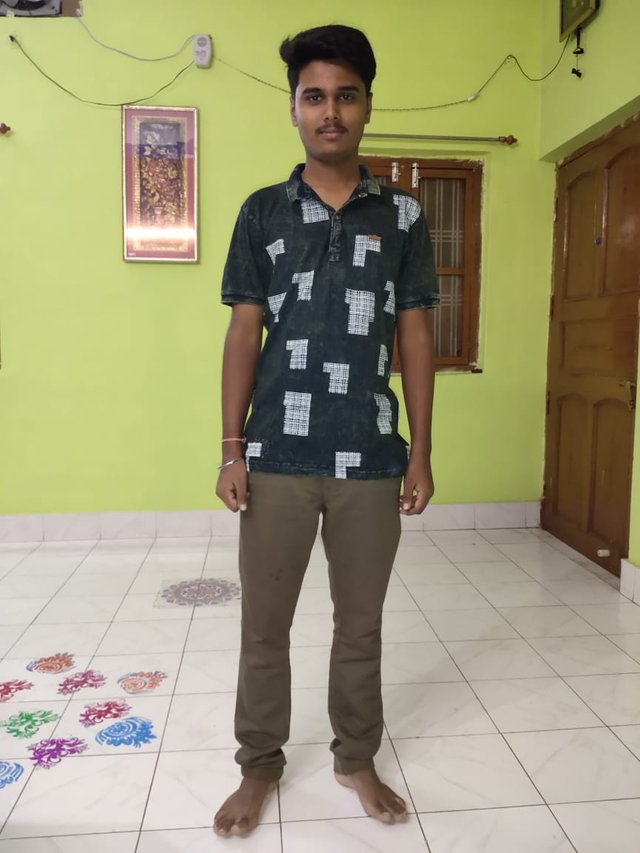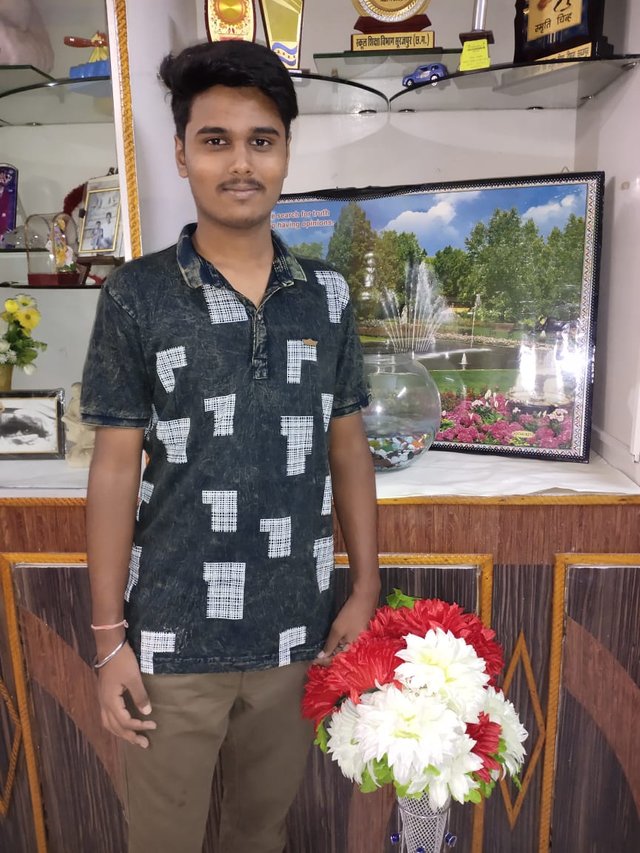 MY CHARACTER AND FRIENDS...
I am very shy kind of person and basically an introvert.But besides my this characteristic I love enjoying time with my friend I have many kinds of friend also many friends in my locality school and relatives. Good thing is that some of my friend are synchronised as my locality friend school friend and relative for example Manish Kumar namdev is my school as well as locality friend Riya is my relative as well as my classmates being all this thing in life makes it more enjoyable.
LET'S TALK ABOUT MY HOBBIES...
Playing cricket, listening music eating food and exploring new things and various subjects are my hobbies and passion and I love to follow them . I am a sports friendly person who play outdoor sports cricket is my favourite game I love watching and playing it and also I am a good cricket player beside all this thing I am also good football player and I love playing outdoor games. I don't like being ignored by the person I like or admire. I also dont like the ungrateful behaviour of others.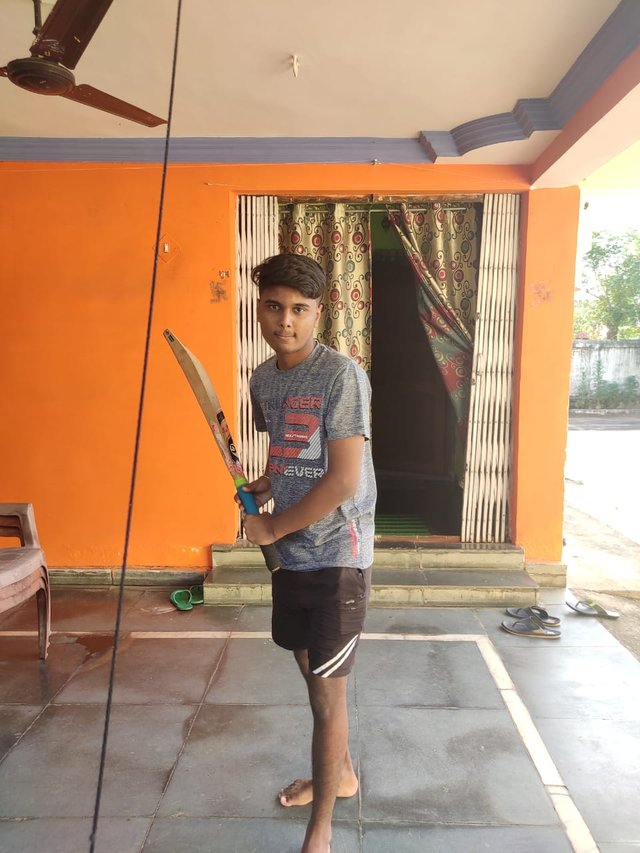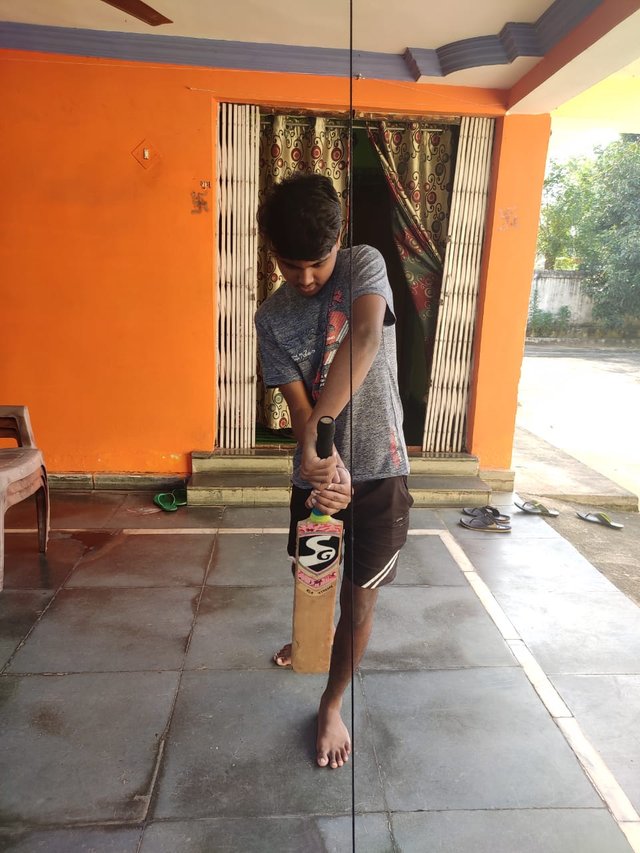 POSTS AND BLOG I LOOK FOR...
I am looking for blogs that gives me idea of actually doing and exploring new ideas. New ideas about food and trying new recipe. I am very interested in the subject that other people do also. since many people are there in the world and tell you are very different kind of life so exploring there life like getting to know about their routing work is a very interesting area I follow for example I read blogs of a travel blogger musician a book writer extra I also read about chef and their recipes. I would like to read about wildlife photographers also explore wild life from their eyes it is also my dream to become a wildlife photographer.
What sort of post I will create...
Nowadays I used to write blogs for diary game and I am 1 assistant fhloader in this I am very excited since it is the second half of the season and I used to write blogs on my everyday routine work. And I am enjoying writing my blogs.things I like about estimate is that various contest organising function of different types of representative introduce different type of contest in estimate and I love participating in it.
If in upcoming day @steemitblog conduct any contest I am ready to take willingly participate in all these things and also will encourage other
WHY I AM HERE WITH YOU ALL...
I am here in steemit because I would love sharing my daily routine work whether I would love that people know about through my blocks also is 3 it provide other platforms and personal income also it is the best thing that I like about steemit I am very eager to explore and expand my world in steemit. I was here through @risabh99946. I got to know about instrument through him only he told me the basics about the estimate how it works and how you can explore different things here I am thankful to him. And estimate is the platform through which I will prove myself.
So, here i am uploading some images of my...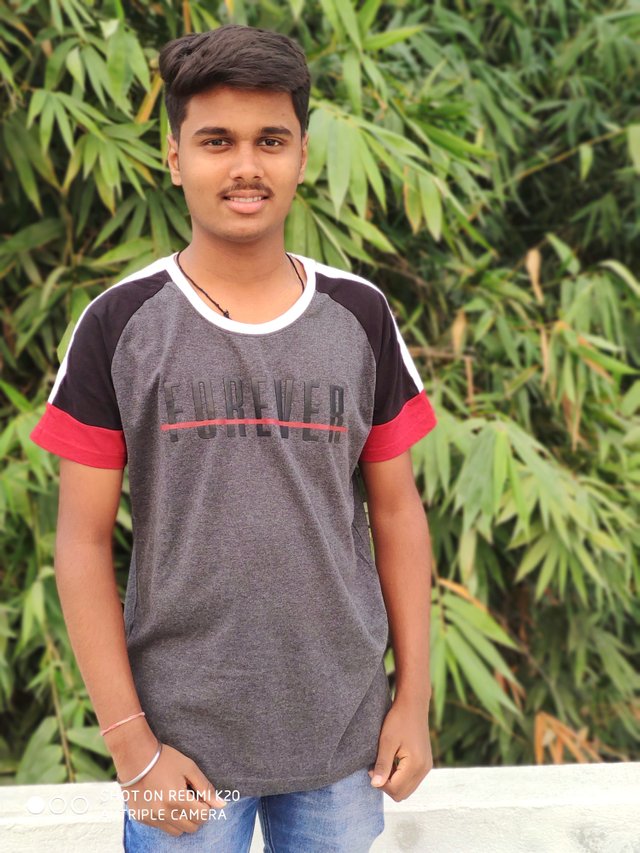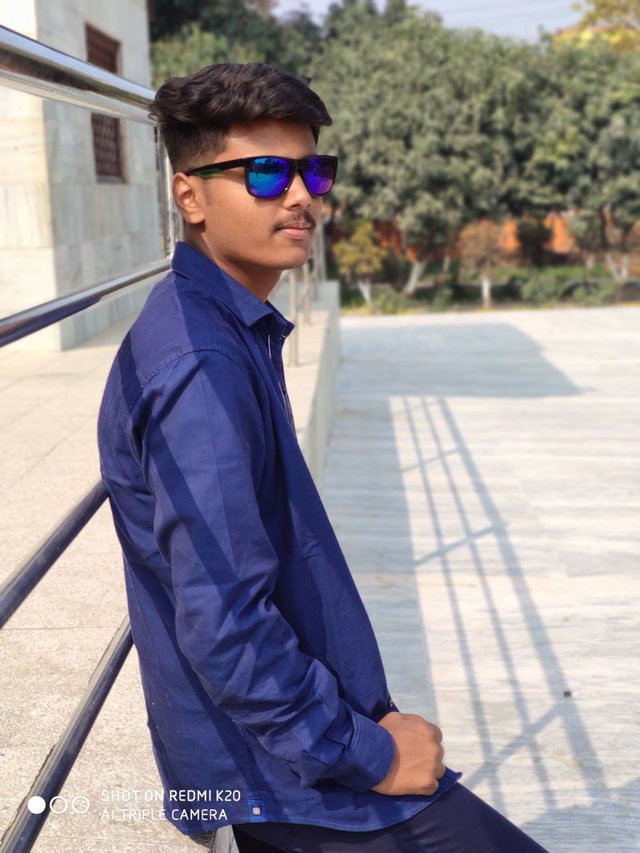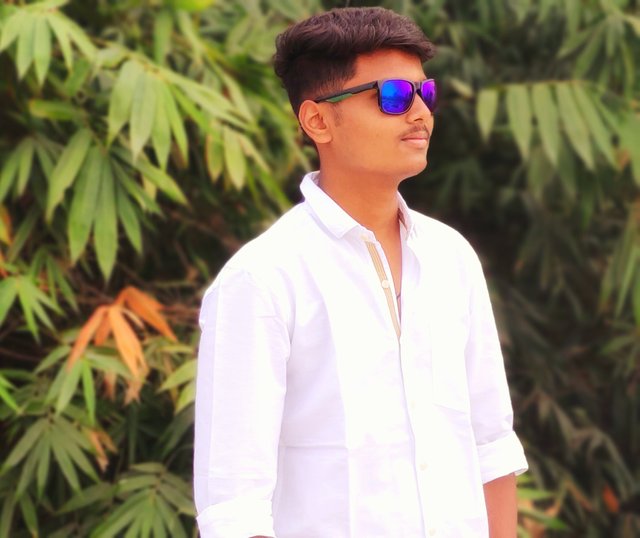 THANK YOU