Achievement 1. Joining Date 10-08-2020. My introduction post
Assalamualaikum. A long time ago I told my esteemed sir about my financial shortcomings. He was, of course, aware of this. I told him to arrange one of my jobs. A few days ago he told me about rex sumon brother . I communicate with him. @rex-sumon brother gave me enough idea about work and now I have started working on this platform. I lack a lot financially. My family is very poor which makes it very important for me to work.
I did not have a good phone to work on this platform. @toufiq777 and @rex-sumon and steem Bangladesh community took the initiative and paid me to buy a phone. Yesterday I bought a phone and today I created an account. I will pay them by earning money by working on this platform. I want to thank them so much for giving me such a good opportunity.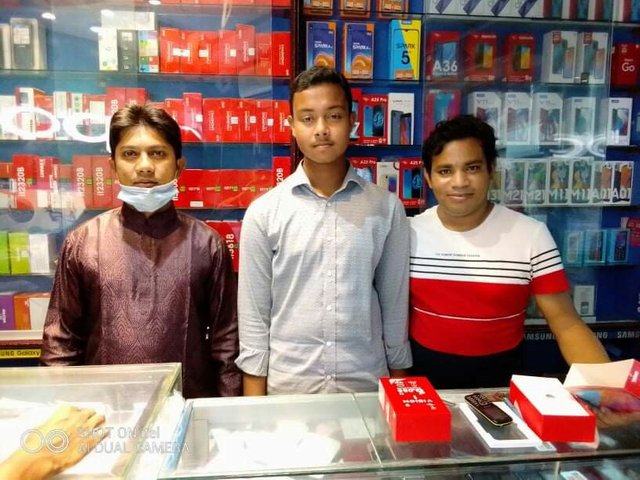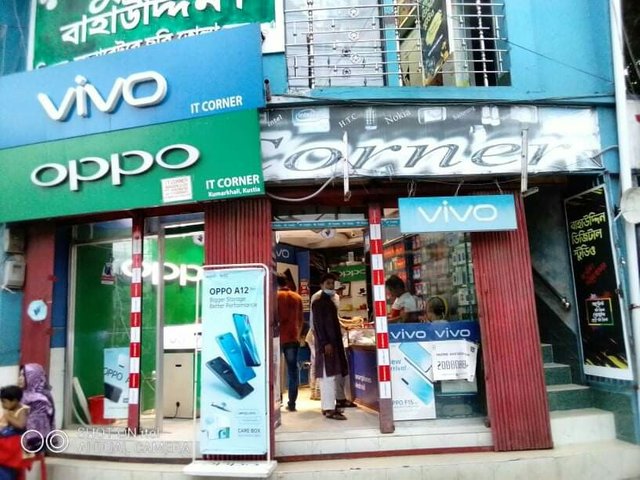 I want to introduce myself to you today
My name is Md. Russell Ahmed. I am 18 years old. I live in char - agrakunda village of Kumarkhali upazila of Kushtia district in Khulna division of Bangladesh. I am studying in the 2nd semester of 1st year of Electrical Department of Kushtia Polytechnic Institute. But my studies have stopped because of covid-19. I am spending my time at home now. I hope this problem will be solved very soon. There are three members in my family. Me, my father and my mother. My father is a rickshaw puller.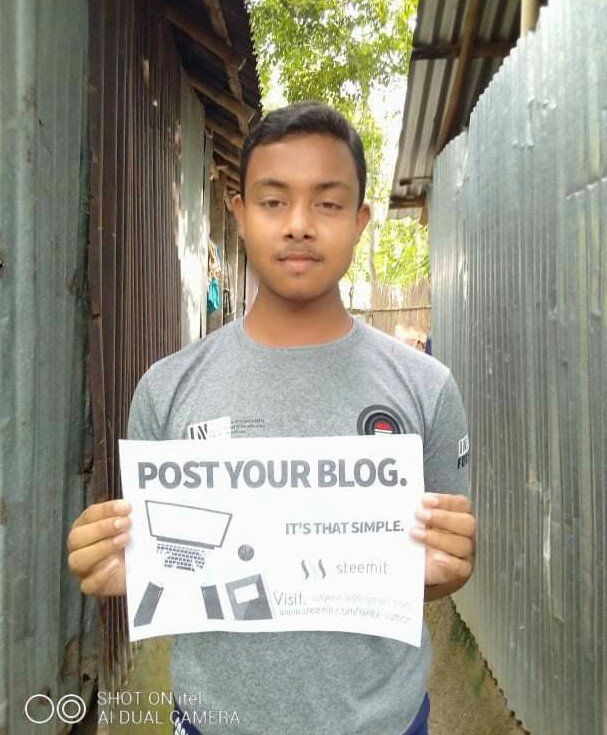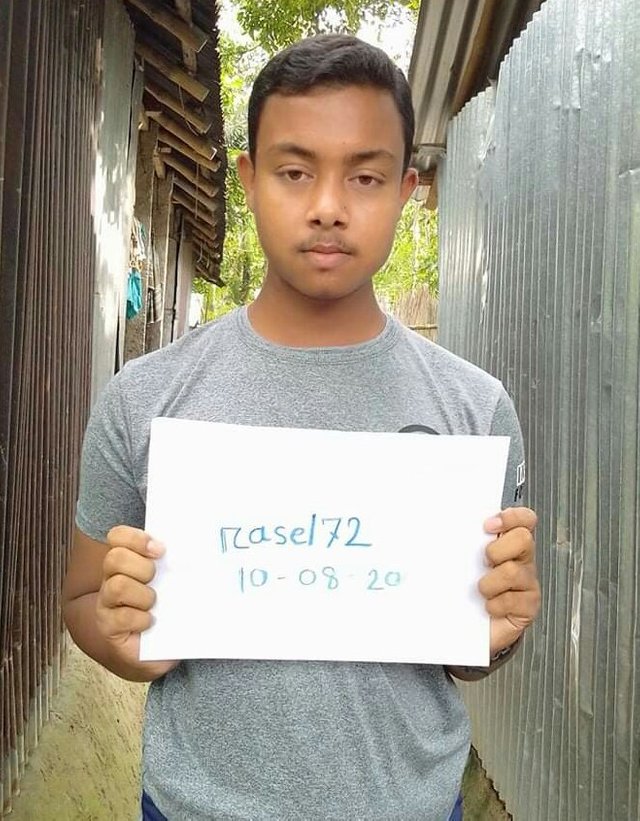 I didn't know about this platform. @rex-sumon a cousin of one of my Sir Mustafizur Rahman, from whom I learned about this platform and expressed my desire to work here. He is helping me do this.
My hobby
I love to draw. I started drawing from 8th class. I won 1st place in the National Children and Awards Competition in 2016. I have also received various awards in different events. Also love to hang out with friends. I like playing badminton very much. I would like to share some of my pictures with you.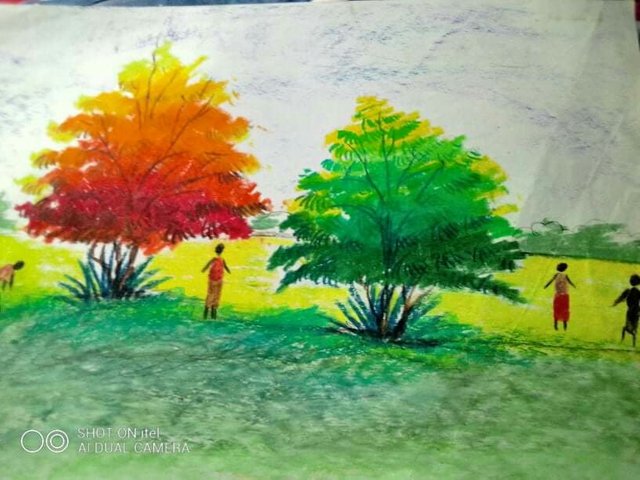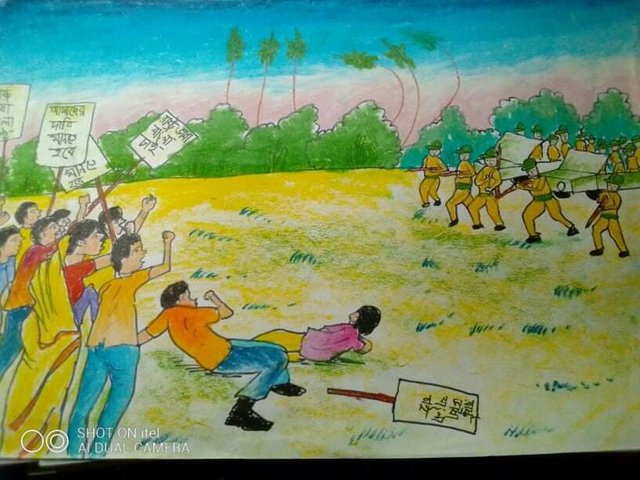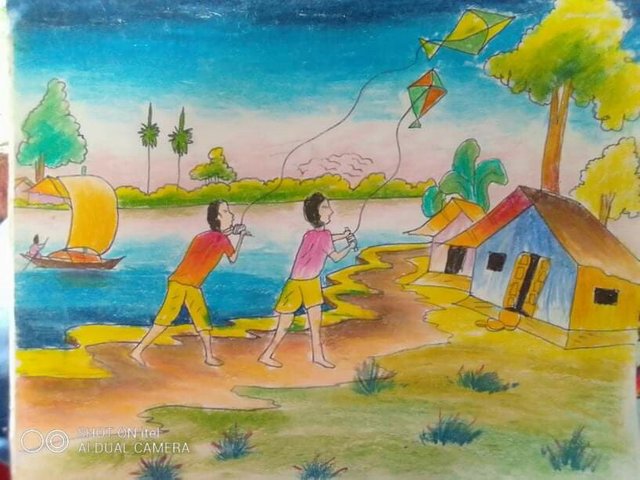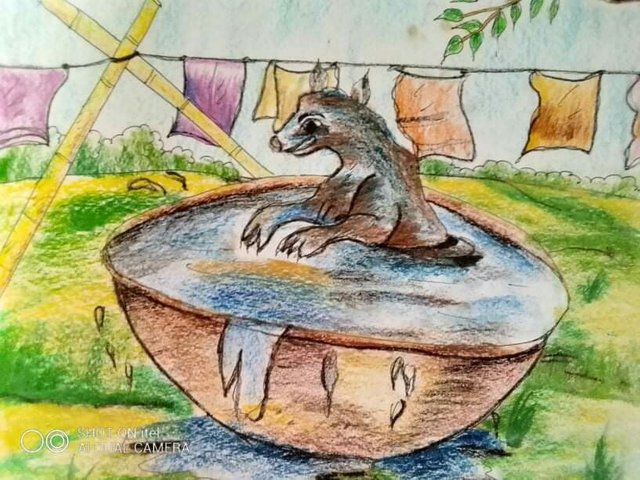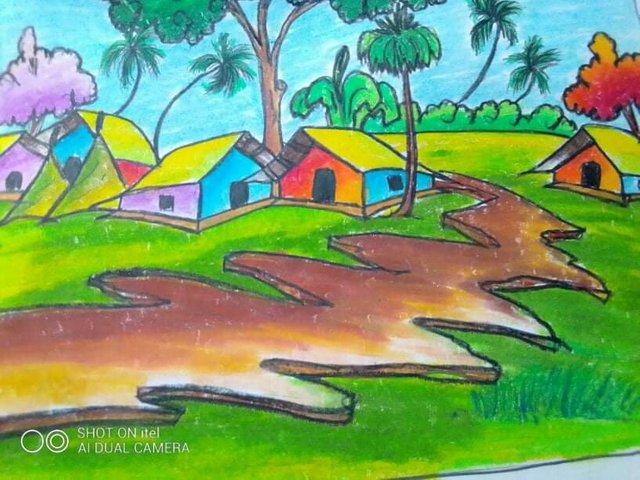 My dream
I want to be a B.Sc. Engineer in future.
I will not let my parents work hard anymore when i grow up. I want to keep them at peace.
Why do I want to work on this platform?
By working here I want to raise all the money for my education. I want to help my parents financially. There is also a lot to learn on this platform. @rex-sumon Brother told me I can learn a lot from here and express my talent here.
From #Bangladesh