Achievement 1: Introduce My Self
HELLO EVERYONE
My name is @monirhossen. I am from Bangladesh. I like to know people and make friends. I have a some cute and best friends. I am a social worker and go out with my friends and family. Also, I like to visit and explore new places. Nature attracts me. Therefore, whenever I get some holidays I always try to visit new places with my friends and family.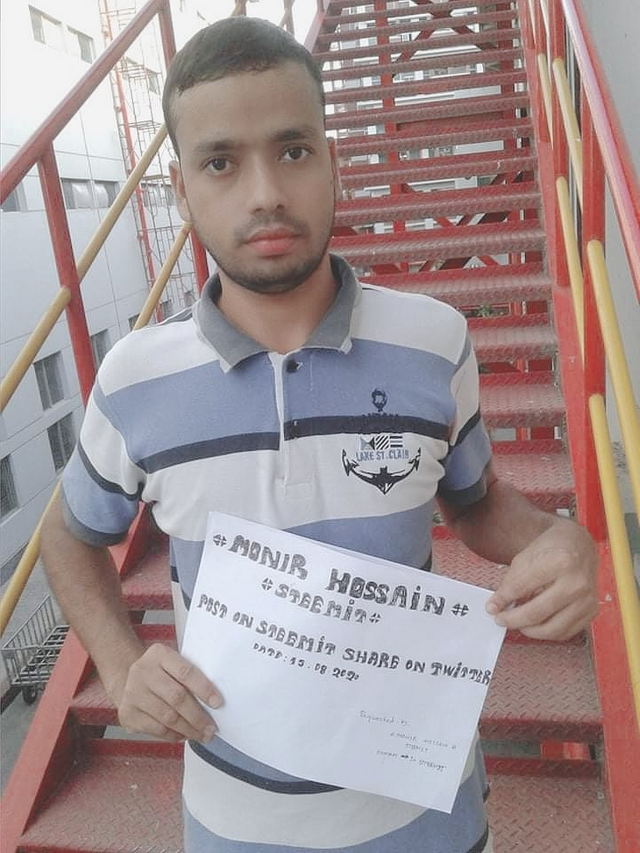 My birthday is 1st January, 1993. I am not so beautiful to look at that people think I am a very ordinary person. I think is one of the 10 happiest people in the world And that's me. I love smile. My mind is the same as other people but a little softer. I can mix with almost all people and love to help them a bit.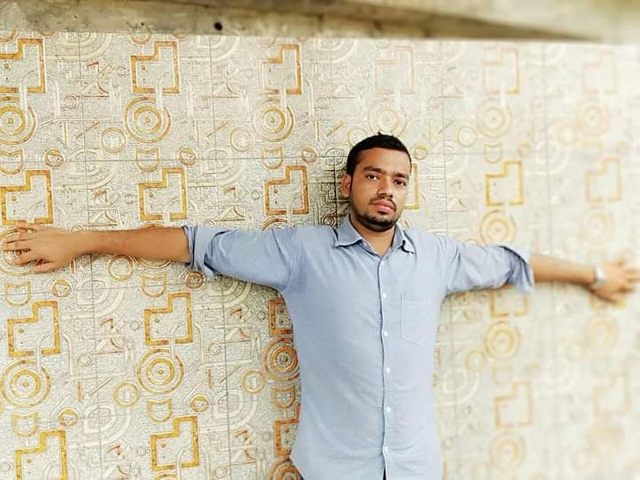 I am the second son of my parents . I always try to listen and follow what my parents teach me. I always follow my father she is very amazing person that i ever seen. My father love me very much in family. He always support me to encouraged to make something different. I love my family very much.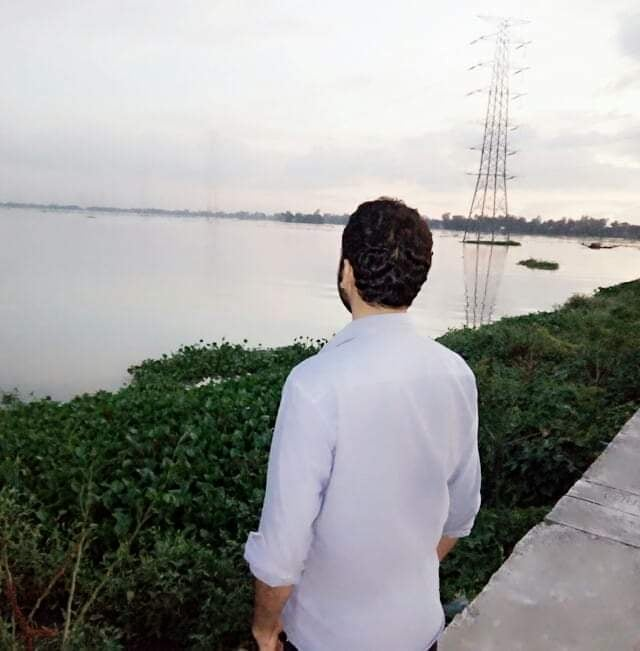 My favorite sport is cricket so I love to play cricket and go to unfamiliar places. I also love to traveling and cook food. Life is full of experiences. Every moment we meet different people and face different situations. I want to make my family happy so that I can be their best son. This is my future. So we should always aware ad try to help people.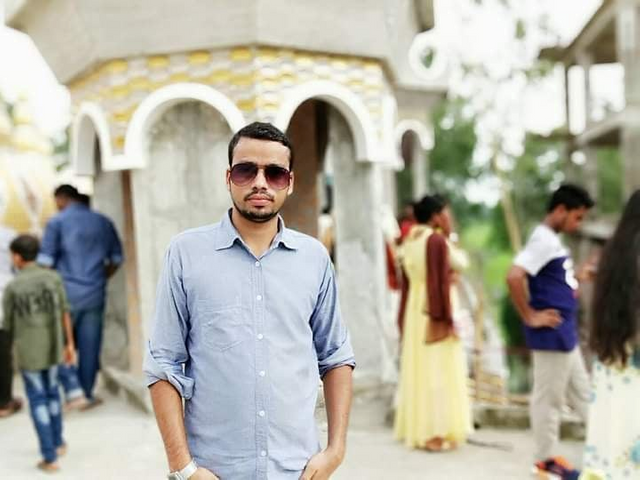 Thank you everyone for reading. Hope you support me and encouraged to my next post.
Kind Regards
Md.Monir Hossen