Achievement 1: Introduce myself in steemit
Hi friends, I have joined steemit today. Now I am starting my introduction . I am limonx . I live in Saidpur , Nilphamari district, Rangpur division Bangladesh. My village name is New babu para . My religious is Islam . I am 22 years old. I am a student of honours 3rd year. My subject is philosophy .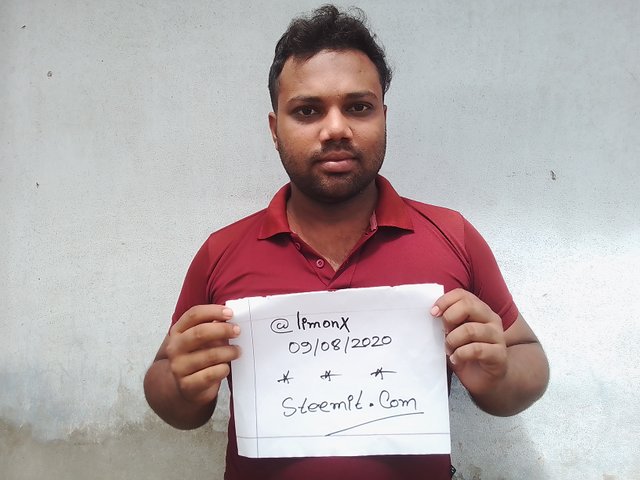 My elder brother @mspbro increase me to the steemit,I know all about Steamit through by him.He encouraged us to work on the steemit.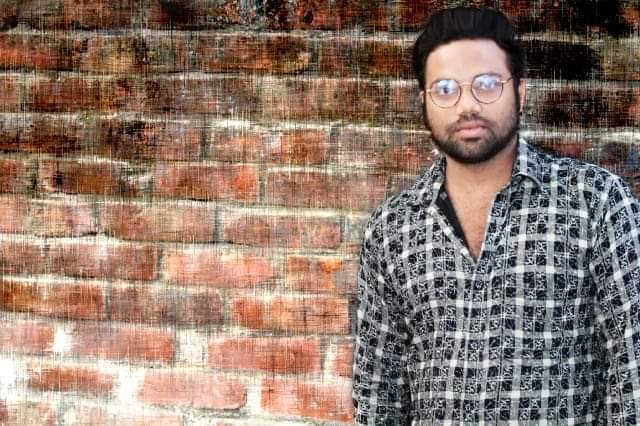 My hobbies
My hobbies is playing games on mobile, I like to play Pubg Mobile and also play Free fire games , my favorite sports is football.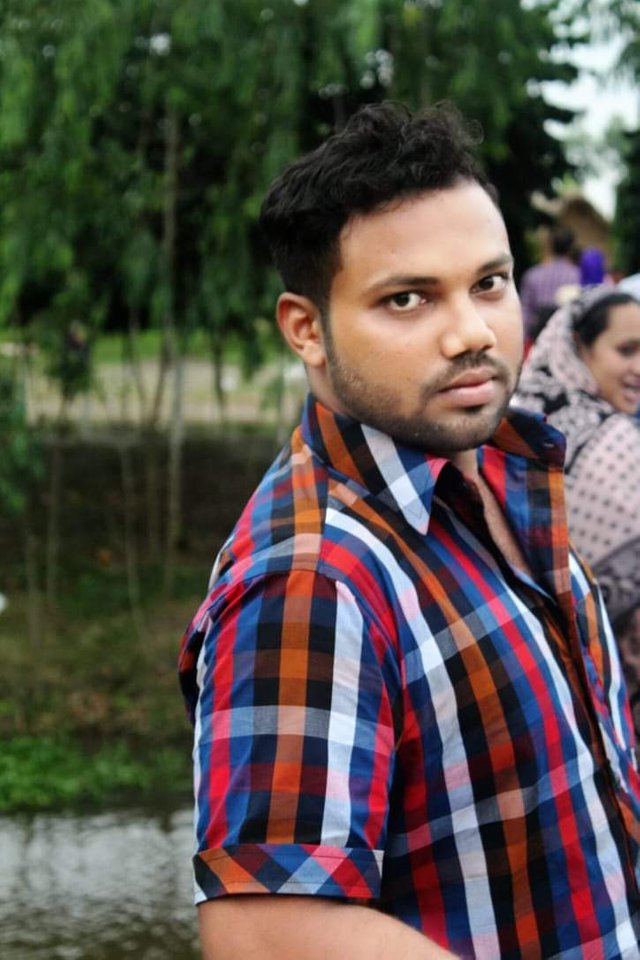 my dream
My dream not so big , My dream is to make my family happy,Can fulfill their dreams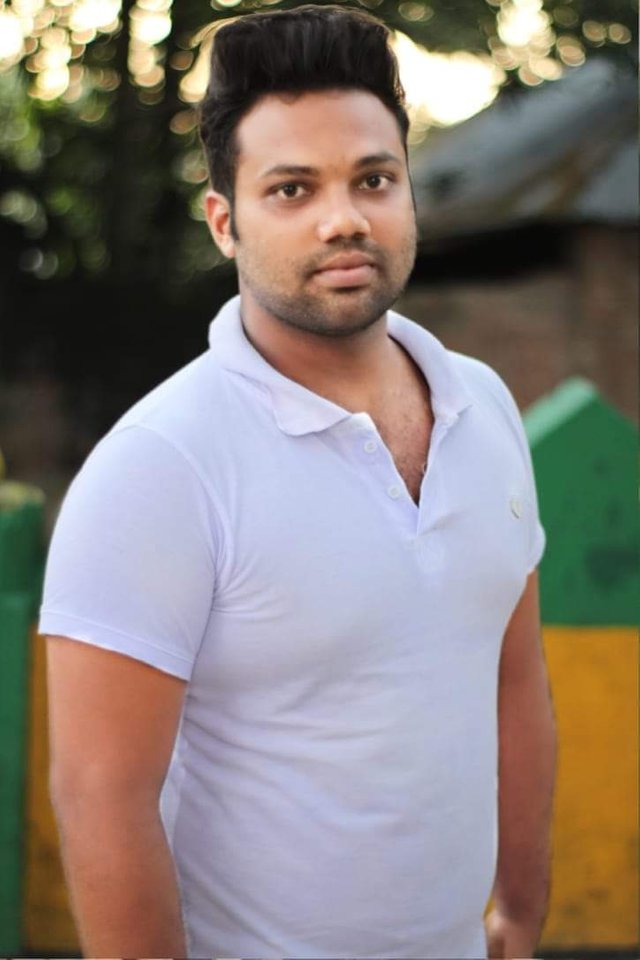 This is my Facebook I'd
Thanks you all friends.
Facebook