Achivement 1 : Introducing myself to steem platform
My name is hasi. Steem : @hasi86 . I am from Bangladesh. My friend my friend @ridoykhan22 invite me to join this platform .
i am hare to introduce myself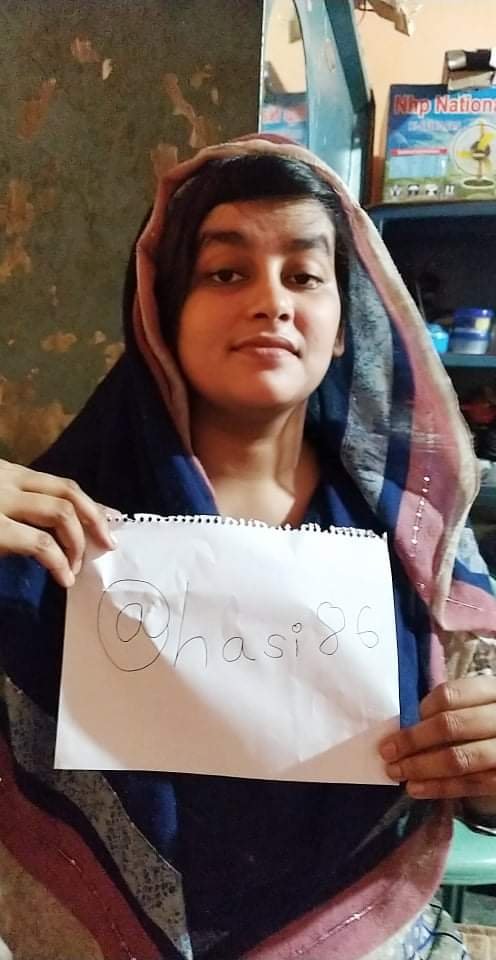 I am gald to be here.Let me introduced myself.
I live in Saidpur ,Nilphamari.Saidpur is a peaceful place . Saidpur is a developing district. Here is the largest railway factory in the country also have a airport. China mosque is located in syedpur. this is the most historical mosque in the world. Saidpur is the industrial city. I am happy to be stay here.
I, am 25 years old. I have complied my secondary and higher secondary study in lions school and college, saidpur .I have also completed my graduation and post graduation in carmihle college, Rangpur. Now I have prepare myself to achieve the platform which that i want. I will try my best.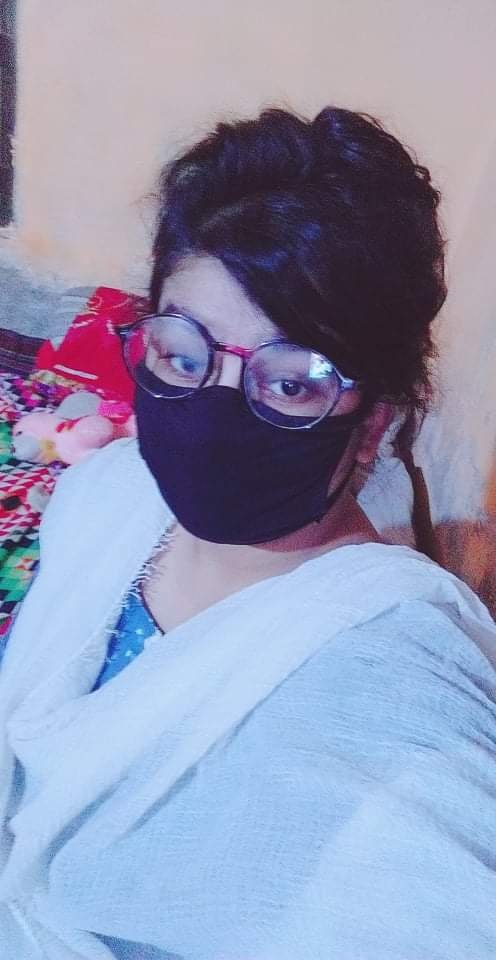 My hobby is listening to the music or my hobbies are watching tv or In my free time I like to play game on the Computer. I am good at drawing.
My father was a government employee . recently he is death and my mother is a housewife .I have a large family with 6 member and I, m the youngest one . I have so many desire to fulfill. I will try to fulfill my dreams .
I love traveling to new places .
I went on a trip to Cox's Bazaar Sea Beach,sajek velly and Rangamati. This trip was the most exciting trip of my life. The waves of the sea and the winding road of Sajek velly, kaptai lake and Boating in Maheshkhali on the list was all fun.I will never forget this tour. It will be remembered by me for a lifetime.
I, am foodies also. I like to eat different kinds of food in new places. I like to eat noodles and birani
I have no Knowledge or no experience with steemit.com . This platform is great opportunity for me. Hope I will work here properly .
Thank you.