Support for Existing Steemian under 500 Steem Power Level (Revised Edition)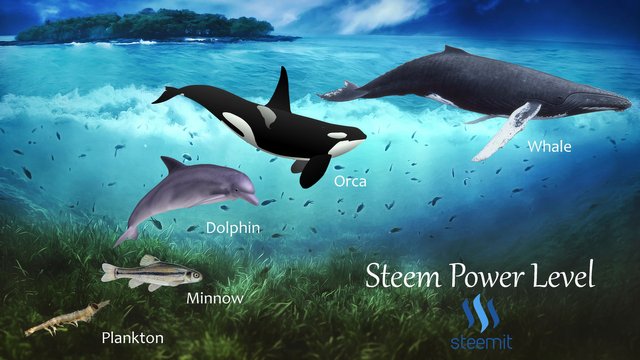 photo source
Good explanation about STEEM POWER LEVEL on STEEM by @georgemales
Support for existing Steemian under 500SP LEVEL author payout total
We Steem Greeters Team have agreed to support contents from existing Steemian under 500SP on their Author Payout Total with below conditions:
Support for existing Steemian under 500SP/STEEM author payout total
All-time steemian that still under 500 Steem Power/STEEM all-time author SP, Steem & SBD rewards on their account(we will check this with the tool steemworld.org) and the age of their first post on steemit was more than 6 months, eligible to apply for support on their content from Steem Greeters Team Community Curation account @steemcurator03 .

How to apply for support:
make your introduction post and verify yourself with a photo of yourself holding a paper written your account name, time and date and steem sign photo verification example
complete the Newcomers Achievement Program until at least Achievement 4.
Mention @fendit in the comment section of Curation List for 500SP Minnow support program, stated that "I @youraccountname would like to apply for steem greeters support" together with your introduction verification post links.
@fendit will check if your account is eligible for support.
We will only support 1 post per day from you
you, in turn, will have to support by upvote and comment on at least 3 other steemian posts in the Steem Greet Community to encourage engagement on steem platform.
We looking forward to supporting you until you reach your first 500SP on Steemit! STEEM On!
Kind Regards,
Steem Greeters Team.