22.03.2021 |The Best SteemFoods Posts Of The Day |
Today, I will announce "Top Posts" in SteemFoods Community on 22.03.2021. When choosing "Top Posts" in the SteemFoods Community, we make sure that it is #steem-exclusive only. We cannot vote for posts published on a different blockchain. You can use the #steemfoods-exclusive tag for posts that you have prepared exclusively to the SteemFoods Community.
---
---
30+ days ago , I made a new delegation announcement for the @steemitfoods account and organized an event with #steemitfoods-delegation tag for our delegating participants. I look forward to your participation in the #steemitfoods-delegation event and support by delegating on @steemitfoods account.
To Be More Powerful: Delegate Your SP! | Join the #steemitfoods-delegation Event!
---
---
The Best SteemFoods Posts Of The Day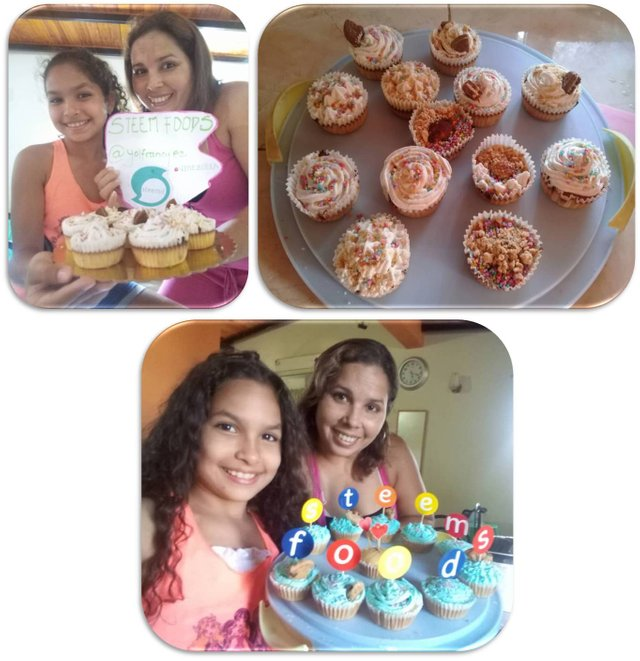 FÁCIL Y SENCILLOS CUPCAKE DE LIMÓN RELLENOS DE CHOCOLATE
---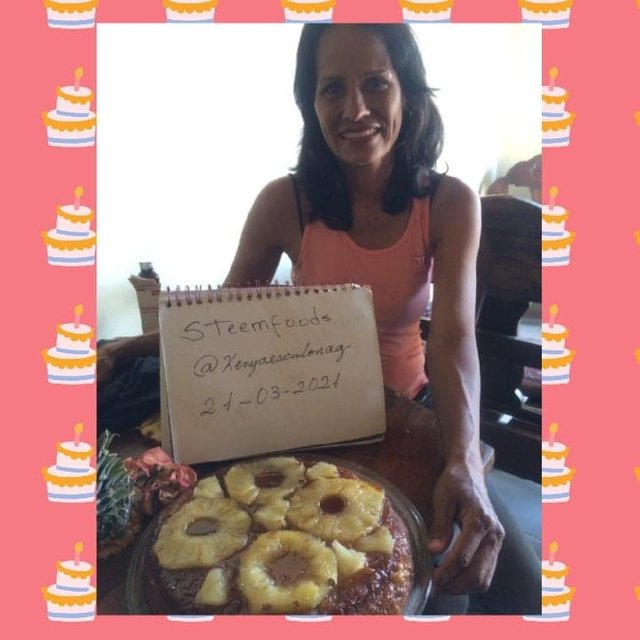 MY PINEAPPLE DELIGHT WITH NATURAL PINEAPPLE (RECIPE)/[email protected] FOR STEEMFOODS ✅
---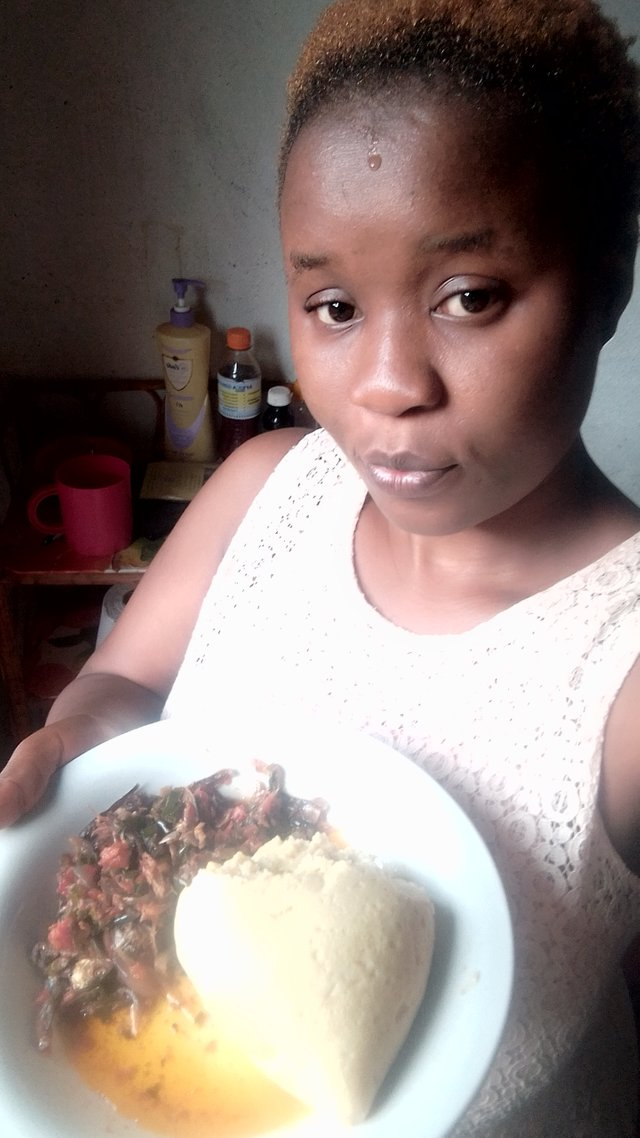 African Traditional Food Promotion: Fufu corn and Njanga soup (100% POWERED UP)
---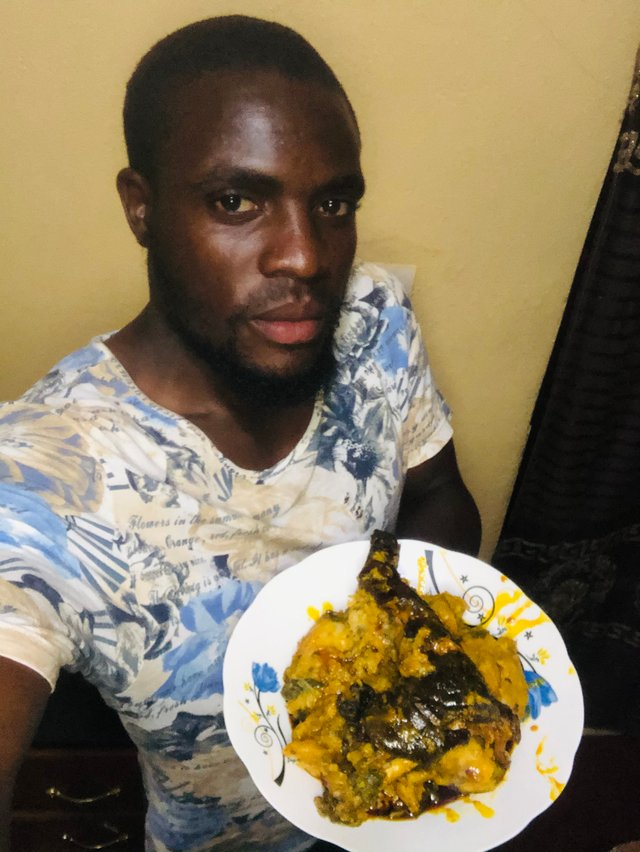 Special Contest for Steem Africa | Promoted Your Most Traditional Food Nang Ntare by @nackasnelson (100% powered)
---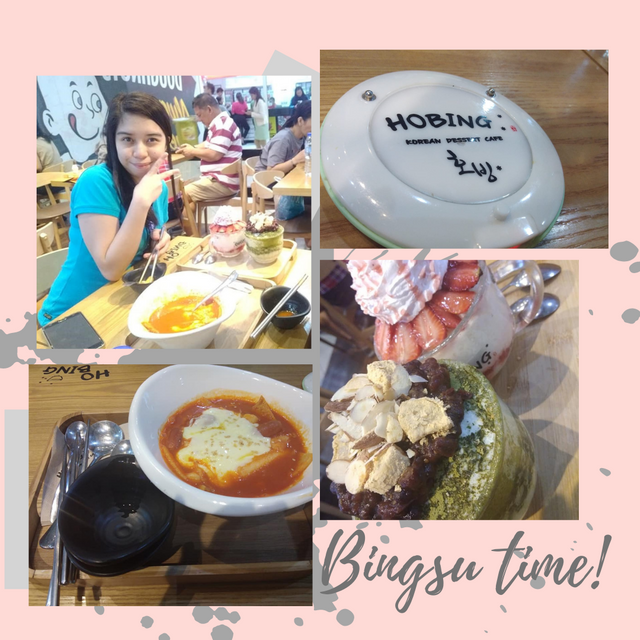 Trying out Bingsu (Korean shaved ice dessert) in a popular Korean dessert cafe in Philippines
---
How to Make Filipino Style Homemade Lengua de Gato (Butter Cookies)
---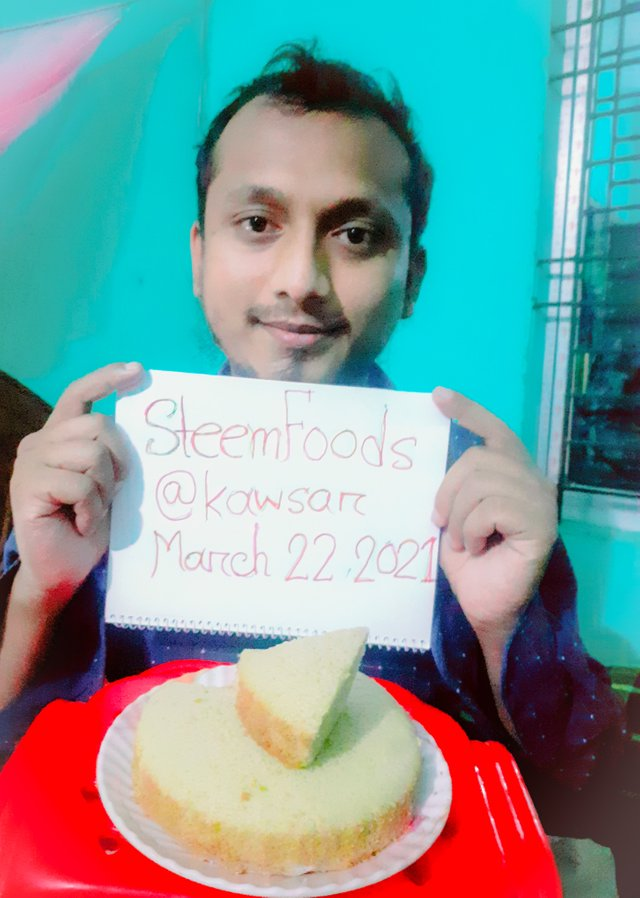 How to make-delicious rice powder cake (Special cake recipe)
---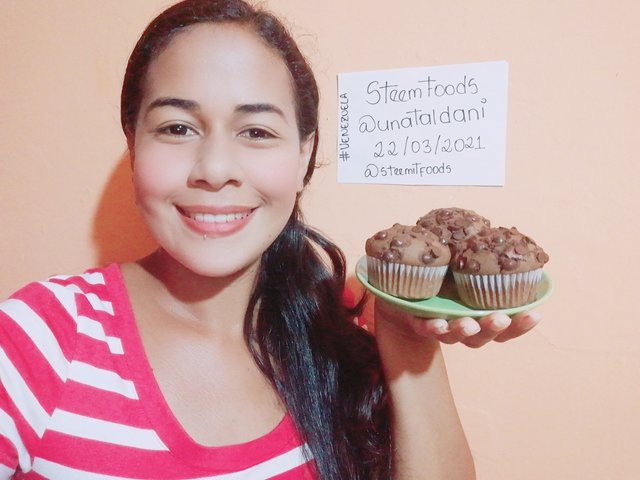 Muffins de chocolate con chips (Paso a paso) | Receta fácil |
---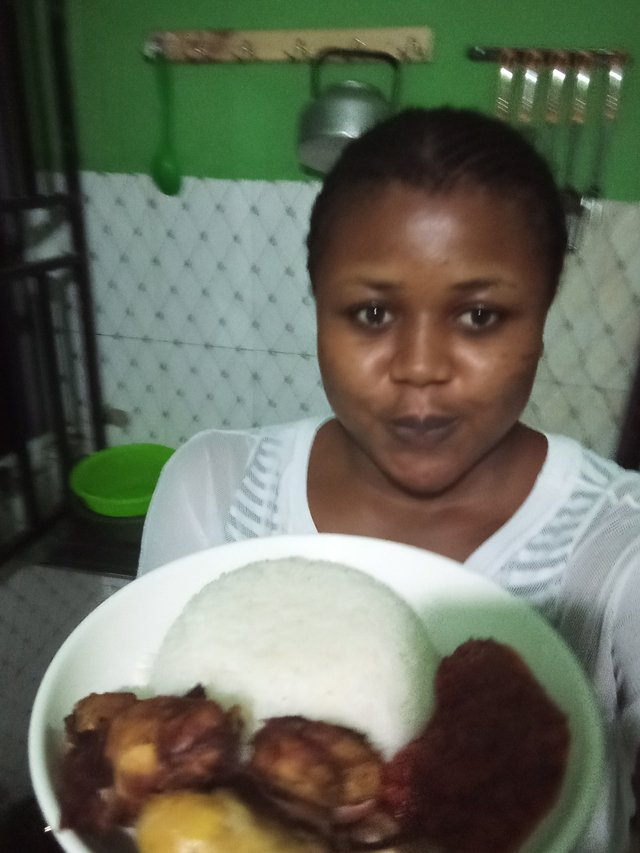 Promote Your Most Delicious African Food// white rice and stew by @ceendy20
---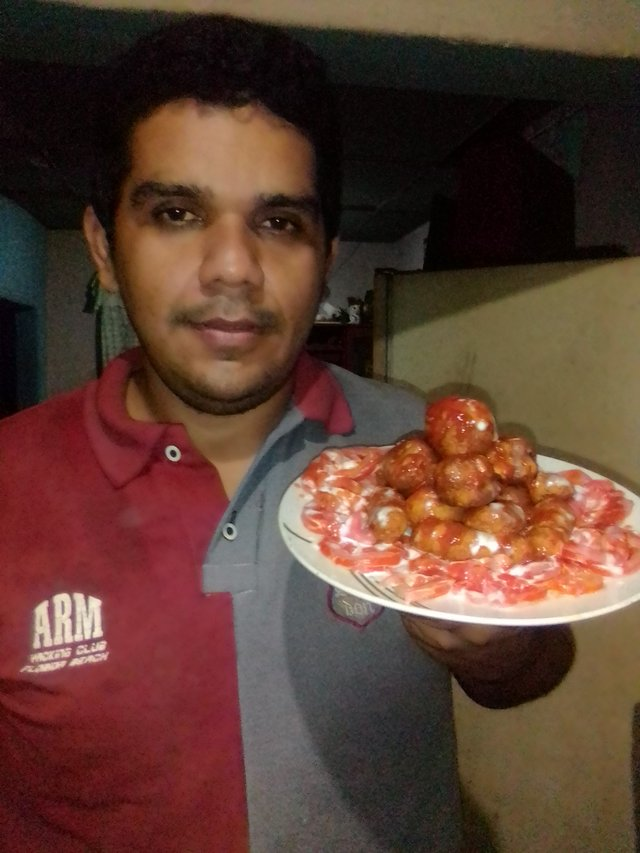 Rica Cena "Croquetas PapaCheese"
---
SteemFoods Verification System Continues! 400+ Verified Accounts
The SteemFoods Verification System that I started 23 days ago continues. You can verify your account by writing your SteemFoods + Date + Steemit username on a piece of paper and sharing a selfie photo with the paper in the comment section of the post below. I distribute verified account badges to our users participating in the verification system. More than 400+ users have joined this user system so far.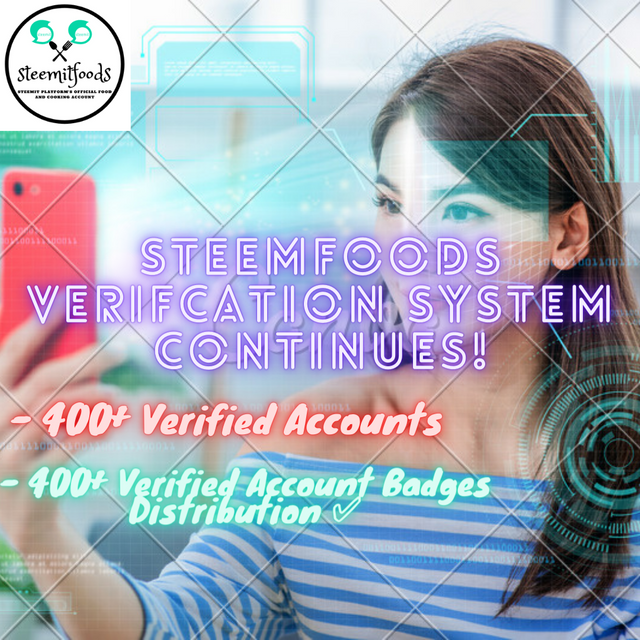 SteemFoods User Verification System Continues ! | 20 Days : 400+ Verified Accounts |
---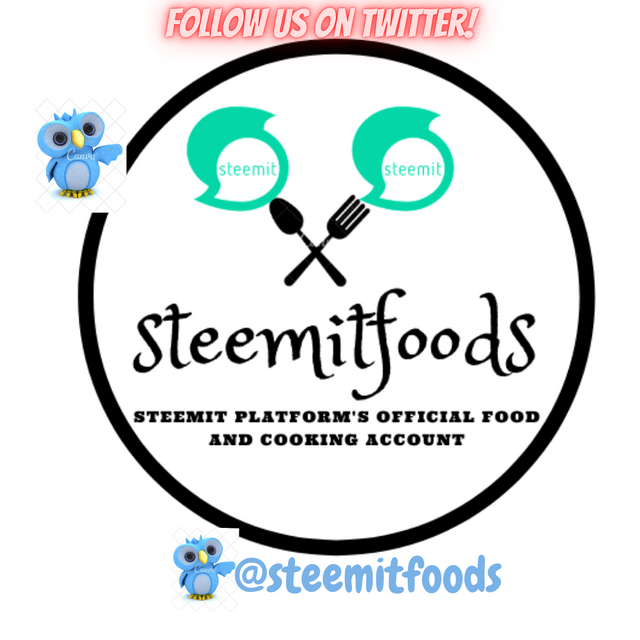 Quick Delegation Links: