Steem Sri Lanka Weekly Picks and Open Discussion about Content Quality

As I stated yesterday, today the Top Picks are presenting in a different manner. I am going to add my personal opinion on their writing style and quality. This thread is open for discussion so that I believe we can learn from each other.
Here are 5 selected posts from past week.
Busy with Green Gram by @damithudaya
This is a diary post, but more than a diary. The main scenario is plucking green grams from his field. The process has nicely interpreted. Tagged also for #growyourown, which is suitable for the content. One thing that I saw, using "< code >< /code >" tag for captions is little bit distracting to me. It will be nice if choose some other nice way :)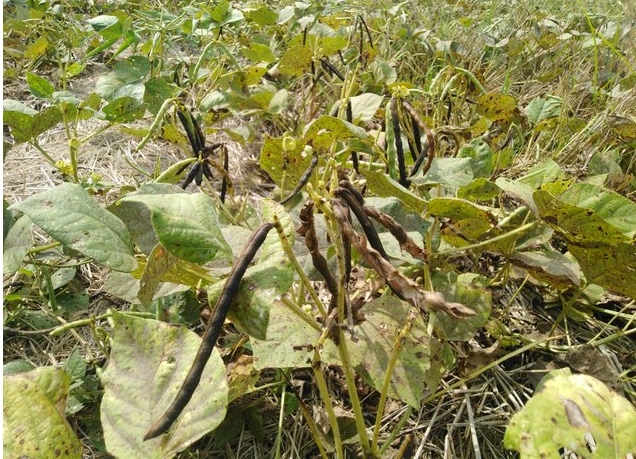 Today in the morning I went to the paddy field. From July to October it's free months between 2 seasons of paddy cultivation. In this period farmers cultivate additional short-term crops like maize, green gram, millet, cowpea. We made green gram in 2 acres of paddy field
---
Premam (2015) - A Movie Review by @praveenw96
This is a movie review, after checking his profile we can see he is passionate on it. This review contains a quick summary of the movie, a review about location and actors as well as a personal rating. I would like to request him to try out some other areas too!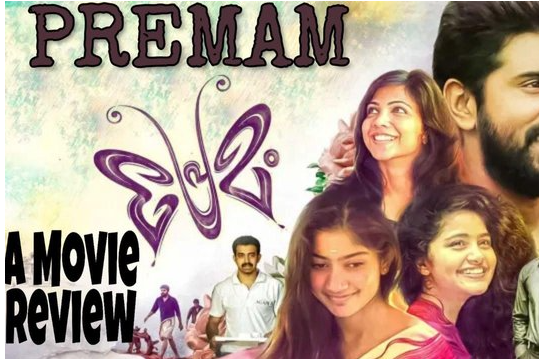 "Premam presents a beautiful love story in one hand and reality of life on the other hand. In here, the story is built around the romantic journey of the protagonist, George. This film shows three stages of George's life"
---
Whale & Dolphin Watching and Other Attractions : Kalpitiya Sri Lanka by @pusidu
steemit is a great place to write about awesome experiences had in real life. Pusidu has selected a correct topic, and the most important details that anyone needs. Own photos as I feel. I think rather than adding photos as a collage, he could add some full photos in between paragraphs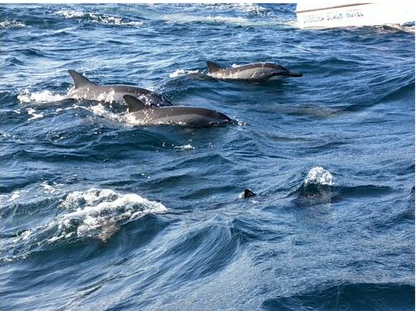 "Kalpitiya is one of the few places in the world where you can observe these amazing mammals in their natural habitat. There are many boat services available where you can hop in and get a tour"
---
It is important to be physically and mentally strong at this time when an epidemic is spreading around the world. by @madushanka
Strong topic selection and presentation. His passion is motivational writing. I am suggesting to add #betterlife and #mindbodyspirit with these kind of posts.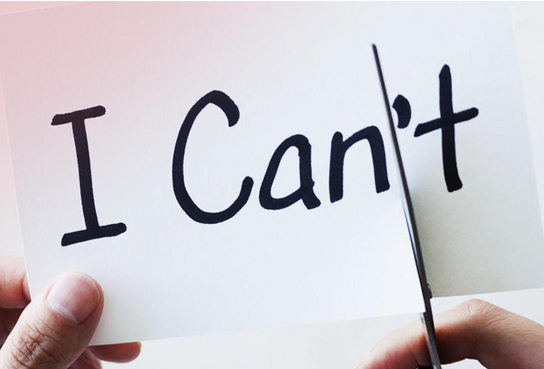 " Most people who are very successful sometimes, almost everyone has reached the top level through hard work. Those who continue to work hard often benefit more than those who do not"
---
Noodles Comparison : Which is the Best ? by @dilshan96
Hmm.. What a cool topic. He is writing his own experience and his own opinions about what he did, with own photographs. He is new so still learning about things, so my suggestion is when adding images try to make them not too large or not too small. It will beautify your post more.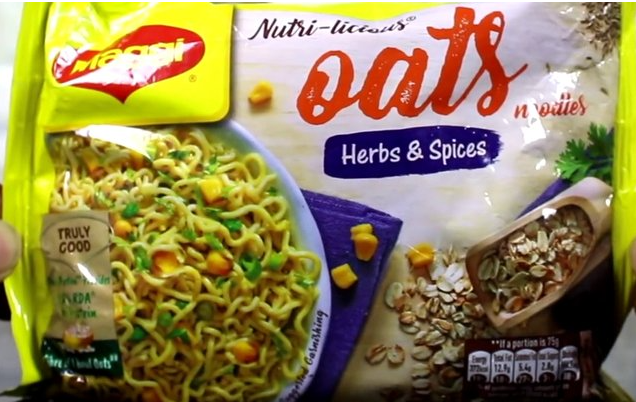 "During these 3 years in India I used to try almost all type of noodles available in the market that force me to write this article about noodles which I tried here."
---
Let me tell you some hacks to make your formatting tidy,
To Resize the Image
Upload it first, you can see as follows
![Untitled-1.jpg](https://cdn.steemitimages.com/DQmQwCtEqnMgKA9qPZ5yQmTfMfibpXkJDuQXPKSMeiVFKWx/Untitled-1.jpg)
Preview :-


---
Now copy https://cdn.steemitimages.com part again and paste in front of https part and then give a size /200x50/. Carefully check the code below. You can set width x hight ratio accordingly.
![Untitled-1.jpg](https://cdn.steemitimages.com/200x50/https://cdn.steemitimages.com/DQmQwCtEqnMgKA9qPZ5yQmTfMfibpXkJDuQXPKSMeiVFKWx/Untitled-1.jpg)
Preview:-


To Justify
<div class ="text-justify">
Keep a blank line here
Your content
</div>
---
Let's Discuss
Put your suggestions, problems, opinions about what is the quality of a post, and what we can do for improving quality. You can tell anything you want and bring any examples you have seen before in steemit which you feel "this is awesome" 😀
cc : @steemcurator01