Medieval market days to Aichach
Today we go back to the years 1418-1420. The Wittelsbach Duke Ludwig in the beard visits the city of Aichach and founds a protection Association of 61 knights and 16 cities, which led to a heyday in the city and is celebrated accordingly every three years. My focus this time is not the archetecture but the people and their activities.
Mittelalterliche Markttage zu Aichach
Heute gehen wir zurück in die Jahre 1418-1420. Der Wittelsbacher Herzog Ludwig im Barte besucht die Stadt Aichach und gründet einen Schutzbund von 61 Rittern und 16 Städten, dies führte zu einer Blütezeit in der Stadt und wird entsprechend alle drei Jahre gefeiert. Mein Augenmerk ist diesmal nicht die Archetektur sondern die Menschen und deren Betätigungen.
Emperor Maximilian drummer from Kaufbeuren / Kaiser Maximilian Trommler aus Kaufbeuren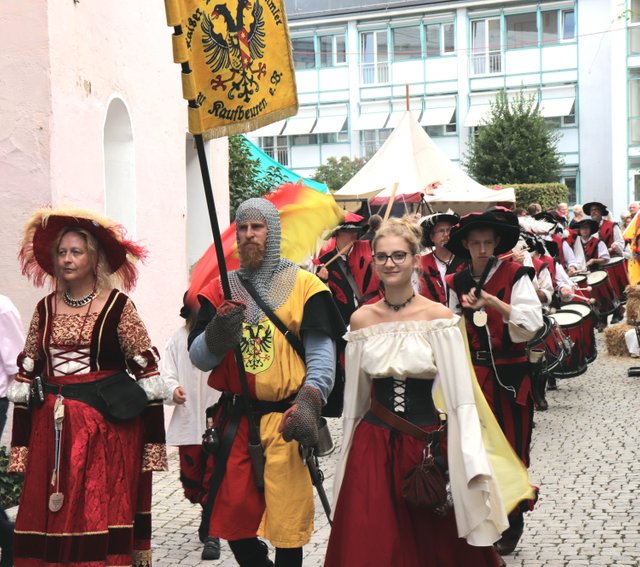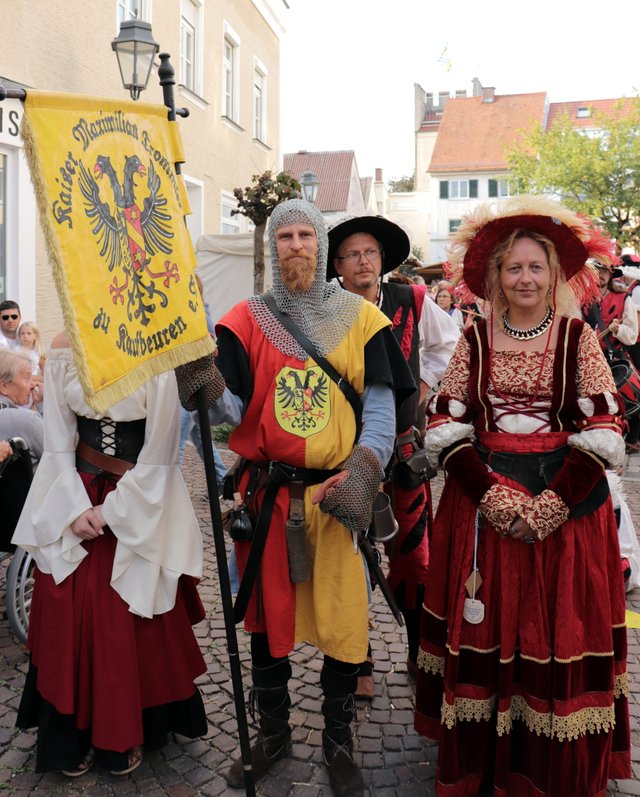 Paper maker master / Papiermachermeister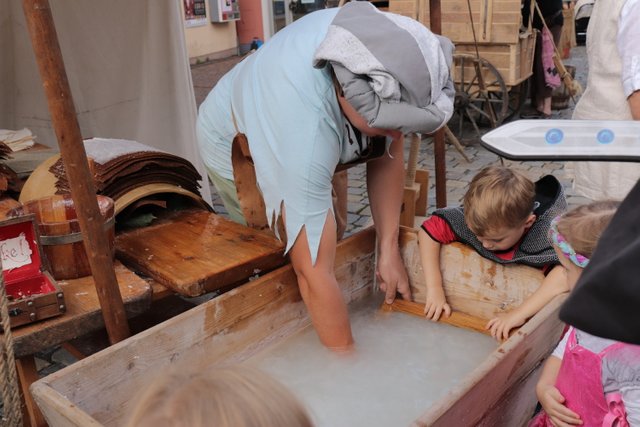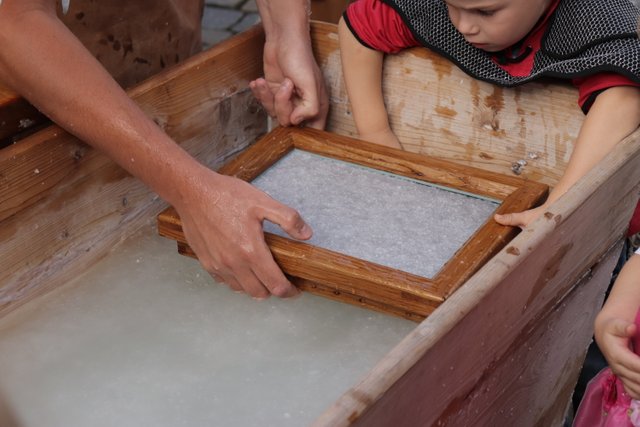 Fanfarenzug der Kolpingfamilie Kisslegg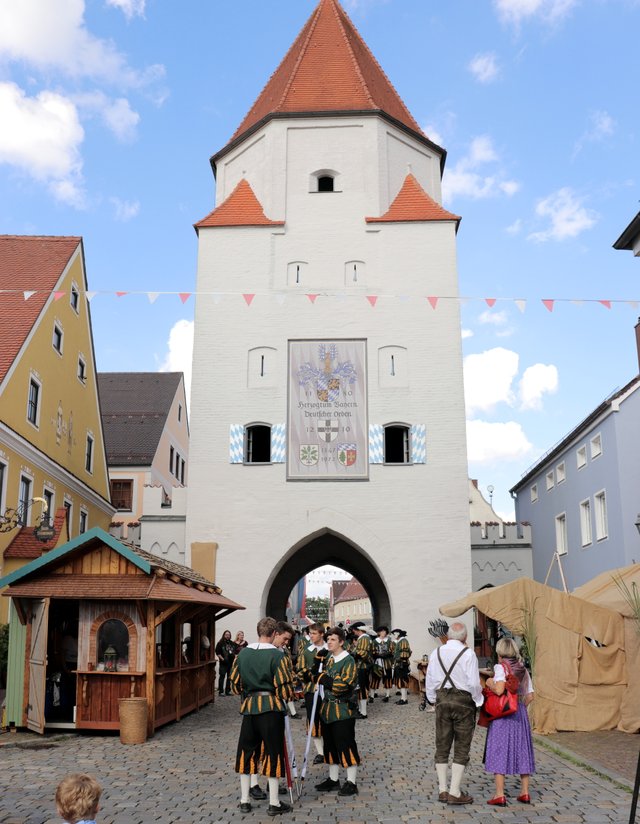 Jewelry dealer / Schmuckhändlerin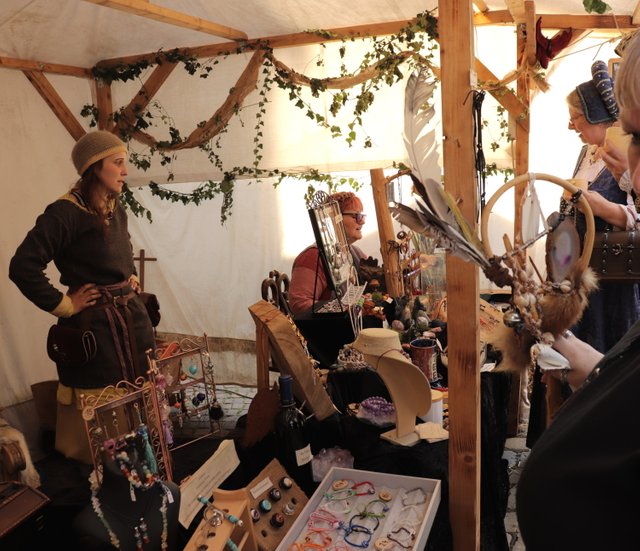 Mice roulette / Mäuseroulette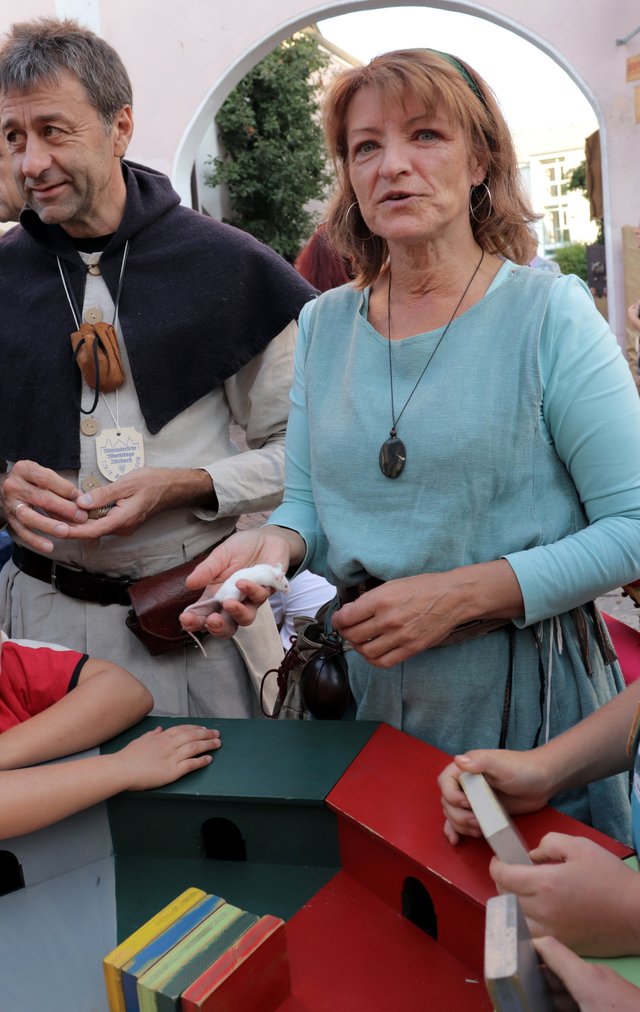 Brushmaker / Bürstenmacher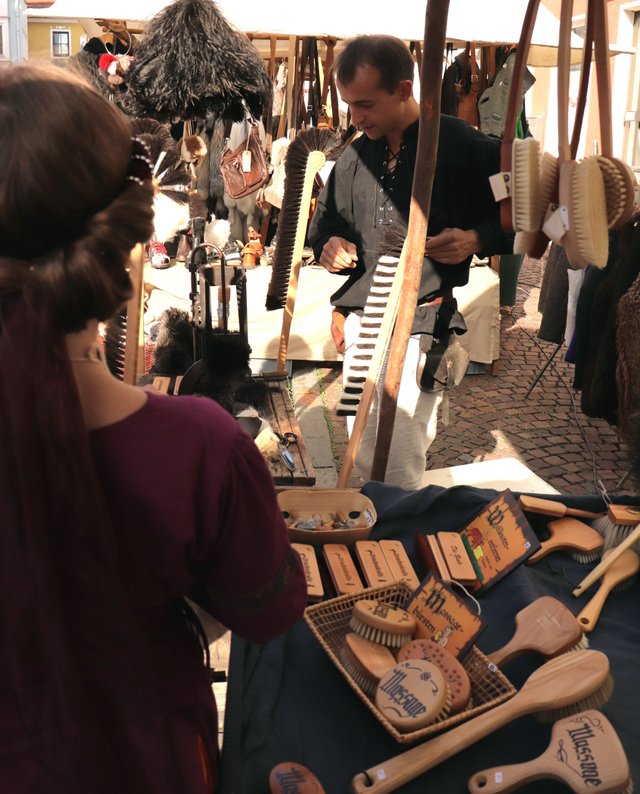 Camera: Canon EOS 200D, all photos taken yesterday.




See you next time! / Bis nächstes Mal!
Thank you for your attention! / Danke für Deine Aufmerksamkeit!
Original content by