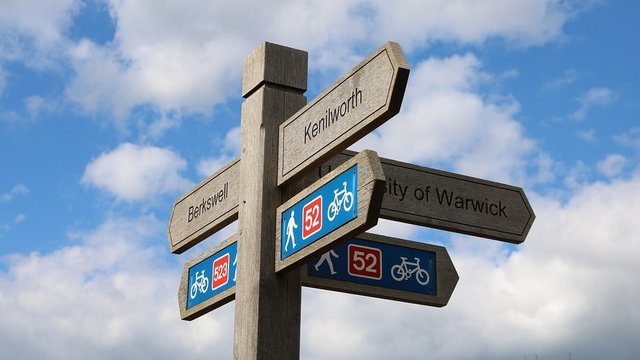 Starting out on Steemit can be daunting for new users! Where do you start? How do you find good content? What is an upvote? How do you write a post? Where do you go for help?
Some people have friends to guide them. Others are lucky enough to get found by a SteemPrentice mentor. The rest are thrown into the deep end of the Steemit ocean though, and expected to learn how to swim on their own!
@bitcoiner and I have been tasked with creating an official "Welcome to Steemit" landing page (GitHub issue 404). It will be the first thing that new users will see after they create a new account. The goal will be to have a page filled with all the "must have" information for new users to get started on Steemit and be successful!
We want it to contain all of the essentials, but not overload the user!
Examples of what we plan to include:
A "Guide" section with some basic info:
- Upvotes
- Comments
- Creating Posts
- Tags
- Followers/Feeds
- Resteem
A "To Do" list with basic instructions:
- Create your "introduceyourself" post
- Signup for Steemit Chat
A list of helpful posts:
- @thecryptofiend's etiquette guide
Resources for help:
- FAQ (once it is live)
- Whitepaper
- SteemPrentice
We would love community input to make this guide as helpful as possible!
What are more essential items we should have in the "Guide" section?
What are good items to include in the "To Do" list?
Are there any posts that all new users should read?
Are there any other resources that we should point them to?
Do you have any other suggestions for things to include on the page?
We will consider everything, but there is no guarantee that we will use every suggestion.
We'll appreciate Resteems too, to help get input from as many people as possible :)
Next Steps:
Assemble the final list of items that will go on the page
Create the information / text that will go on the page (community input part 2)
Assemble everything into a 'demo' page that everyone can view and provide feedback on
Submit the 'final' page for community review
Submit the change as a pull request to GitHub
Wait for it to get approved and put up on the live site!
Note - There is no guarantee that Steemit, Inc. will accept our page, but we do have approval to work on this from the official Steemit dev team - so it is very likely that they will once the page is complete (assuming that we do a good job on it!) :)
Thanks everyone for your input! Please add your thoughts in the comments below.