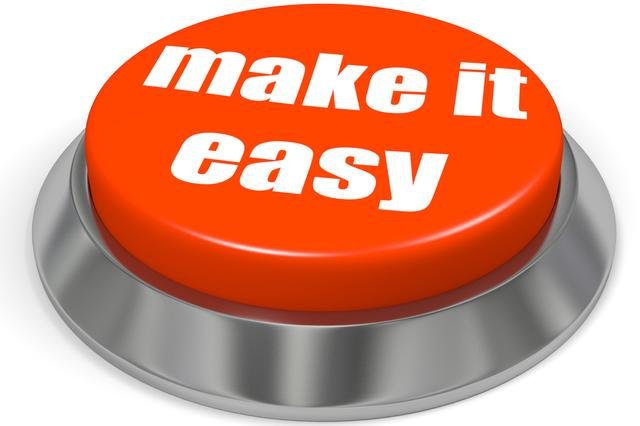 One of the more common things I hear preventing people from joining Steemit is how difficult it is to make and format posts. While Steemit is a somewhat new platform with a lot of development taking place, I don't like to be one who just waits for it to complete. There are a lot of ways we can make this easier NOW for new users with a little knowledge sharing and some tools.


Before going to far here, I want to let everyone know about two options (Choose ONE, not both):
Introduction Steemit Post template
I have created a short template you can copy/paste into the Steemit Editor (NOT the steempower.org/editor I mention below) where all you have to do is replace the images, text and signature for your own. I've included the TITLE and TAGS for you to cut out from the post body and put in their correct boxes.
Steemit Introduction Post Template in Google Docs
OR
Steemit Introduction Post Template in Google Drive Notepad
[NOTE:These are both the same template, just saved in different formats.]
OR
This is a fantastic tool that is only getting better! You can go in and build up your posts in a way that feel a lot like MS word crossed with a code editor. You will do your typing in the left side while seeing what it will look like on the right.
While it takes a little getting used to, many people find this to be much more comfortable to work with.
It allows you to save drafts and even have it publish directly to Steemit when it's done. This tool was put up by @charlieshrem.
[NOTE: Do NOT copy/paste my provided templates into here. There is a command I use that's not supported in there just yet, but should be in the near future.]


First lets cover a few of the common 'gotcha' scenarios I've seen:
DON'T make your posts in MS word. There is extra formatting that causes issues when you try to copy/paste it into the Steemit editor. Personally I type up my posts in Wordpad (which saves the file as a .rtf or .txt) to prevent these types of issues.

DON'T use Opera for your browser. It causes issues putting extra spacing into posts that typically breaks formatting. Best to just save yourself the headache on this one. Personally I use Chrome without any issue, but I've heard Firefox and Safari typically work well too.

Tags are space separated (versus commas). You can only have 5 unique tags per post (an extra space after the 5th tag will throw an error saying you have too many...simply delete this extra space to fix it) and hashtags in the post count towards your limit.

While it's not always apparent, there really are quite a few resources available to help people on Steemit
How to Easily Upload Photos and Get Them into Your Post
Steemit doesn't have the ability to directly upload photos, gifs or videos just yet.
Images: What we're doing here is uploading the image to an image hosting site (like steemimg.com, tinypic.com, imgur.com, etc..) who actually stores the image for you, then giving us a link to put into our post. Personally I find imgur.com a little more friendly to new people. Here are instructions for using Imgur:

Goto imgur.com (making an account is optional, but I like it since I reuse some pictures)




Click the Green "New Post" button near the top left corner of your screen





If the photo is on your phone/hard-drive, click the "Browse" button, find and select the image like you would as if uploading to Facebook




If the photo is already on the internet, right click the image and select "Copy Image Address"




Now paste this Image Address into imgur





Once a picture is in imgur, just right click it, select "Copy Image Address" and paste that into the Steemit Editor





How to Easily Get Videos into Your Post
Videos: Upload them to Youtube and once the video is there, copy the web address/URL at the top of your screen into the Steemit Post Editor. (Using the embed code for sharing also works with Youtube and Vimeo.)

Video Web Address/URL Link Method




Video Embed Method




If anybody has any difficulty, feel free to Direct Message @sykochica in steemit.chat, hop into the the Steemit 101 group on Facebook. Steemit has one of the most supportive communities I've seen in a long time, we just need to let people know how to get in touch with us.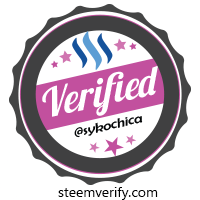 Image Sources:
Make it Easy Button
Wikipedia Puppy