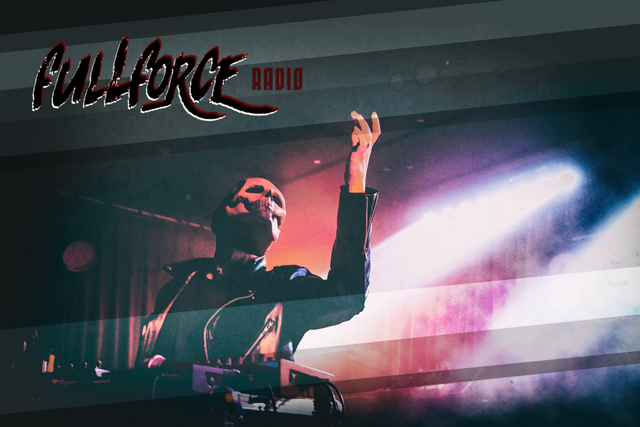 GosT, snapped by me during a live gig in Vancouver
Oh hay, there have been 6 episodes of Full Force Radio since we last checked in, and tonight, THE KRAMPUS COMES
 
The time is flying and we just keep steeming along — there have been six live episodes of great metal and irreverent chat since I last collected up the goods for you. Steem blockchain and community work comes first so I know the frequency of these posts is a bit disappointing, but I love having a nice big collection of playlists for you. Nothing leads into a perfect holiday season like the gift of all things metal, hard rock, and deliciously entertaining.. so six Full Force mastercrafted collections are what you're getting. Naughty or nice, I'm Miss Modness if you're nasty, and I'm here to bring you together, get you dancing, and to roast your faces on an open fire (lovingly). It's all good, right? Everything worth waiting for is worth waiting for, so here's your reminder: next week is this year's Full Force Christmas special! Tonight, I'm going to krampus you like you've never been krampused before.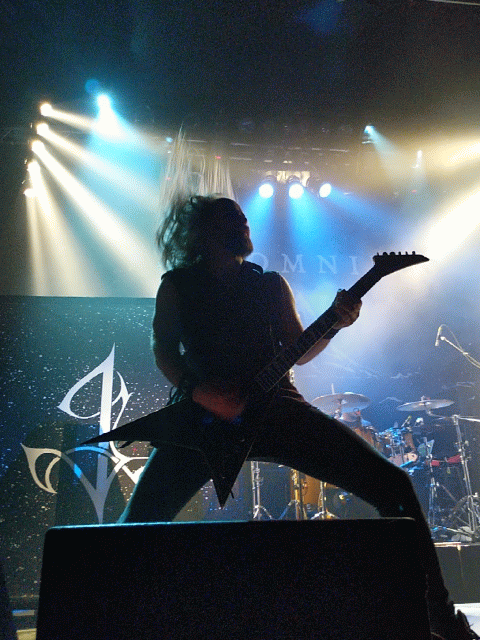 Insomnium, giffed by me during a live gig in Vancouver
Be a grinch or kringle in anticipation... just grab your nog and come party in the pond with the rest of the No Pants Piranhas by chatting, singing, or kissing under the pickletoe LIVE with ME at the PALnet Discord interactive audience channel! You can also listen to the radio directly on MSPwaves.com, through our VIMM stream, or in voice chat on Discord: harder, better, faster, stronger.... less bandwidth. WHAT TIME IS IT AGAIN?

This is the most thoughtful present you'll get this year, obviously. When last we left off, I was poofing things to death with a wand.
 
Yes. Think of it as foreplay. I'm warming you up and giving you time to find your stockings so that you'll be right on time tonight for the stuffing. I often think of our FullForce episodes as outings to a tinsel-decorated metal bar with all my best friends. Lots of people coming and going, loud music, great laughs, and thoughtful, drunken Christmas stories on our favorite music and the stuff that brings us together. If it's anything like last year, there will be an awful lot of joyous, slurred, HAIL SANTAs!. Thanks for making FullForce yours. 🖤 Here are SIX playlists to tingle your bits and remind you of all that is heavy and wonderful in the world. The links below allow you to check out the music only playlists from each of these shows, with the added bonus of not having to listen to all of the filler...IE, ME! There are five full hours of heavy music from more than two months of live shows. I never think each week can get better than the last, and then we go ahead and blow that shit right out of the water with diverse tastes, open minds, and inappropriate friendships. Truly, my tribe: with you, it is an honour.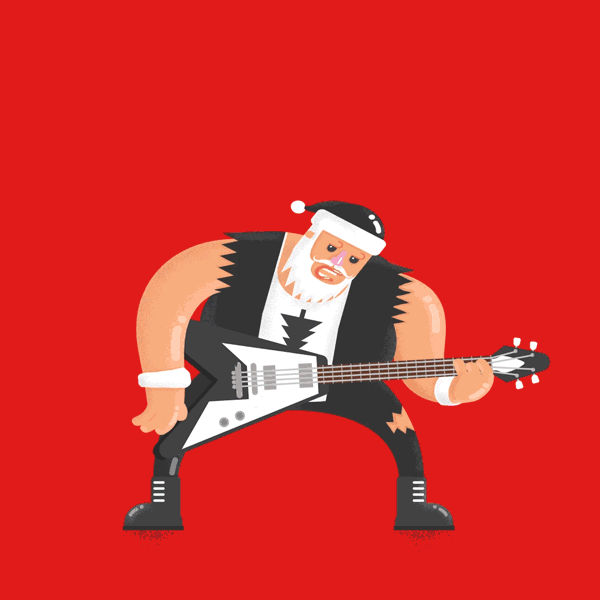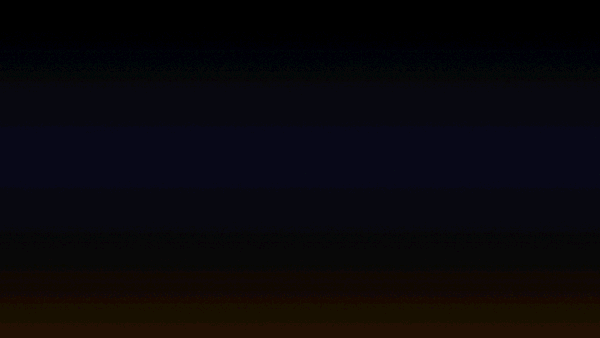 Everything I've ever played: 1,175 songs, 93+ hours long, and growing!
Not a huge metal fan? That's okay... I always make sure to mix in accessible stuff with classics and new discoveries from all over the world, plus a bit of hard rock too! We spend tons of time just talking, because it's impossible to shut me up. Did you tune in and hang out for any of these last six FullForce Radio shows? Let me know what you thought! 🌶️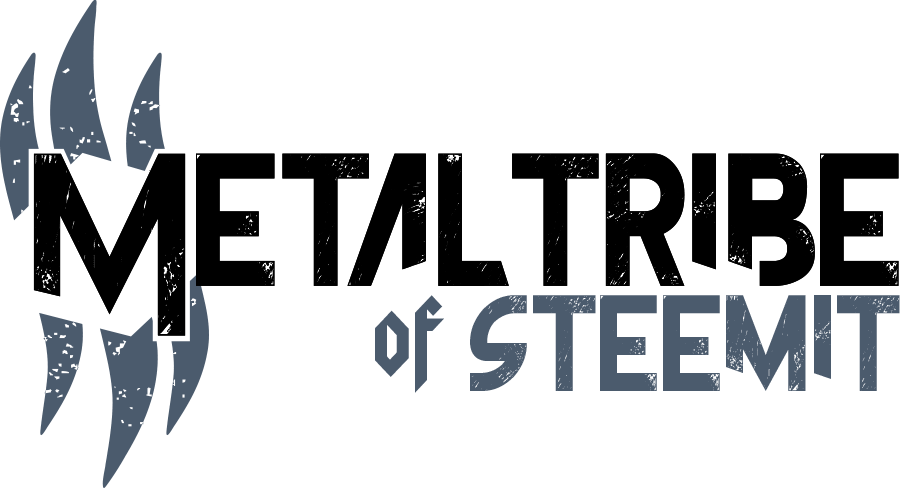 Discover more heavy metal music on Steemit — find your tribe on Discord.
...and finally, if you got all the way down here... FullForce Radio Archives