HOLD Your GRC - the Research Coin! We have a Long Way to Go!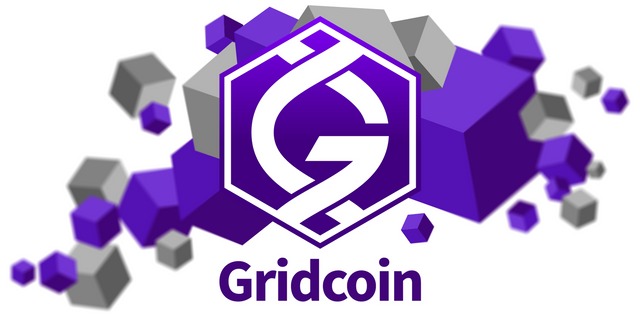 As a lot of you are aware, the trading price of Gridcoin is going nuts over the last week. Even right now, GRC is up roughly 20% on BTC and the USD averaged across the markets. You may be tempted to sell - don't!

The Gridcoin ecosystem is finally breaking into the mainstream side of crypto, and we have a lot of value yet to bring to the table. Some of the key considerations:
Gridcoin is the only coin in the research sector built on a reliable distributed compute platform - BOINC - which has seen almost 2 decades of development. The results to prove the success of the platform are well documented in hundreds of academic journal articles. Meanwhile, other research coins that are still traded for far more have achieved nothing near this level. SPARC appears to have gone dark after their ICO, where they washed ETH through their own ICO wallet. SOMN was an utter disaster, and GNT is DOA unless they can move beyond the current CPU-only beta.

There is a massive upgrade to the client coming out in the near future. This will bring increased wallet stability, reduced forking, lowered staking CPU load, and many other upgrades. For a full list of changes, you can have a look at the changelog on GitHub - staging branch.

Gridcoin has primarily relied on word-of-mouth advertising until recently, so the new Joint Marketing Initiative 2018 can be expected to significantly swell the numbers of researchers in the Gridcoin network. The initiative is sitting at about 94% approval rate, so mine your GRC while it's still easy before the flood.

Gridcoin is the only coin where, when all the money stuff is said and done, you have made a real, tangible and valuable contribution to society. Heck, I am trying to discover new neutron stars and being paid USD$200/day for it! Better work stories than a POW miner is going to tell, that's for sure.

There are some other initiatives in the works from multiple community members that you will be hearing about in the near future. For me, I just released https://gridcoin.science/ and am still keen on any further feedback on the site - especially from new members! Did it help you navigate the set-up process? Were you able to find all the information you needed?
---
As a final note, a reminder that moving GRC onto and off Poloniex takes 999 confirmations - a full day! As a result, we see volume has shifted away from Poloniex towards Bittrex. Furthermore, C-CEX has closed all deposits and withdrawls until at least late January, and appears to be ignoring a lot of support tickets. If you are trading GRC, be safe! Exchanges are dangerous, but a necessary evil.

I am actively 'researching' (because hey, we don't 'mine'!) to earn Gridcoin, and invite you to AMA if you have any questions!