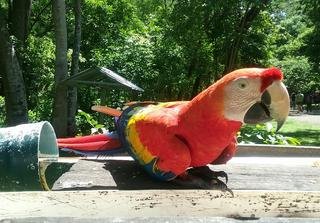 Our Mission Team took a large group of WWH2H kids to the Mayan Ruins at Copan. The Ruins were amazing, however the Scarlet Macaw's there were fabulous as well.
Scarlet Macaw video 1
These birds were very tame as you can see in the video. It was so very cool to see this large population of the National Bird of Honduras.
Scarlet Macaw video 2
Scarlet Macaw facts
Revered by the Maya, Scarlet Macaws once flew in abundance over much of Central America. Today their numbers have drastically fallen, as the beautiful birds are under constant and sustained threat from deforestation and poaching. The Scarlet Macaw is now on the endangered species list.
The Scarlet Macaw is the national bird of Honduras. Fully grown, they weigh approx. 2 pounds and are close to 3 feet long. Mostly red, they also have bright yellow and blue coloring. They eat mostly fruits and seeds, and their squeaky call can be heard for miles. Left undisturbed, they can live for more than 50 years.
Info source
Check back tomorrow for more from Honduras
Previous Honduras Mission Trip posts
Video tour of the Flamingo Hotel in Omoa
Making friendship bracelets with the girls
Tour of the new WWH2H Bilingual School
Amazing Mayan Ruins at Copan
Stroll the streets of historic Copan
Swimming with the kids
Video tour of WWH2H Church grounds
Banana boat ride
Art project at the boy's house
Art project at the girl's house
Takeoff from Miami & landing in Honduras video's
Meet Kasey & Riley, first time flyers
DAY 1 (travel day) Lesly is excited to visit home
---
Thanks for visiting, have an awesome day!!
---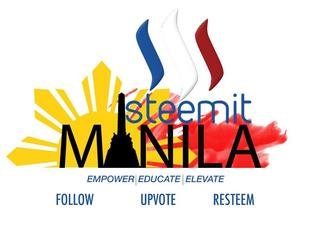 ---