A quick reply from byColeman and TransparencyBot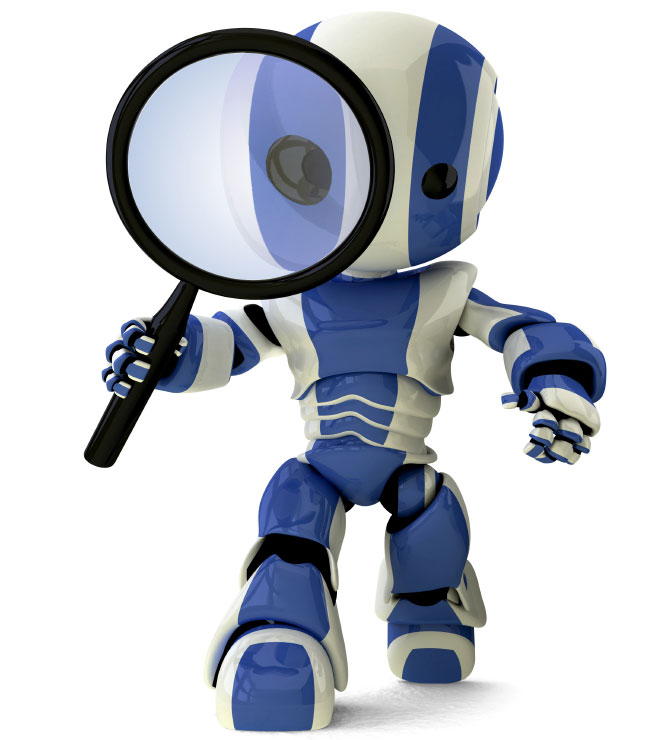 Just a quick response to the allegations that I have many accounts and use this to enrich myself.
Plain and simple, I now have many accounts.
The recent accounts have been created for the sole purpose of creating the proper environment to be able to run @transparencybot. Funds that these accounts have made in the past two months by posting and voting have been or will be redirected back to transparencybot. I have not withdrawn a cent since being on Steemit and to date have invested more than $25,000 USD.
In order to have enough SP to allow @transparencybot to be useful, I have used some of my personal investments to self vote these accounts.
I would rather have not had to do this, but now, with the SP that has been gained, @transparencybot can continue its mission.
There was no doubt in my mind that eventually, all of the accounts would be sacrificed for this cause. This I knew when I first started this project and that level of personal sacrifice is just what it takes sometimes to stand up to these abuses we face on Steemit and elsewhere.
Transparency bot will now continue to post and to downvote selected authors for abuses of bidbots.
BID BOTS are destroying the platform and the price of Steem!!
We all know this. How low will you let Steem drop before you take action!
Fault me if you like for self voting, but take a closer look at why!
We need our platform back!