Daily Research and learning : Google Adwords Traffic Tracking,SEO Team management, BeyondBit content Research
Hi Friends,
Yesterday I learned about Google Adwords and Google Analytics traffic traffic. We know there are lots of fraud in Google Adwords. If you have the budget, the budget will eat by google Adwords fraud clicks. But Google never tells you its fraud or not. They will charge correctly. But the reality is 90% traffic is fake. We can analysis it in google analytics and understand traffic behavior. We track the specific campaign. And research the campaign each and every activity, including how long user stays at our site, what is the device when visit our site, bounce rate. So based on the details we finally understand the traffic good or bad. So My research to track each detail and find the best solution.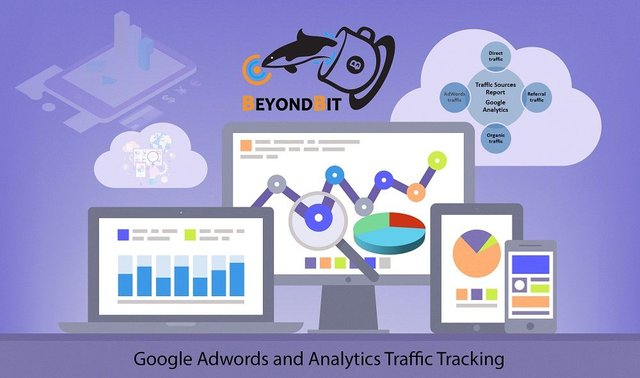 Also also, I did research YouTube video marketing. How we can generate huge views in a view with lowest cost.
By the way same day I also research for BeyondBIT coin Content ,forex,seo team management. Review content,suggestion for best content writing. Google Adwords review and optimization and looking social activity and make sense.