MASSIVE GIVEAWAY - I'm celebrating I reached 400 followers in one week - GET FREE SBD - FREE Steem Dollars
Hello Steemians,
I'm very happy and want to share my happiness with all of you. I started this blog about a week ago and I'm completely thankful for all the people that are following and reading my blog.
To share my happiness I want to give 15 Steem Dollars to one LUCKY STEEMIAN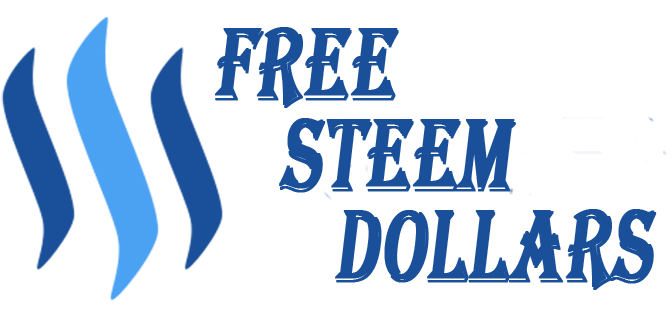 Yes, that's right. ONE LUCKY STEEMIAN will get 15 SBD. To enter this FREE Giveaway you only need to follow the simple steps below:
1 - FOLLOW me @stevekelly.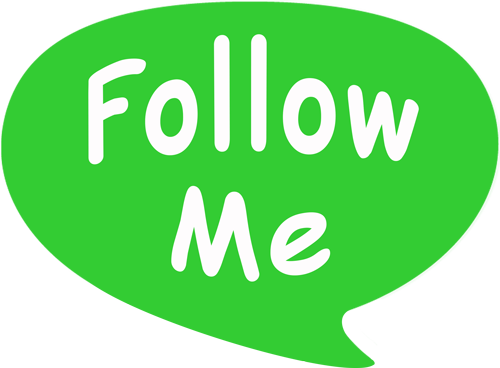 2 - Upvote and comment on this post. You can comment anything but I would prefer you leave a link to one of your posts so I can also read your content and upvote.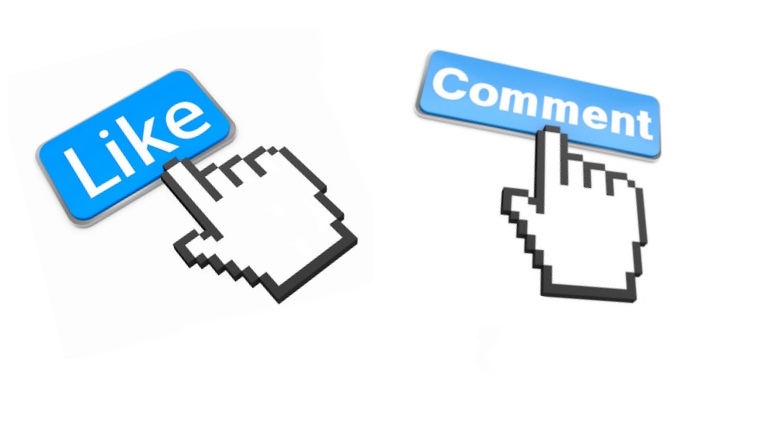 3 - Read one of my new posts and like.
Posts below:
Steemit
https://steemit.com/steem/@stevekelly/steemit-the-good-the-bad-and-the-ugly
Abuse
https://steemit.com/abuse/@stevekelly/help-me-stop-abuse-in-steemit-and-earn-sbd-usdusdusd-name-and-shame-initiative
Money
https://steemit.com/ethereum/@stevekelly/who-wants-a-chance-of-making-thousands-of-dollars-in-ethereum-aethia-join-now-or-never-last-12-hours-free-eggs
Crypto and technology
https://steemit.com/crypto/@stevekelly/crypto-billionaries-will-build-a-blockchain-city-in-puerto-rico
https://steemit.com/money/@stevekelly/new-ethereum-game-aethia-big-opportunity-to-make-thousands-of-dollars-in-ethereum
Travel
https://steemit.com/travel/@stevekelly/india-adventure-part-1-the-arrival
https://steemit.com/travel/@stevekelly/india-part-2-sunburn-festival-and-more
The winner will be chosen from all the Steemians who followed the instructions. I will reply to your comment on this post to let the Winner know. The Winner will be revealed on 20/02/2018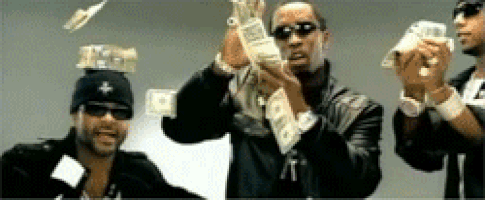 Be a LUCKY WINNER !!!