I took up the "Get to Know Me" challenge
So here from my Steemit Blog I present:
My very first intro post told mostly of my life in the Boreal forest and my work with young kids in the "Play and Exploration" program with my love to pass on knowledge. I'll be expanding on those two aspects of my life further on in this post.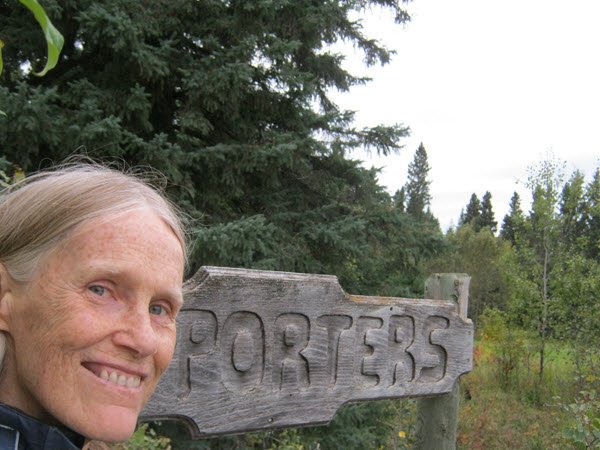 My Introductory post - Hello from the Boreal Forest of Canada!
My Role as a Pre-K EA in the "Play and Exploration" Program
@shai-hulud put a twist on #introduceyourself wanting to know more about people who have an interesting job. He modified It to #introduceyourjob. Perfect for me, for I have a very interesting job that I love! I work with young kids in the "Play and Exploration" program. We have lots of fun and I love playing an important part in these young kids lives. Knowing I can make a difference and get them off to a good start.
Find out more - When Work Is Play - What I Do...
To prepare my self to work with these energetic youngsters I have a specific morning routine to get my energy flowing and put me in a peaceful state to start the day.
Check it out at: Some Rituals That Get My Day Off to a Good Start
Living in the Boreal Forest of Saskatchewan, Canada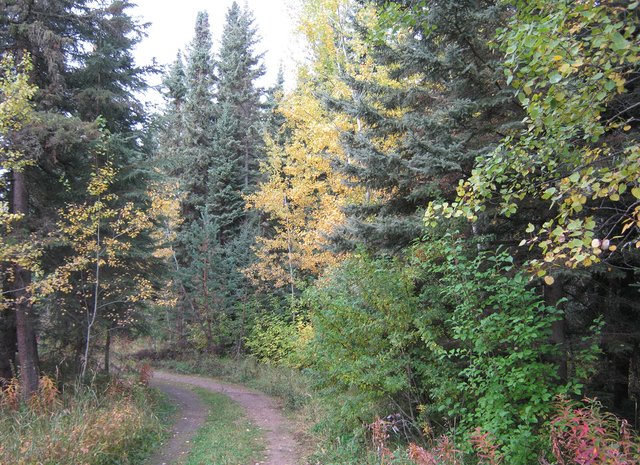 Another big part of my life is the fact that I live right in the Boreal forest - I'm a forest dweller!
Read a bit about what it means to me to live in the forest and how I work to maintain the beauty and abundance of the forest in my responce to @forestfriendly question - "What does forest friendly mean to you and how forest friendly are you?" From My Forest Home - Forest Friendly Family...
Come take a tour of my forest homestead at: Video Tour of My Lower Forest Gardens
This was part 1 of my September update to my Gardening Journal which is another big part of my life!
Another Love - Gardening!
@simplymike put up a Gardening Journal Challenge which I participated in and I'm so happy I did for it gave me a record of my garden to look back at and now I can also share my garden with you starting with: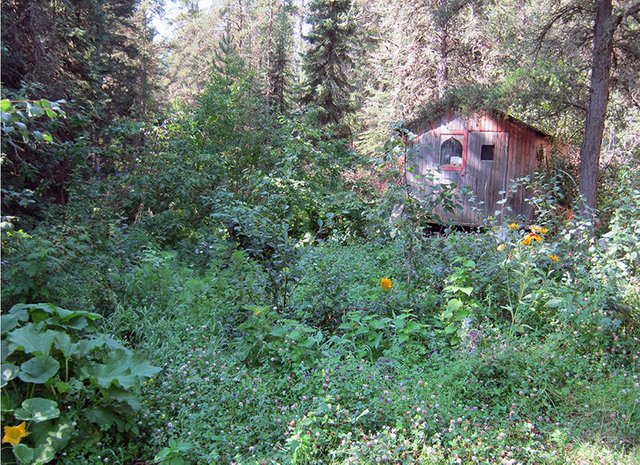 My July Garden - Growing Veggies in What Ever Space You Can Find - Welcome to My July Garden
My August Garden - Some Wins, Some Losses. It's All a Part of Gardening
My September Garden - September Update - Garden Journal Challenge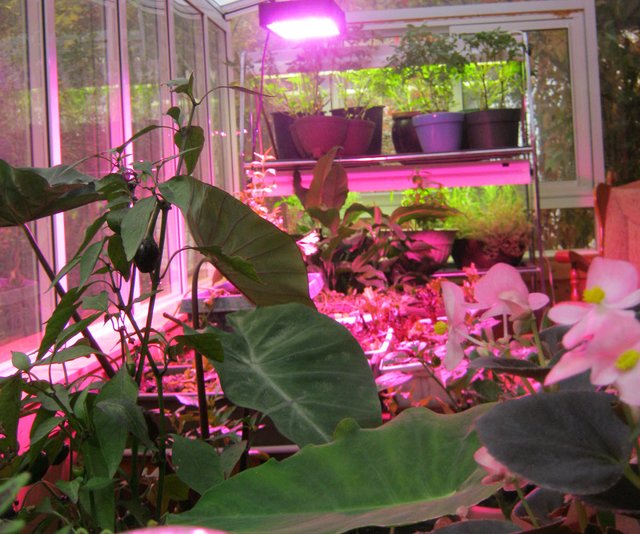 My New Gardening Project an Indoor Garden - Gardening for Food Security - Indoor Gardening
Sharing Some of My Life's Lessons
I'm a passenger on @ecotrain and there is a question of the week. A particularly good one that really got me going deep and thinking of some of my important life lessons was the question- "What lessons will you take with you for your potential next life if you die tomorrow!?"
My response with some of my important life lessons
Another initiative I responded to and shared another important lesson I had learned to keep me sane was #NaturalMedicine "Thrive! How Do You Creatively Support Your Mental Health? "
Find out what that important life lesson was - My Response to Natural Medicines Contest - How I Thrive and Creatively Support My Mental Health
People kept putting up all these great initiatives and I loved participating and sharing a little bit of who I am.
@eaglespirit started a #FreedomFriday and @freedomtribe posed the prompt "What Does Freedom Mean To You"
Find out "What Does Freedom Mean To Me?" - The Place Where I Feel Most Free...
Now that I have shared a little bit about me I would like to invite @walkerland and @buckeroo
Gee, why stop there -
How about @riverflows and @mountainjewel to take up @anomadsoul "Get To Know Me" challenge
#gettoknowme Rules
• Only Steemians with more than 6 months in the platform or more than 100 posts made can join this challenge.
• You can only include posts of your authorship.
• Avoid crypto, politics and religious posts.
• Think of this challenge as your Steem blogging "resume or CV"
• Use the tag #gettoknowme
• Have fun.
All photos taken from my CanonPowershot A495