I like challenges, they always get the best out of us, that's why I accept this funny problem in which @matkodurko put me back: he nominated me to participate in the #GetToKnowMe Challenge by @Anomadsoul.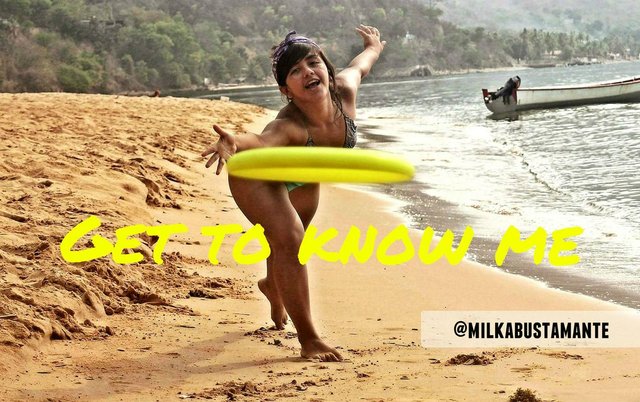 As know implies to show us as we are, including our strengths and weaknesses, I don't care to see my first posts, those that many would like to edit. Although I confess that if I could edit them I would only change their design, because while I was choosing the 10 publications I read each one and I continue to coincide with each word I wrote more than a year ago. This time has been an evolution in Steemit and in my personal life.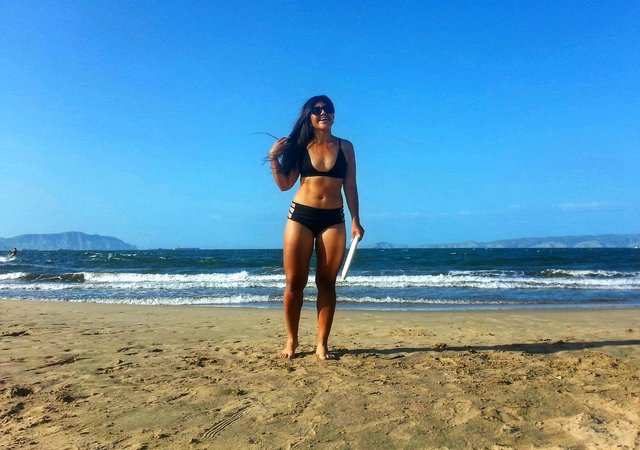 This was my #Introduceyourself, and if I had to resubmit myself I would use that introduction again. A year later I continue to identify myself fully with everything I said, he describes me perfectly. So if the intention is to know me you can start here.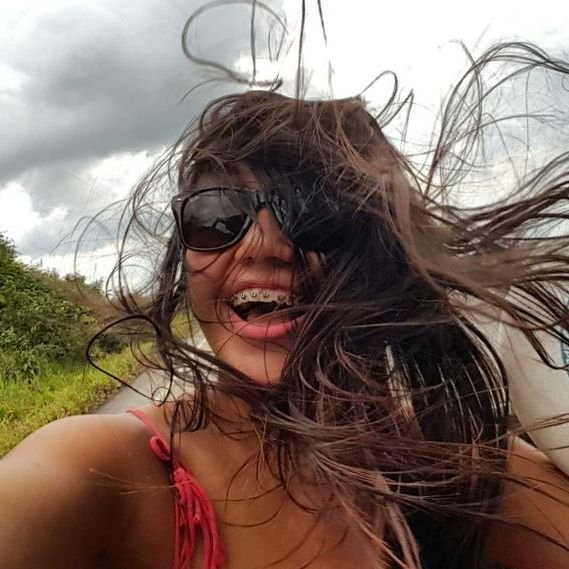 We all have a philosophy of life and in this post I share one of my foundations. The society adopted as the main objective of the human being "to achieve happiness", but happiness is subjective because we all make different things happy, however, the shortest way to get happy is by doing what we are passionate about.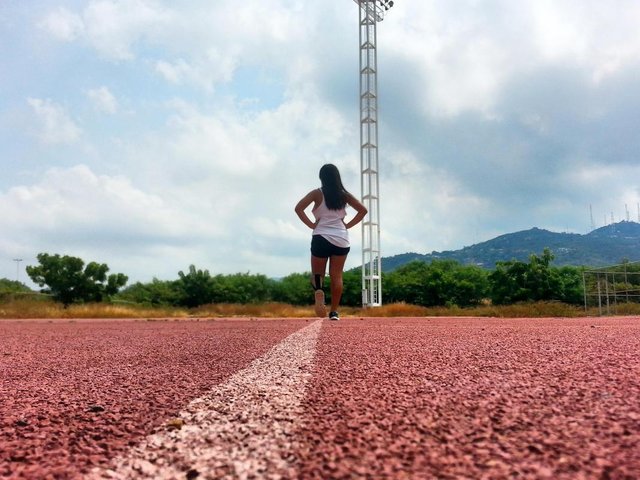 This is an important episode of my life, where I didn't win a physical medal but a spiritual medal. Years ago I adopted sport as my source of energy and learned through it to transform difficulties into opportunities.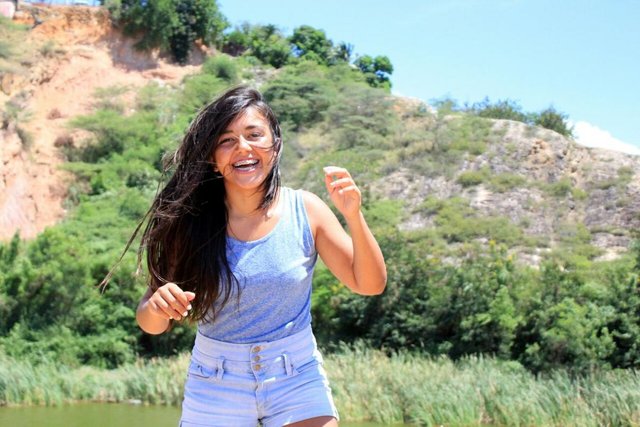 I lived in Colombia for 4 months and during that time it was difficult for me to dedicate time to the platform: I had to work a lot, I didn't have a computer or internet, and I used my free time to train. Upon returning to Venezuela I decided to take up the blog and share all the experiences I had acquired.
This is the introduction to the series that I called "To the Ultimate of the earth", because there I share everything I achieved and the places I visited thanks to Ultimate Frisbee, the reason why I mainly dared to go out of my comfort zone.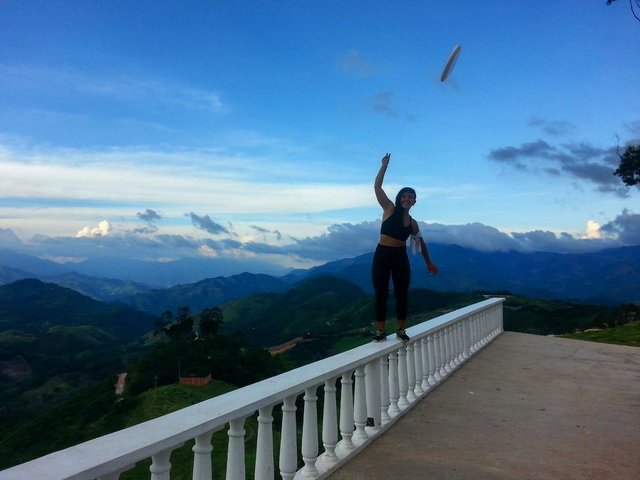 Now I present to you one of the most impressive trips I have ever made: I visited one of the most dangerous areas of Colombia with the objective of carrying out sports activities to promote peace.
Going there transformed my way of perceiving life in various aspects, and helped me understand the wonderful ability humans have to adapt to any space and situation. This is one of those experiences in which it seems that life slaps you and says "Awake!".
(BTW!, it was also the first time I got a vote from @curie 💙).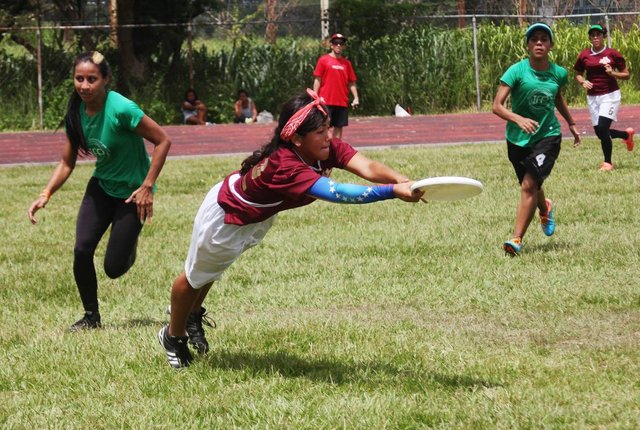 If you wonder why I always appear with a frisbee in my photos, or why he talked so much about Ultimate Frisbee then you should read this post. Here I explain how I met him, how my process has been and why it is so important to me.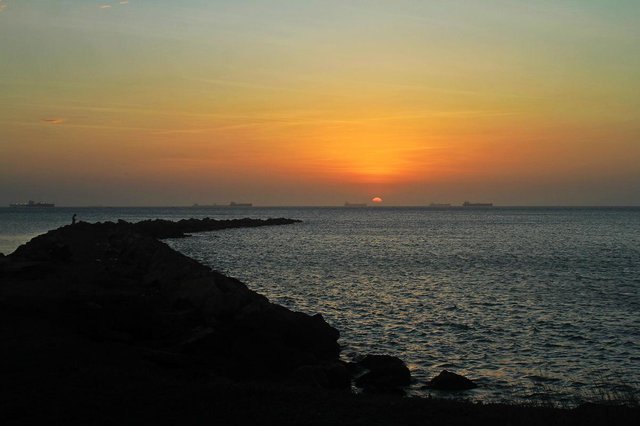 Among all the posts I have published this is the one that cost me the most. Seriously, you can't imagine how many days of study I had to devote to be able to find a correct conclusion that would explain why no dusk is the same.
It's a job that I would like to be able to anchor to my blog start so that everyone could see it. I feel a lot of satisfaction with the result, even though the initial idea was only to make a photographic record, and at the end look at what became.
It always happens to me: I want to make a simple post but as I research the subject I discover so interesting things that I can't stop nurturing the work with them.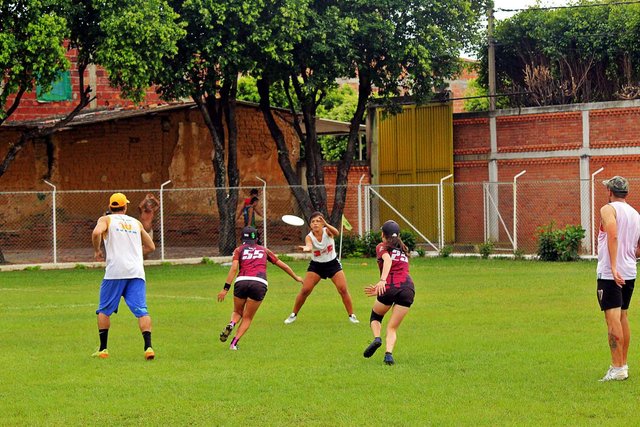 An athlete is known for the attitude on the field of play; so here you can meet the Milka who runs even when she feels her legs are going to break, and all thanks to a special gasoline.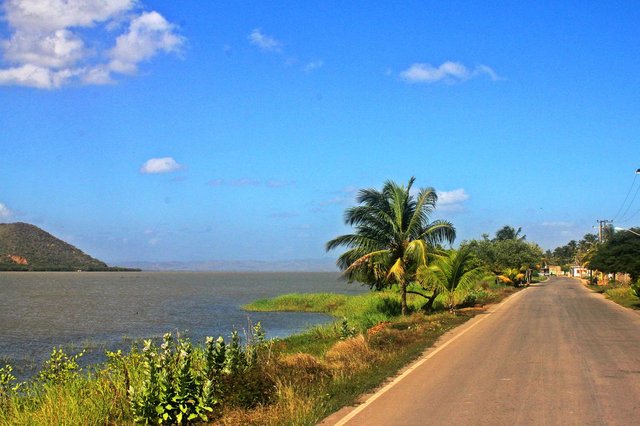 I love this place! It's a small but surprising site, and doing a report on it represents my way of explaining to the world that Venezuela isn't just a country full of problems, because we are located in one of the richest territories in natural resources of the entire galaxy. There is already a lot of bad news about my magical country, so my way of contributing something positive to the situation has been to write only positive posts that highlight its benefits.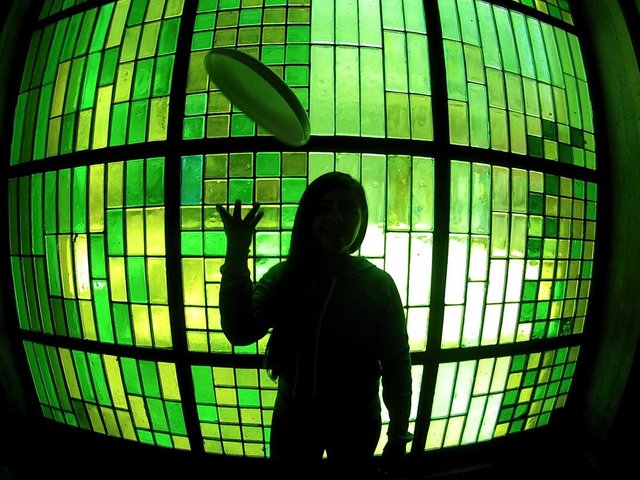 I have heard many times that quote that says "if you want to meet someone, travel with him"; this time I met myself, I put myself perhaps to the limit of self-control, patience and tolerance because I wanted to make a trip within the country and it seems that all the deficiencies of public services and nature were against me, but I still found a way to enjoy the ride.
I only include this post in my top 10 so you know the adventures you may have to go through if you want to come soon, but above all, I'm interested that you understanding that even if nothing goes well it doesn't mean that everything will go wrong.
---
🔎 The Challenge and its rules
The purpose of the challenge is to share our 10 best publications of all times so that users who didn't follow us before could get to know us better.
But...
Only Steemians with more than 6 months in the platform or more than 100 posts made can join this challenge.
You can only include posts of your authorship.
Avoid crypto, politics and religious posts.
Think of this challenge as your Steem blogging "resume or CV".
Use the tag #gettoknowme
Nominate three friends.
Don't spam or stress the blockchain unecesarilly.
Have fun.
And my nominates are...
📍@ElFranz, because it intrigues me to know what kind of GIFs he used when he started at Steemit.
📍@waybeyondpadthai, because this girl does incredible jobs and I would love to know her evolution here.
📍@dontstopmenow, because he was one of the first users I followed and I remember that I did it because he shared great posts about his trips, it would be cool to dust them off.
---