LAST DAY ON EARTH --- REVIEW
CREDIT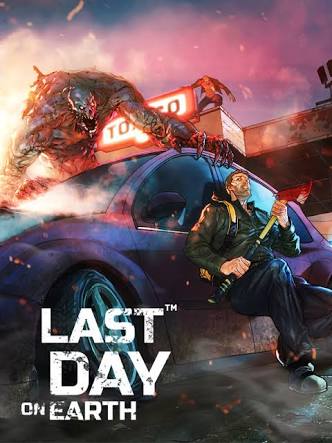 Hello great and awesome steemians, how are we all doing today? It's another game day again, so exciting to be here again, hope we are all having a great week ahead. Today, I will be reviewing another android game called Last day on earth:survival. The game is really worth the download, very interesting and fantastic gameplay.
BRIEF INSIGHT
Last day on earth is a dramatic first person shooter game and also a massively multiplayer online role playing game that sees you killing foes and zombies to survive. Now the world, your dwelling is now been infected with deadly virus as you dont eve know who and who to trust. You got fight to stay alive and this can only be achieved if you take out foes. Watch out for traps, strategy and focus that is what you really need to do exploit in this game. The game developers make sure that all that you need has been placed for you so is now left for you to make use of it. Dont forget the multiplayer aspect, team up with friend and get your task sorted out with ease.
enjoy shooting game to it fullest as this is one of the best game out there. Kefir game developers did awesomely well. Make use of location and invade foes evil hideout.
Player mode............ single/multi player
Genre.................shooting game
Updated Date.............. march 6, 2018..
Version …………………… 1.7.9
credit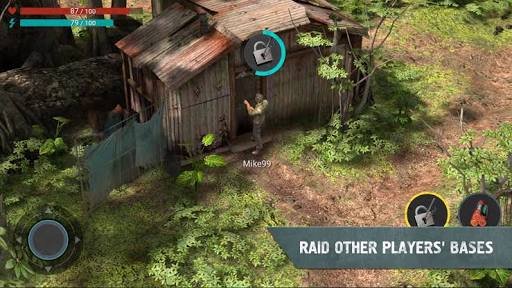 LIGHTING:
Bright real life lighting style with the different time of the day to give the game a natural feel.
COLOUR GRADE:
Cinematic color grade style to makes the game feel cinematic
VISUAL EFFECTS
Not much going on in this aspect but the few visual effects in the game really adds to the exciting gameplay.
ANIMATION
Amazing animations that will got you like wow
PHYSICS
Very nice realistic driving physics, aerodynamics, tyre composition, suspension. Simply amazing.
credit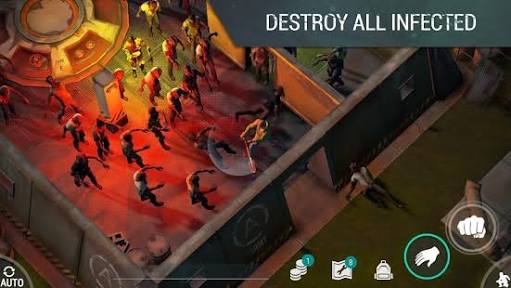 MUSIC/SOUND EFFECTS
Amazing sound effects and music to really add to the gaming experience.
PROS
Stunning scenery
Amazing driving physics
Awesome car animations
CONS
the control is Okay
MY GAMER FRIENDS COMMENTS
Once again, I asked my gamer friends about what they feel about Last day on earth:survival and they gave their responses like they normally do on all my game reviews. So below are most of my gamer friends that play games like me. I tried to get their own take on the game and here are their comments and what they feel about the game.
Josi: best game
Pemu: I love this game
Irene: addictive gameplay
Lali: good game and nice graphics
Ada: I love the animations
Ehn: good graphics
Kelly: time killer
Philip: awesome time killer game
Loveth: very good scenery
Timi: very challenging game
Ben: very cool graphics
Chidi: simply amazing
John: the controls are great
credit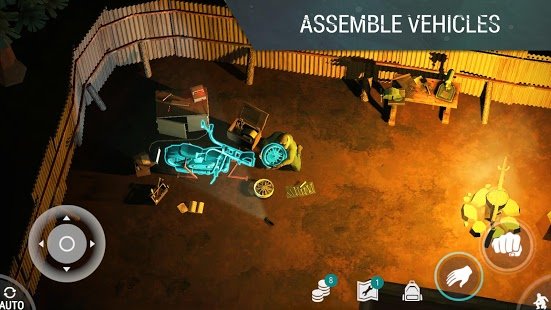 Opeyemi: not my type of game
KC: best game physics
David: good enough
Billy: one of the best
Danny: time killer
credit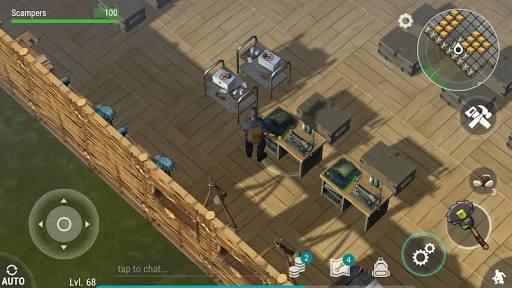 Leo: the gameplay is cool
Jonny: not my type of game
Ray: amazing graphics
Nancy: fun game to play
Tayo: amazing graphics
Sunny: very good graphics and gameplay
James: best game
Terry: I love the gameplay
Prince: stunning graphics
MY EXPERIENCE
The gameplay is so exciting and the physics is very realistic. I am really enjoying every bit of the game, so amazing and also very addictive. I rate this game a 4.4 out of 5.
Thanks for taking out time to read this and I hope you liked it.
credit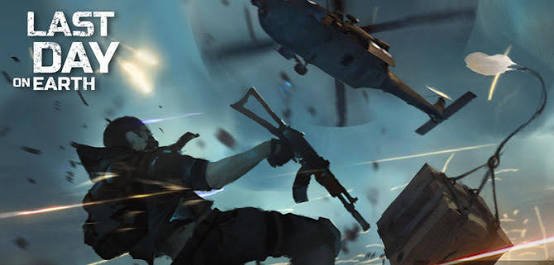 below are some of my games
If you like this post, please
UPVOTE
COMMENT and
RESTEEM.
Thanks