VIKINGS WAR OF CLANS
When i came across this game some months back, i was kind of giving it a soft look. I was saying what can plarium games offer but to my biggest surprise, they did super super. Kudos to the entire team
This is a massive multiplayer first person shooter game that has been doing pretty well. You know what is required of you in this game. You are the boss here, the protagonist, here so it is now time to rose up to this Clarion call as you fight in a quest to become the Valiant the world seek. Now you found yourself in a world and it globe were evil is been seen as nothing, were people are been killed without considering, were all wicked things are been seen as the real big and good thing, people been killed daily, parents crying, no food, no road. With all this been put in place, you are to lead your large team of experienced army against those evil forces. Now explore and deploy your men to those secret hide out as you plan and apply strategy on how to conquer them with ease.
CREDIT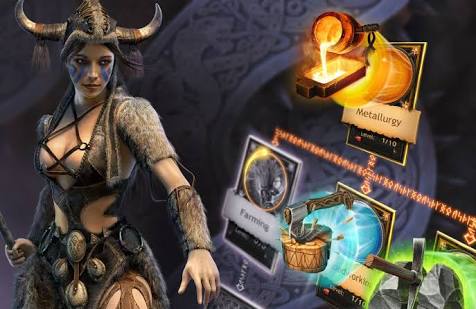 This game requires one major to do if you want to see tour self progressing to the apex. The thing to be done here is to always work as a team, be a team player so you guys can move and progress faster. Without team work here, i don't see you going far with ease. So get your self on board and lead your experience team/army as you fight for justice.
This game was built and developed and built by plarium game company and it has cap the sum of 10,000,000 plus download from the android play store market. This lovely game was updated on the 27th of December, 2017 and more update will be rolled out very soon as the company has updated us on that. The game is running on version 3.0.0.44 and it needs android 4.5 O.S and a space of 76.74mb to get it running on your device. You have to meet up with the above requirement if not you can't enjoy it.
CREDIT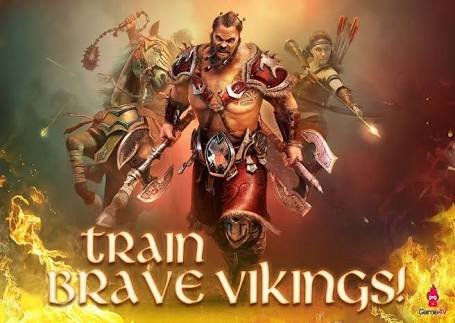 GRAPHIC
Talking from my anle, the game graphic by Gameloft to this current game is top notch and superb so i will advice any body to get hand on this game althought alot of ads will be encountered when playing thIs gamE lol i called them side talk. Youhave Eight versus eight game modr play to engage on. Wowso lovely as you got battle with friends.
CONTROLS
THe controls to this aweome gamr done by game loft is just to easy and superb. With nothing or zero thing to worry about, you are free to Enjoy The normal balamnces of game control as the toggling and matching is awesome. Wish you the very best.
SOUND
I really love the game sound from this game not all thse type of game that the sound us off the balance as you will enjoy a rich and lovely time with this particular game As the sound will get you nodding to it.
DOWNLOAD AND PRICE
This lovely game developed by game loft and it full house team have packed A wodnerful and superb download rating of almost one thousdand plus from the andriod market and for you yo progres at times not been forced, you need to purchase some useful items which cosy around # three hundred and ten naira # 310 to twenty five thousand naira # 25000. So if you got the money, remember not been forced you can always enjoy the purchase.
CREDIT