N.O.V.A LEGACY- ANDRIOD REVIEW
Wow i came across this game and i must day i really fall in love with it. This particular game caught my attention in so many angle as it talk about the story line is so superb and matured.
Now let us move a bit to what you need to know.
INFO
You have been summon to come and deliver as the oppresion in the land is just too much so get your self teamup with other great fighters as you promised to deliver. Kai is born to protect humanity so you must protect and assist him. So get your ass ready as you perform an amazinf cover to this very team of players.
CREDIT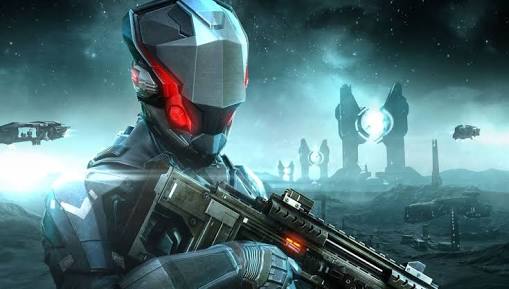 This game called N.O.V.A legacy was developed by GAMELOFT, A BIG COMPANY THAT WE HAVE BEEN HeaRING THEir NAME BEFORE wHO RESIDE IN FRANCE. This is a big company in the gaming platform and world. GAmeloft produce this game in the andriod market and have been updating it since for long now but this recent update is done on the 12th of NOVEMBER, 201U ALTHOUGHT IS KIND OFF LATE FOR AN ANDRIOD UPDATE AT LEAST IT SHOULD BE UPDATED BY NOW BUT ANY WAY NOT A LONG AG UPDATE ALTHOUGH.
So as i was saying for you yo get this game i mean this lovely game running on your phone, you need a space of 28.25MB and it is a version of 4.1.8.
CREDIT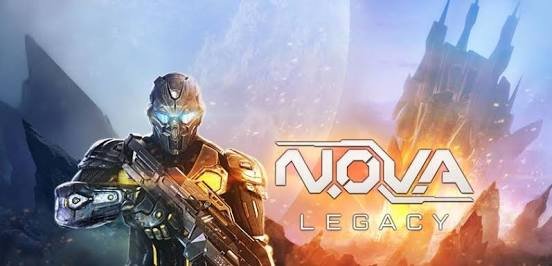 GRAPHIC
Talking from my anle, the game graphic by Gameloft to this current game is top notch and superb so i will advice any body to get hand on this game althought alot of ads will be encountered when playing thIs gamE lol i called them side talk. Youhave Eight versus eight game modr play to engage on. Wowso lovely as you got battle with friends.
CREDIT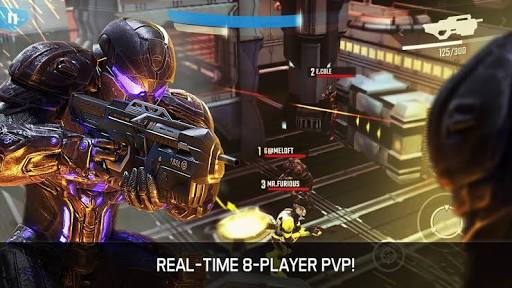 CONTROLS
THe controls to this aweome gamr done by game loft is just to easy and superb. With nothing or zero thing to worry about, you are free to Enjoy The normal balamnces of game control as the toggling and matching is awesome. Wish you the very best.
SOUND
I really love the game sound from this game not all thse type of game that the sound us off the balance as you will enjoy a rich and lovely time with this particular game As the sound will get you nodding to it.
CREDIT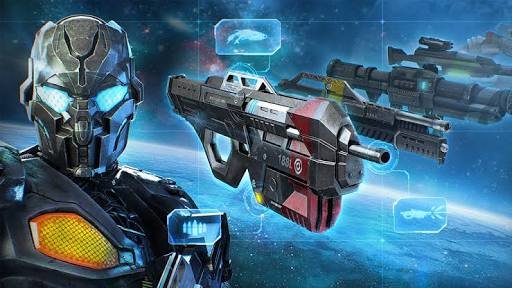 DOWNLOAD AND PRICE
This lovely game developed by game loft and it full house team have packed A wodnerful and superb download rating of almost one thousdand plus from the andriod market and for you yo progres at times not been forced, you need to purchase some useful items which cosy around # three hundred and ten naira # 310 to twenty five thousand naira # 25000. So if you got the money, remember not been forced you can always enjoy the purchase.
CREDIT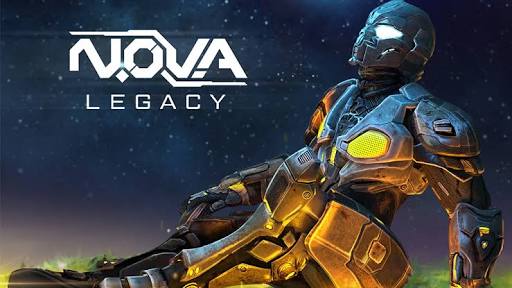 see you again with another post which you enjoy the game review about N.O.V.A legacy as i know you will find it lovely and enjoyable. Wishyou the very best. Kudos As the game parked alot of positive comment and likes from thee andriod market.
CREDIT