Introduction
Hi everyone! @LivingUKTaiwan here. This is Tuesday's delayed edition of the #TravelDigest. I arrived in Bangkok yesterday for SteemFest and was a bit tired last night so didn't get round to do the write up. Today I will be meeting with @martibis and @lizanomadsoul, it will be great to finally meet them!
All featured posts will be put on the
Editors Choice Map
.
For more like this check out
#traveldigest
.
---
Travel Digest
#1 The Imposing Fort Jesus In Mombasa, Kenya by @joshman
Fort Jesus is 16th century Portuguese military fortification located on Mombasa Island and built during the reign of King Philip I. It was declared a world heritage site by UNESCO in 2011.[src] The fort occupies a strategic position at the mouth of the Mombasa Harbor. The outline of the fort is in the shape of a person, with a head, two arms, and two legs. Our guide told us that it is meant to represent the body of Jesus, for which the fort is named.
Find this post on the map
Find this user on the map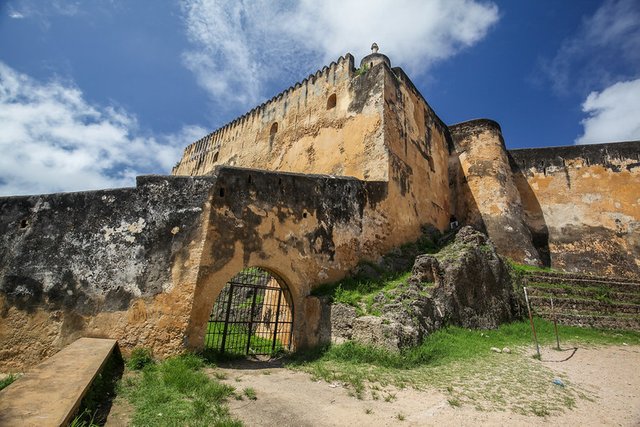 ---
#2 Cave Monastery in Rozhirche - autumn tune of my soul ... by @olga.maslievich
I found out about a cave monastery in the village Rozhirche accidentally, planning a business trip to the small town Stryi, which is located near the Carpathians, and immediately felt a strong urge of the soul to visit this amazing mistic place! I read about this unique monument of history and nature in the reviews of travel lovers who shared their impressions on Google. The monastery is located on the southeastern outskirts of the village Rozhirche, Stryi district, Lviv region, Ukraine.
Find this post on the map
Find this user on the map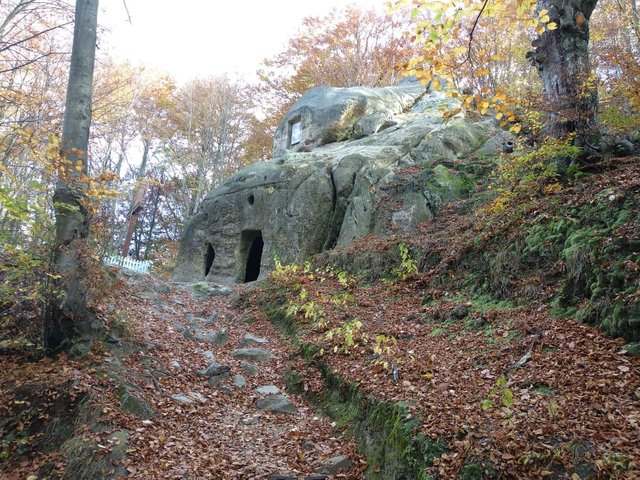 ---
#3 Writerz Blog -Trip to Berlin by @yangyanje
A Publishing Association from Germany, not too far away was involved in Cultural exchange programs with China. I also took part in several exchange programs that these and similar associations did with India. Komet is also a part of such exchange programs involving projects that stimulate subcultural linguistics.
Find this post on the map
Find this user on the map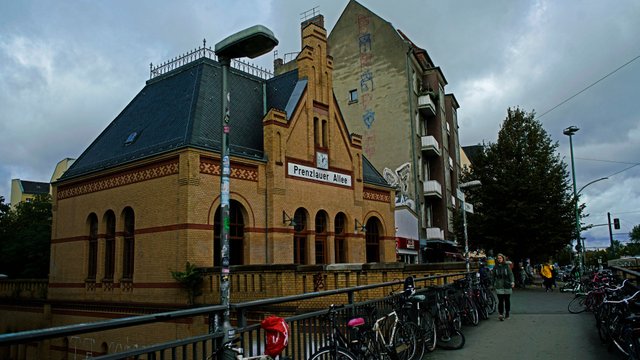 ---
Honorable Mentions
---
Support Steemitworldmap
The more support we get, the more we can give back!
Vote for the Daily Traveldigest
Follow our curation trail
Delegate Steempower
Support us on Fundition