Caves and Fuji Five Lakes
This weekend we went to the forest area around Mt. Fuji again. Its a really beautiful place, but the camp sites, which we were thinking of staying in, and which we looked at at least 4 places, are all totally crowded. If you want to experience what its like to stay in a refugee camp, go camping around Mt. Fuji at the weekend, its horrible.
This time, we decided against it, even though we bought all the camping gear and were planning camping, it was so overcrowded that it was totally nasty, so, luckily, I found a Minshiku near our place, which is a bed and breakfast type thing in Japan, which had a vacancy. Apparently, Japanese people like having a lack of sleep and smelling of burning wood and camping in filthy, crowded car parks, to staying in nice traditional, quiet places, more fool them, because we had quite a nice time in the Minshuku.
We explored the caves around the lakes on the first day. Mt. Fuji put out a lot of lava in its past eruptions and made lots of caves and the area around it unsuitable for building on, so its forest everywhere, very nice!
The first cave was the Ice Cave, which had melted due to global warming which has sent particularly powerful typhoons this year.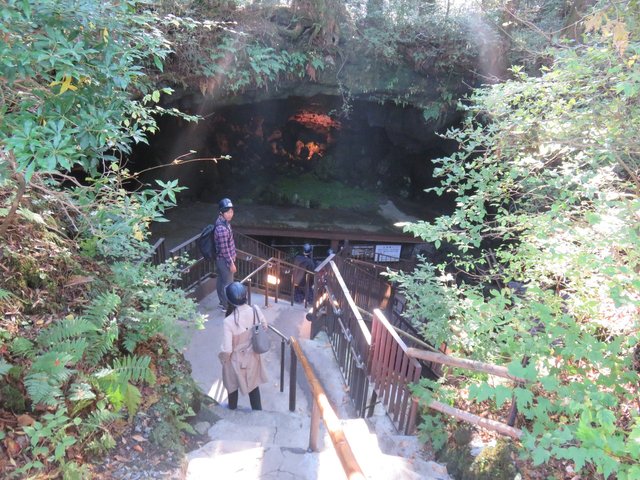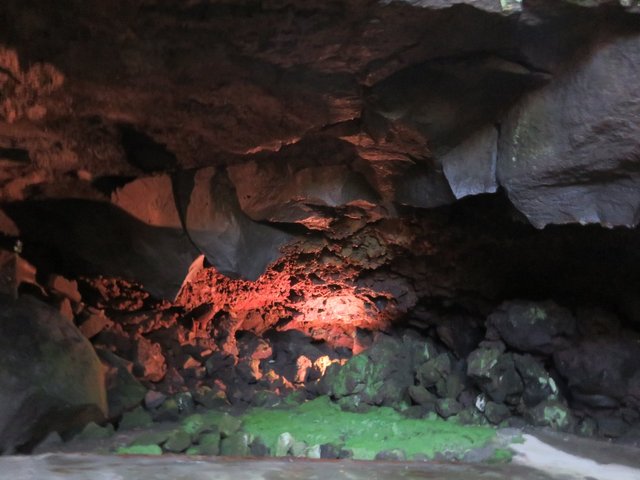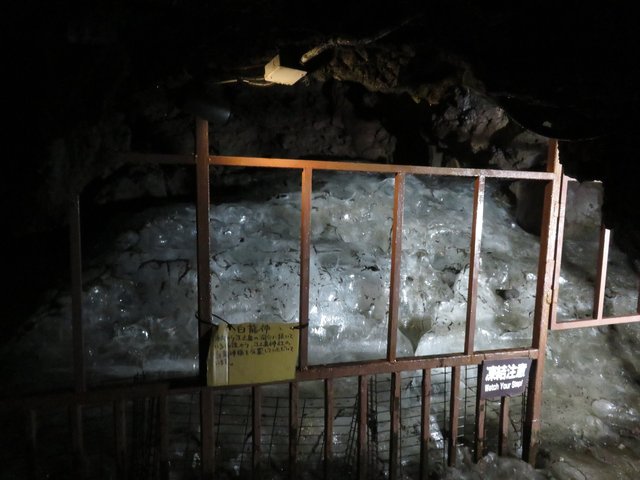 After this, we went to the wind cave, another pretty big cave, but bigger than the first one...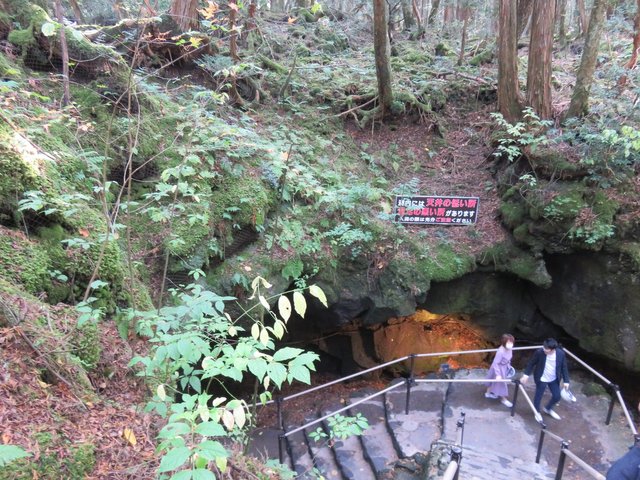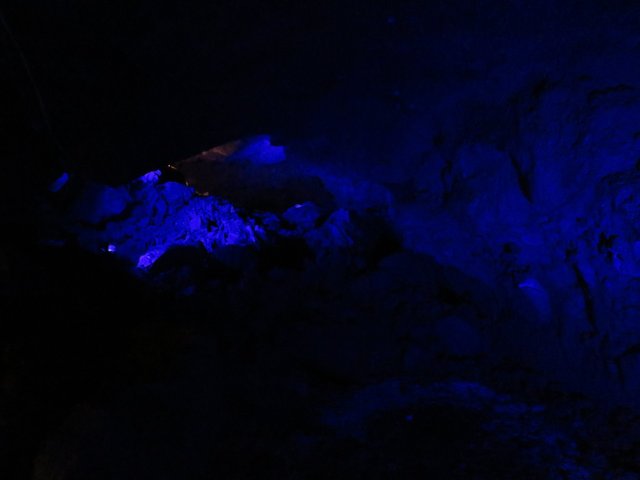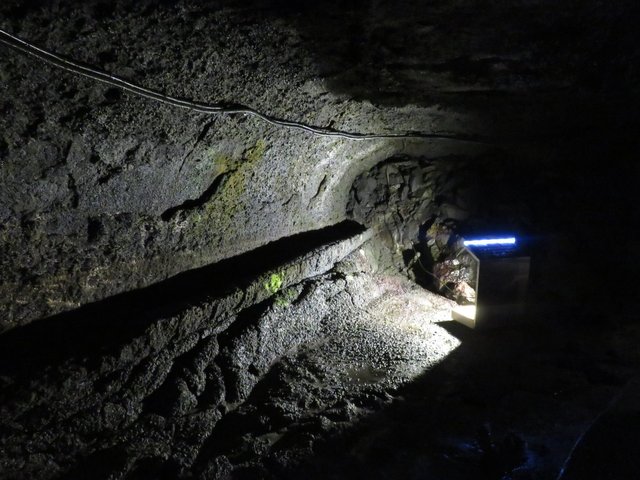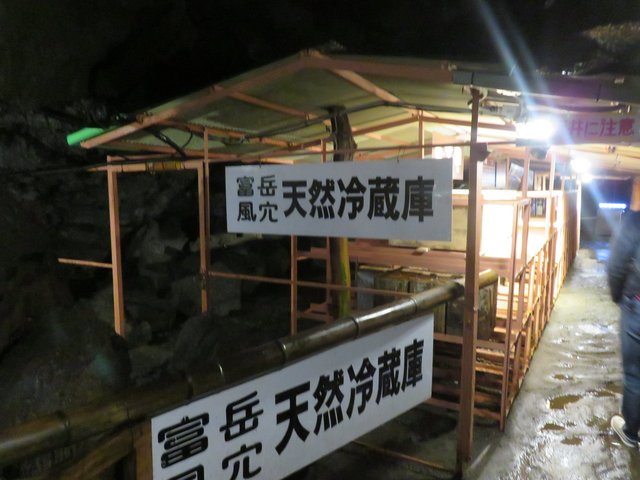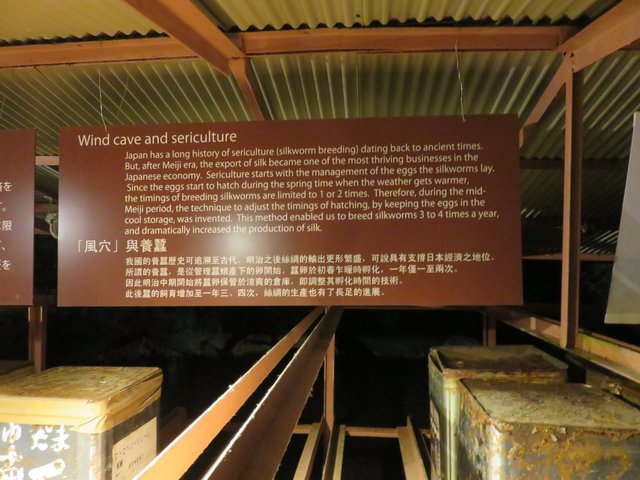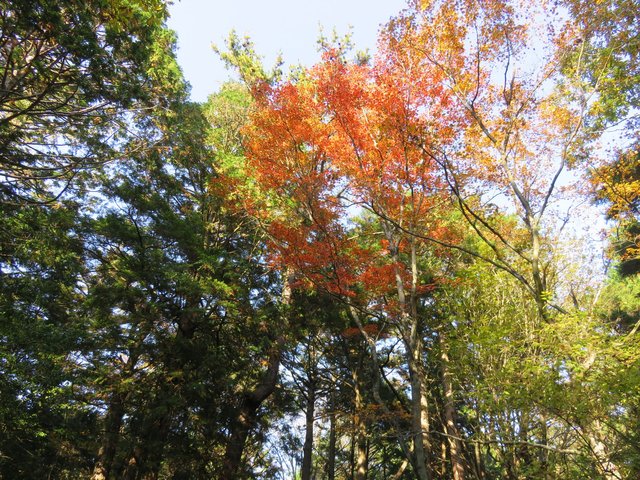 The final cave was the Bat Cave, which does still have bats at night, but not when people are around, there was a small aquarium there, a 60s Batman poster exhibition, and the cave itself is there...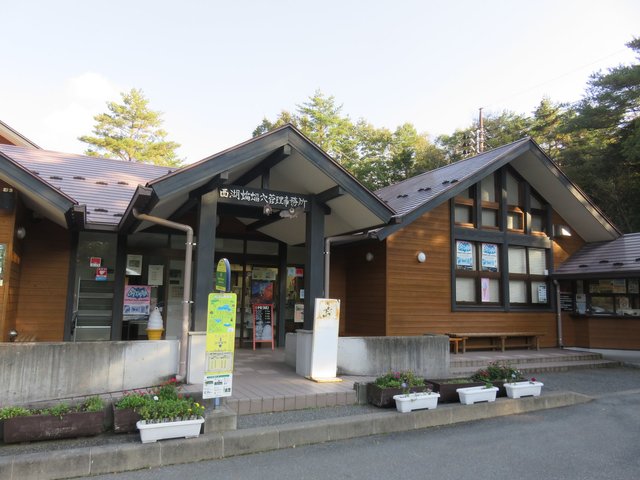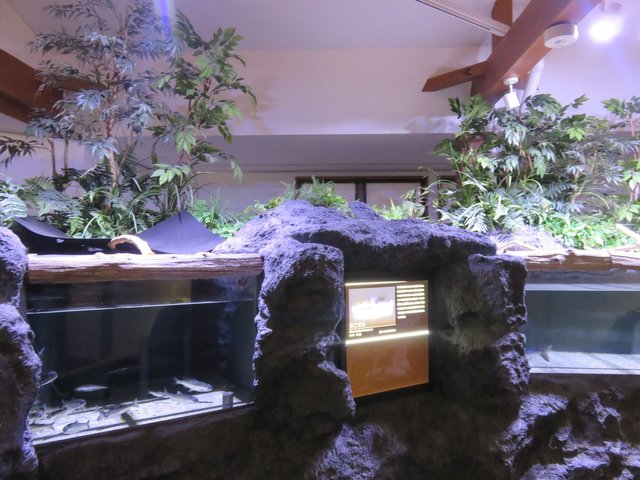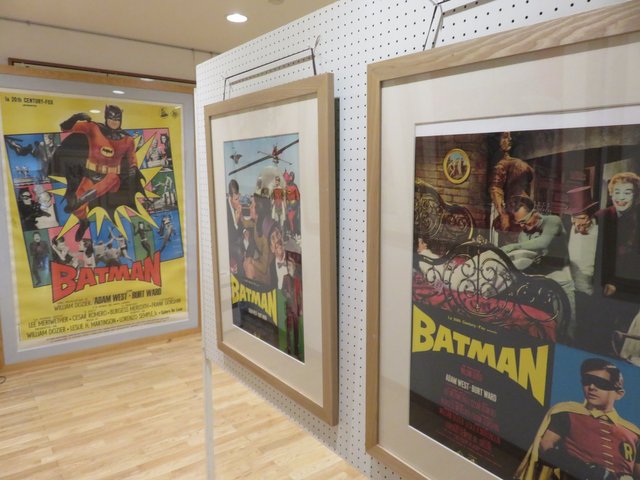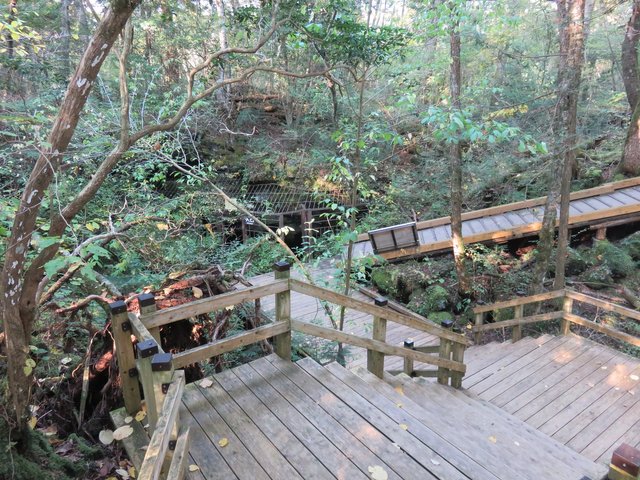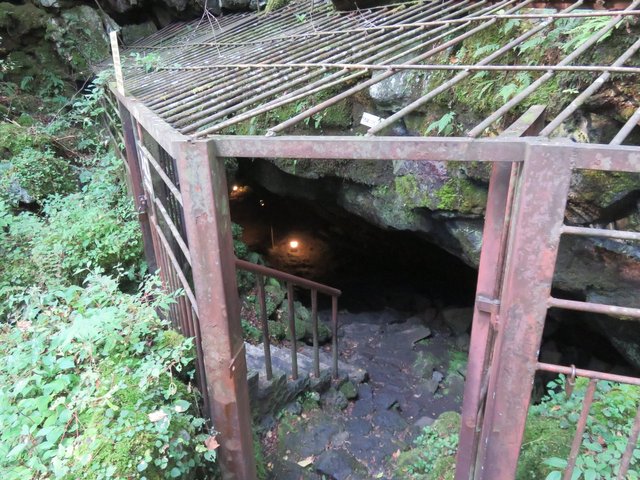 ![]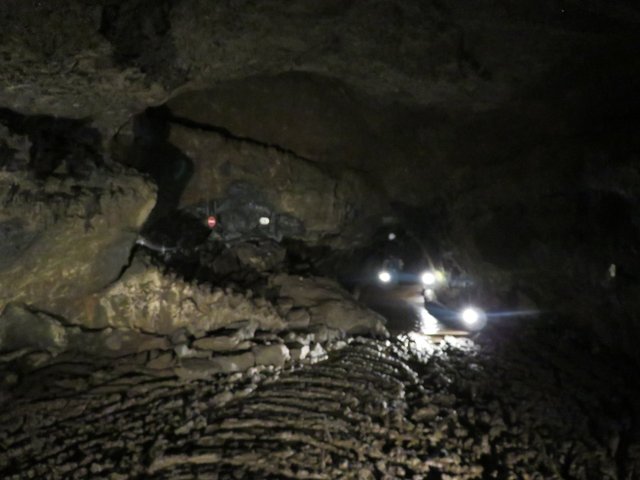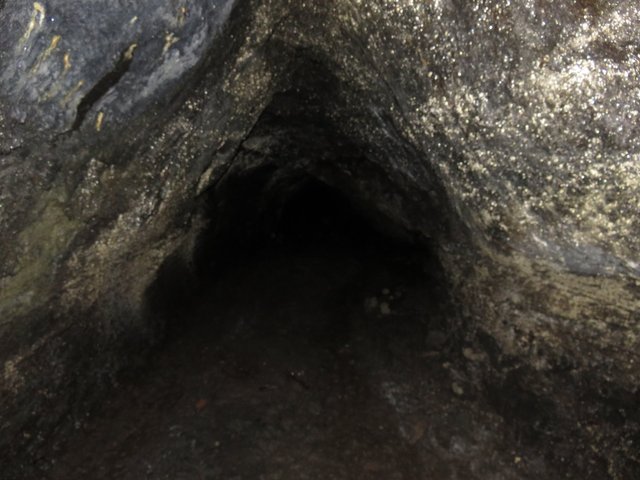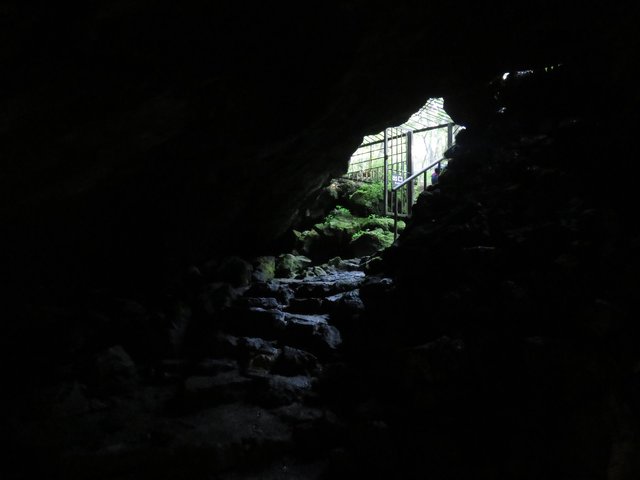 After this we went to lake Saiko to see the view of Mt. Fuji, which was pretty good that day!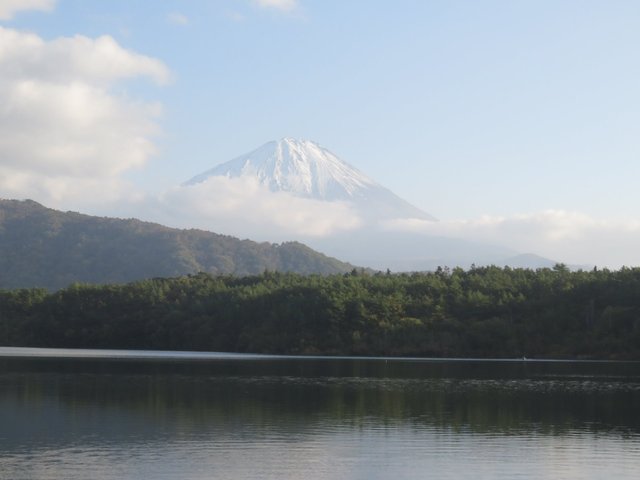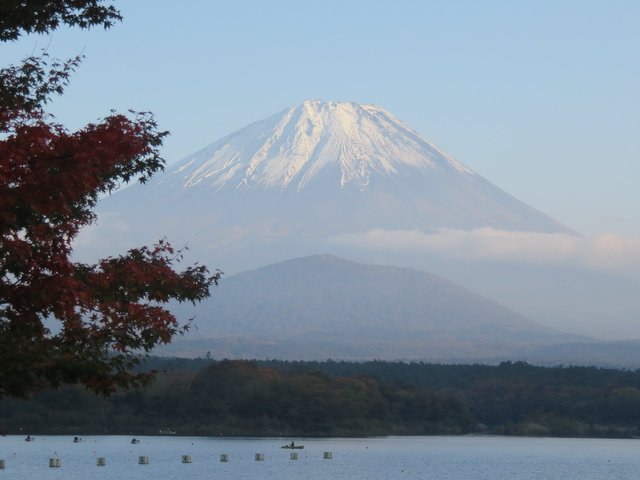 Finally we went to Narusawa Mt. Fuji museum, which was once a museum which you had to pay for entry, but isn't any more, yay!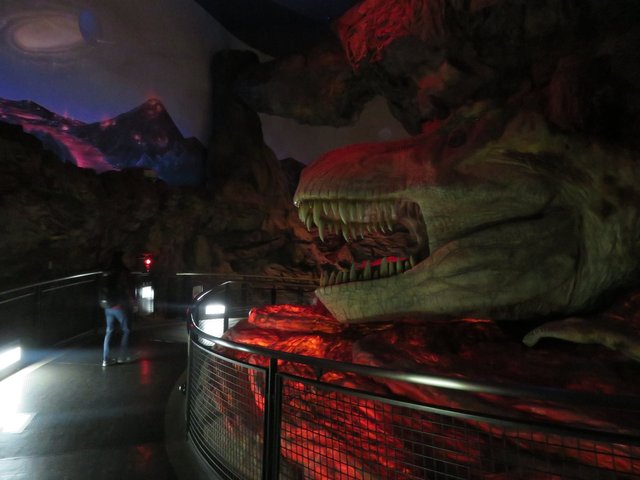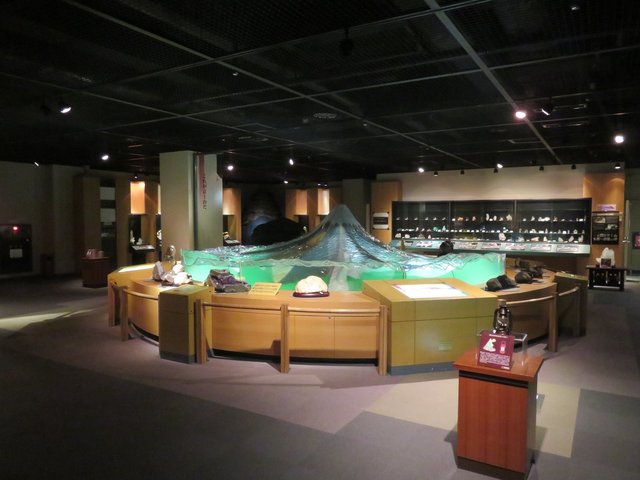 All in all, apart from the appallingly overcrowded camp sites which we didn't stay in anyway, this was a really nice day! I definitely recommend the area around Fuji 5 lakes as long as you don't go to the touristy spots!
---
View this post on TravelFeed for the best experience.