Dear steemians,
10 days passed and I am here with our poultry farming business update. If you haven't heard about our poultry farming business before, I request you to visit my previous posts to read about the friendship poultry farming business. We are running the business for about 4 months in Bangladesh.
One of my friend @kenny-crane invested 40 steem in the business a few months ago. The profit generated from his investment goes to a charity school @SchoolForSDG4 which is facilitating about 60 underprivileged children in Bangladesh by providing free access to education. The charity school is fully funded by steemit community.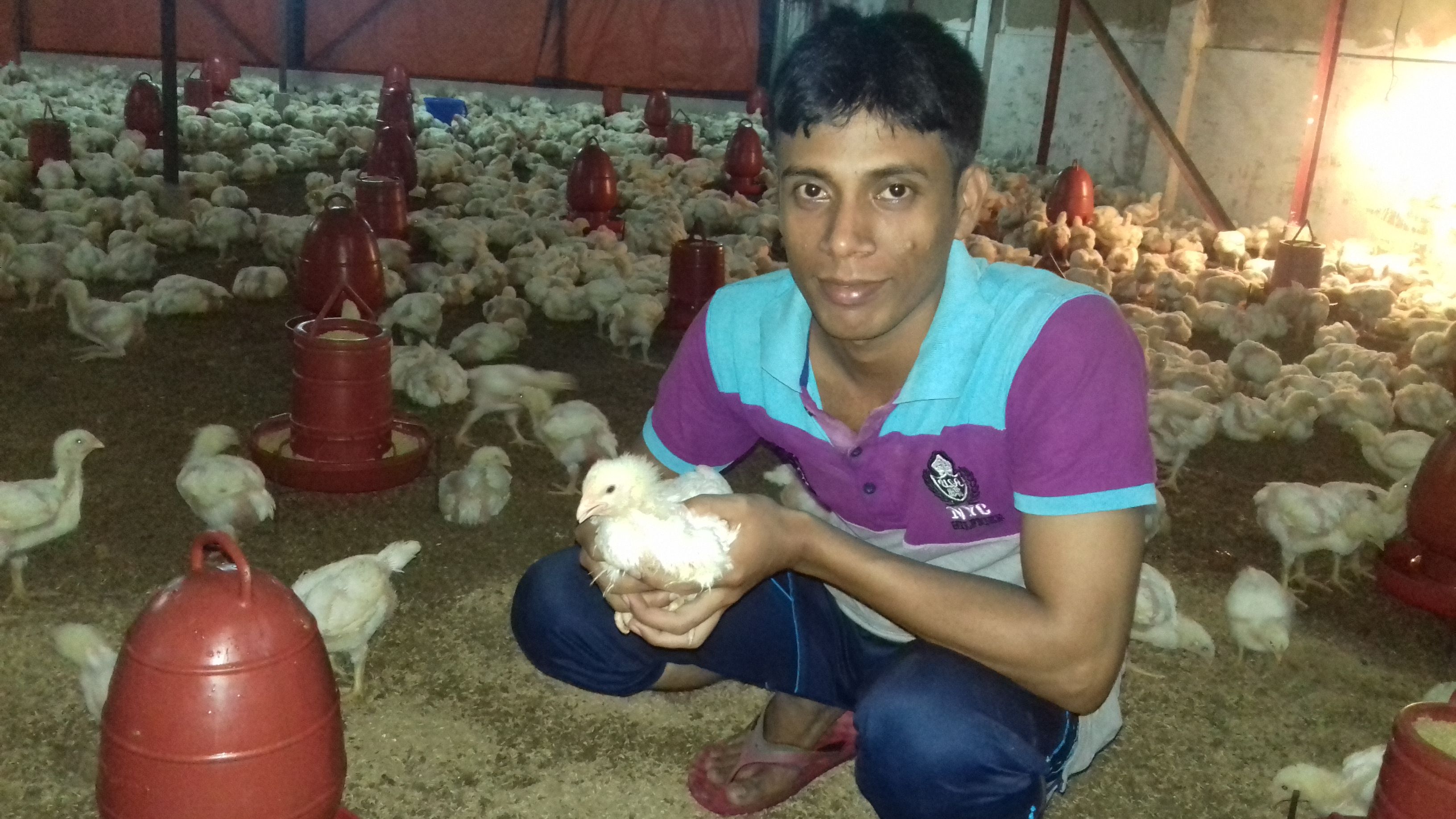 7 May, 2018
Today I was working at the farm with my brother. The chicken weight became 1 KG around within 19 days. They look much healthy and active. In total, only 19 chickens had died till to date. My brothers are working hard to achieve good profit this time again. I am like a lazy one, can work when I have time. But as one of my brother will leave Bangladesh next month. I may have to give full-time support.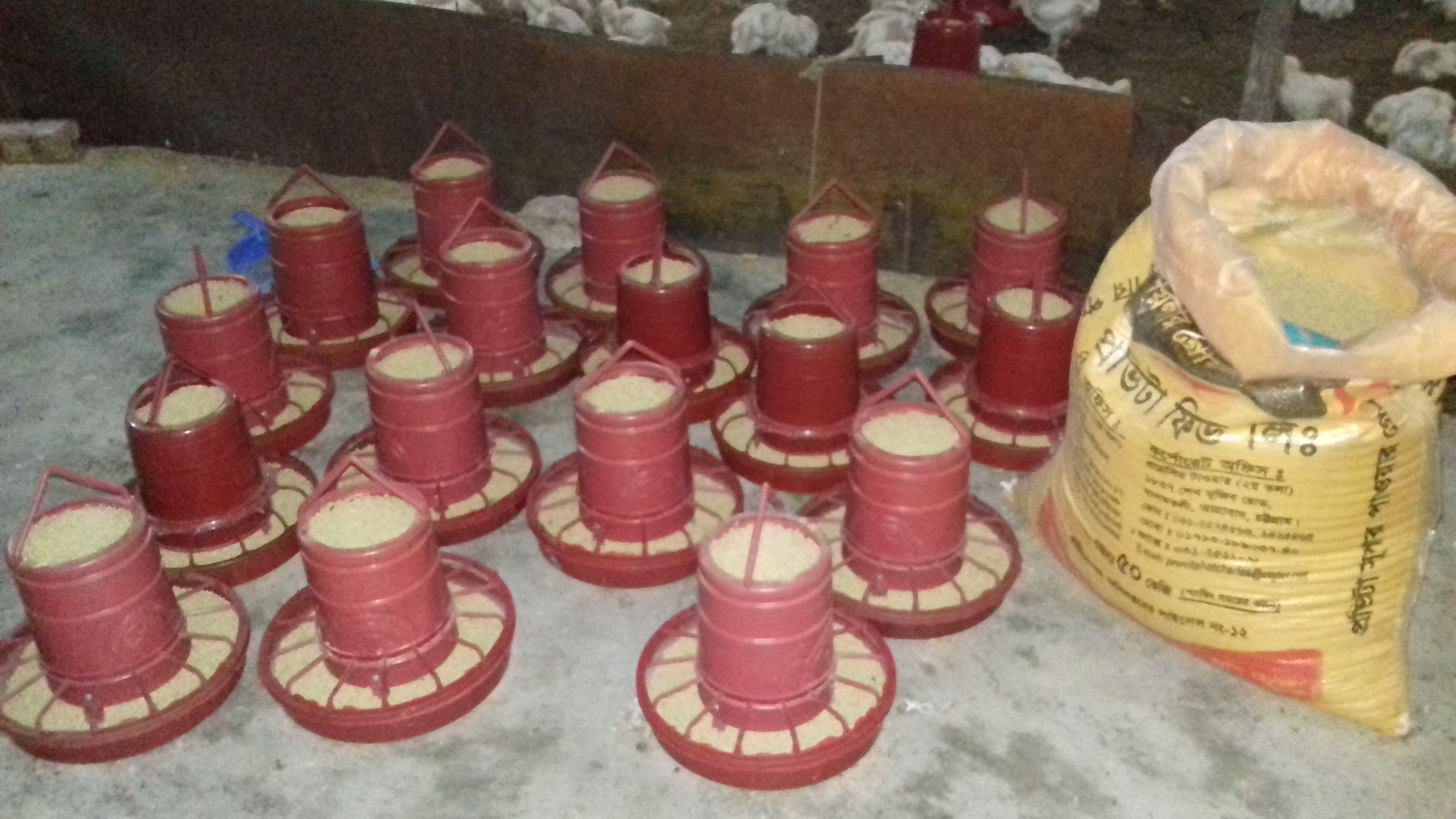 I was giving feed for the chicken and my brother was giving water in the pots.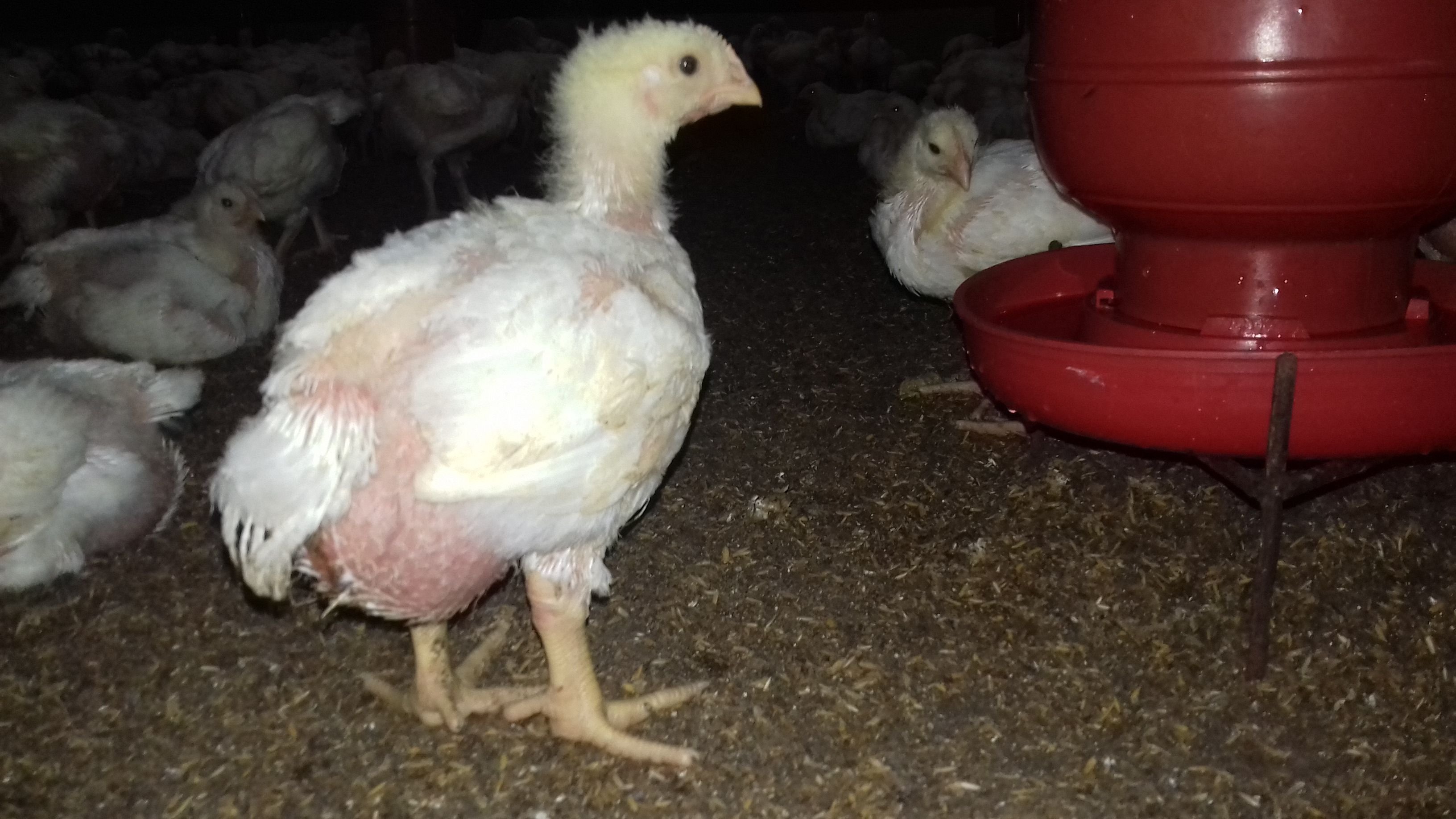 This one looks much healthy. Last time we made a profit around $1000 and it reduced after I deducted the labour cost around $200. I am so happy that the business has much success and we have not faced any trouble yet.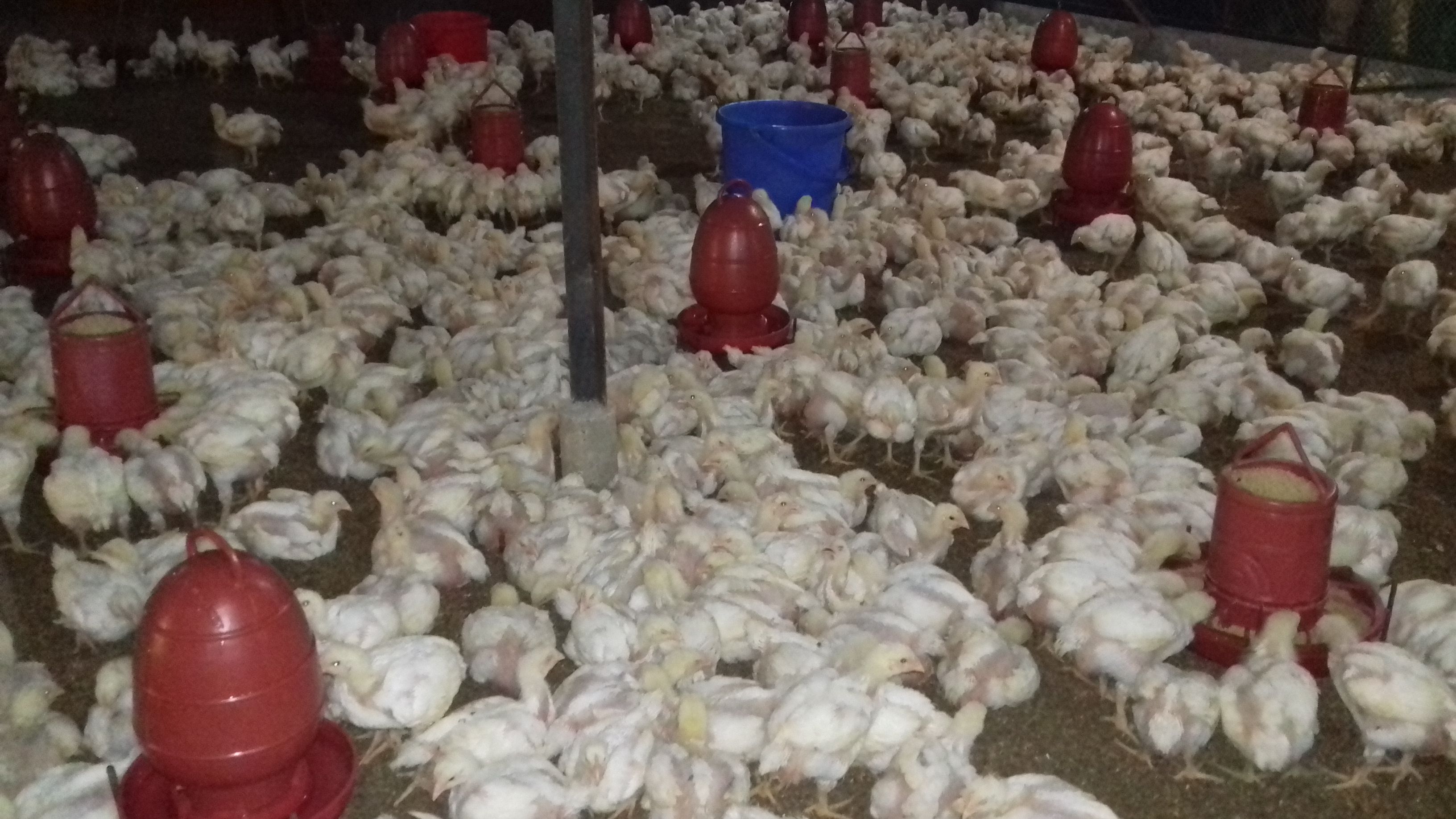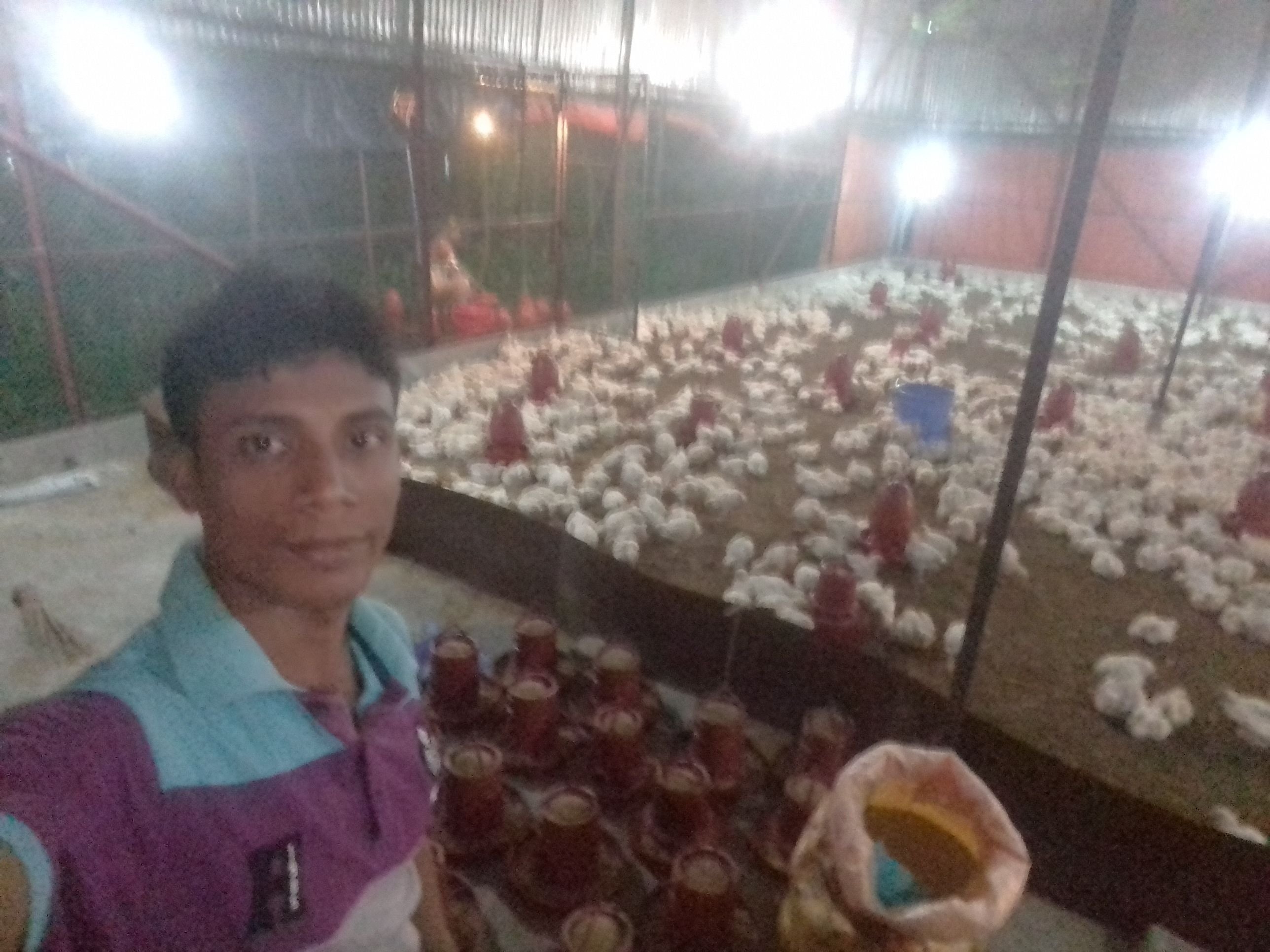 As my family has an accident, so my brothers are busy with other things too. Now I feel my dad was right as we have a big family and we are tackling the challenges of our life together. Though, I remember how hard it was for my dad to feed a big family alone.
Now I feed my school children, I feed chickens and I can pay my dad's treatment cost. So much blessed with many of you. Stay blessed and have a great time on steemit.
Read More about me and my projects
by
@Azizbd
by
@Azizbd
by
@Azizbd
by
@Lindahas
by
@Pennsif
by
@Azizbd
by
@Azizbd
N.B: By upvoting this post you are supporting me @Azizbd personally, not my charity @SchoolForSDG4
Please contact me @Azizbd for any information https://steemit.chat/direct/azizbd .
---
Adsactly is a Autonomous Decentralized Society Acting Cooperatively to Leverage You.
|| Twitter || Discord || Steemit ||
---