Day 22- Selfie Freewrite Celebration Contest
---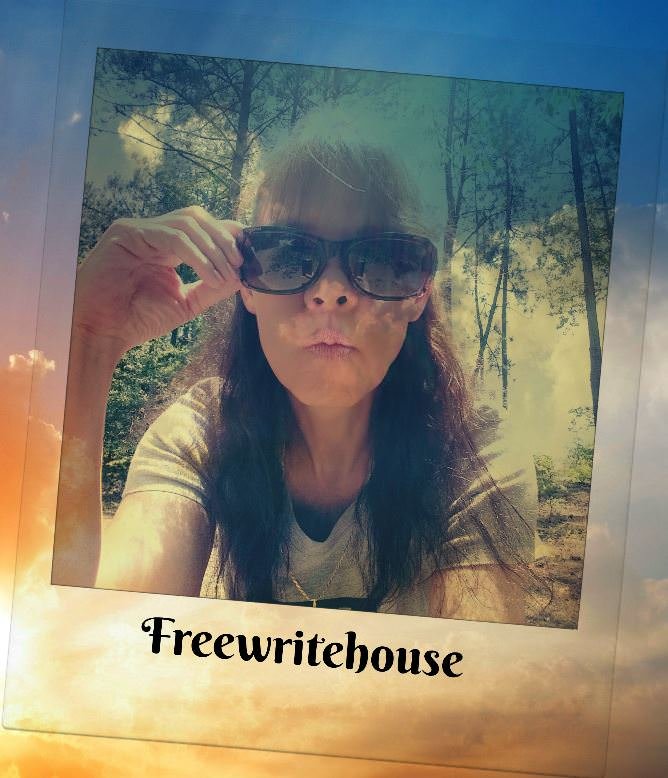 ---

---
This is my entry for the Day 22- Selfie Freewrite Celebration Contest - Prize 94.326 SBD, hosted by @freewritehouse.
You can also find today's freewrite prompt by visiting Day 218: 5 Minute Freewrite: Monday - Prompt: clouds, hosted by @mariannewest.
---

---
The clouds that had been lingering the past month finally cleared and made way for the blue sky. Malorie took her sun glasses from her purse and covered her stinging eyes. She walked past the umbrella and took the chance that the sun would keep the rain clouds away.
The humidity was still in the air, but it was warm again; verging on hot, and Malorie liked it this way. She could go about her day without a thought of her puffy hair, or her wet shoes. The rain lasted so long she almost thought her town had moved to the west coast overnight.
But the buildings stood tall around her as she walked down the street reminding her she lived in the busy city. The sound of horns blowing, people on their cell phones and the occasional cursing of a motorist all confirmed this was New York, not Seattle.
When Malorie got to the newspaper stand the picture on the front page stole her attention. She often saw her father's smug face in the business section, as he was such a mentor and pillar of the community, but this picture showed him with his head down and his hands in handcuffs. She paid for the paper and slowly read the headline.
"Oh Father, what have you done now?"
Ding!
Thanks for reading!
---

---
More posts by @simgirl
12 Questions for @simgirl
Mice Suck- Skit written for Steemstar After Dark
Day 225: 5 Minute Freewrite: Friday - Prompt: One Year
Weekend Freewrite- 6/2/2018 – Above the Law
Karaoke Mania challenge 1000 songs 5 SBD 45 days challenge Day 15
Day 227: 5 Minute Freewrite: Sunday - Prompt: Bones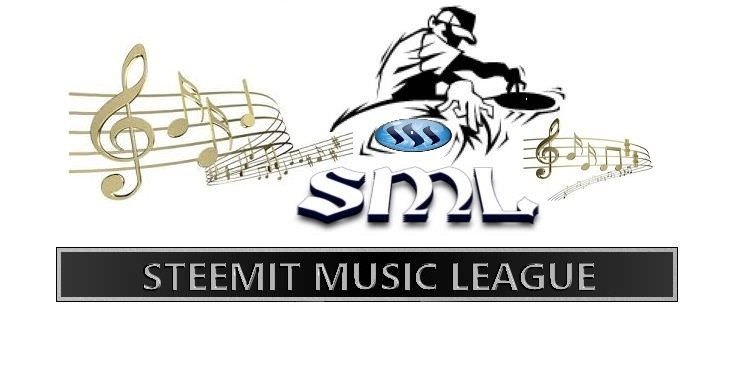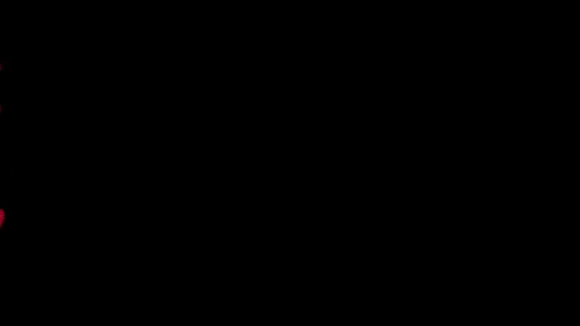 Thanks to @snook for this super cool gif!