Mega Steem Star Karaoke Mania!!!
---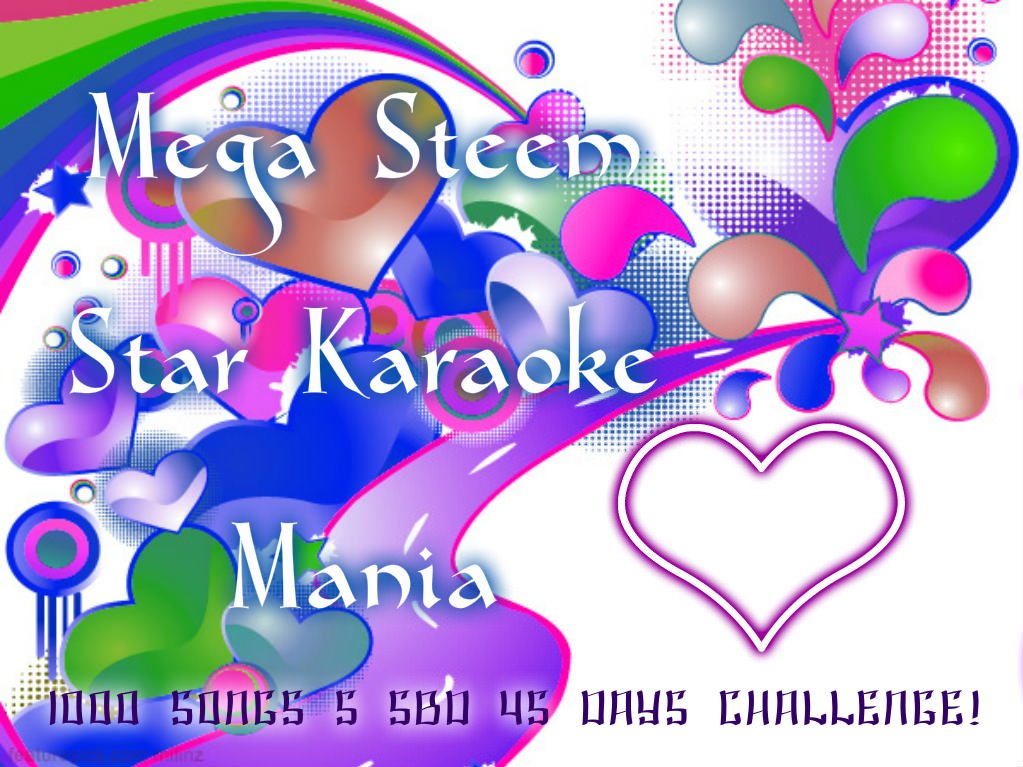 ---

---
This week while @snook and I were looking through the #badkaraoke entries, I noticed that there were other karaoke options on Steemit. As it were, @snook also swam into yet another live karaoke pool in the vast Steemit ocean.
Although we swam in different directions as far as karaoke goes, it was a great opportunity for both us to meet some awesome new Steemit members and groups on discord, and we got to sing some karaoke.
The karaoke pool I swam into is called, Karaoke Mania. It is held in the Steemit Schools Business Movement Discord, and is filled with wonderful people who love to sing karaoke.
I followed the invitation from @flysky. You can find his latest post about the Karaoke Mania by visiting Karaoke Mania challenge 1000 songs 5 sbd 45 days challenge Day 15.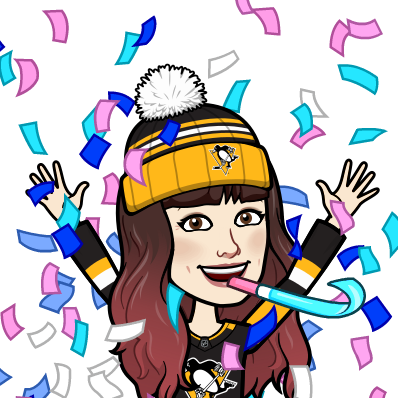 ---

---
The challenge of the Karaoke Mania is to sing 1000 karaoke songs live in the discord. You must keep track of the songs you sing, and you must also type the name of the song and the total number of songs in the general chat of the karaoke channel. The challenge will run for 45 days. If you complete the challenge, you will be rewarded 5 SBD. (As long as rewards last.)
When I first got to the Karaoke Class- Yes, they have a karaoke class, where you can learn how to sing karaoke I was introduced to @itsmechille and initiated into the group. To participate in the class, you will first need to register. But it is not your Steem they want, it is the price of two songs.
I sang "Issues" by Julia Michaels, and "Every Breath You Take" by The Police to register and then I was able to join the karaoke class. During the class we learned how to sing "Butterfly Fly Away" by Hanna Montana.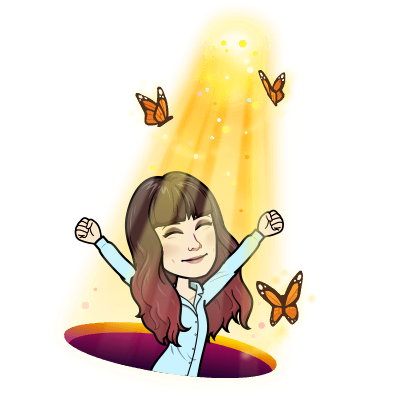 ---

---
I had never heard this song before, but by the end of the class I knew it well and was beginning to like the song. Each person in the class had a chance to sing the song in the language they preferred, and we listened to many wonderful Steemian voices.
I was able to listen to many songs I had never heard, and they were all so beautiful! I am very glad I saw the discord notification and swam down the karaoke rabbit hole. I was able to sing the song twice in class and got 3 votes!! Woot! I will have to invite more friends to vote for me… hint hint.
After karaoke class @flysky, @itsmechille, and @jennifer78, hosted an after class free karaoke to help members reach there 1000 karaoke songs for the Karaoke Mania Challenge. During this time I sang, "Feels Like Home" by Chantal Kreviazuk, "Shake It Off" by Taylor Swift, and "Endless Love" by Diana Ross. I have six songs done tonight and I'm off to a good start to reaching the 1000 songs!
I have to say it was a very positive experience.
Here is my list for the 1000 Songs
Day 15
Issues- Julia Michaels
Every Breath You Take- Police
Butterfly Fly Away- Hanna Montana
Feels Like Home- Chantal Kreviazuk
Shake It Off- Taylor Swift
Endless Love- Diana Ross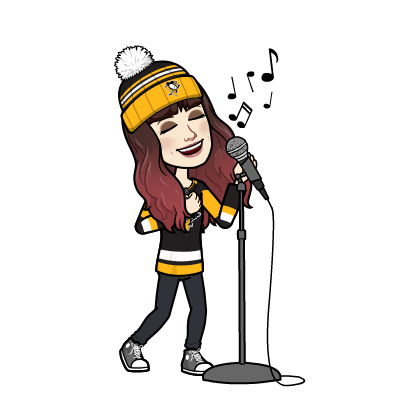 ---

---
If you would like to try this challenge. Check out the #karaokemania tag and join in the fun!
Rules:
-sing 1000 songs accumulated
-join discord live channel with karaoke voice channel
-join I TALK RADIO CHANNEL 247 on KARAOKE discord VOICE channel
-JOIN KARAOKE CLASS AND CHALLENGE IS ONLY DURING OPEN KARAOKE CLASS
-share this link and invitation Karaoke Mania challenge 1000 songs 5 sbd 45 days challenge Day 15
-invite all your friends to vote and support for you
-keep track of song titles and number of songs daily when you join for that day
-post number of songs that day and accumulative total number of songs from today
-follow @flysky on Steemit so you have quick updates
-use tag #karaokemania
-make post daily when you sing that day with all titles of the songs for that day
3 members will win this reward in next 45 days.
Daily random rewards are always good reason to join us.
Rewards will be paid while supply last, I will make final decision. Rules can change daily for new participants.- @flysky
Thank you to @dobartim, @ennyta, @vanne, @freddypeers, @thaishps, @walner, @raybull, @roelvi, and @darkfemme for singing to me and entertaining me as well as allowing me to entertain. I had a blast and I will be back again!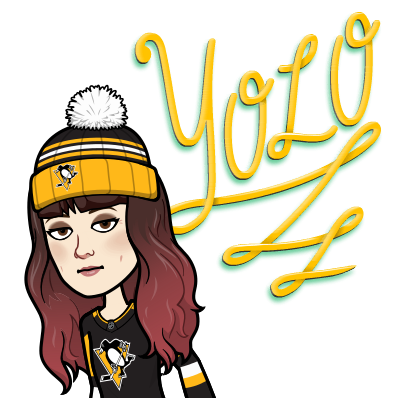 ---

---
Don't forget if you do decide to try the Karaoke Mania Challenge- be sure to film yourself doing your 1000 songs, so you will have lots of chances to join the #badkaraoke contest over at the @simgirlandsnook page. If you don't know what the Bad Karaoke is or how to enter, check out this video in which @snook explains how you can win fame and fortune by singing karaoke!!!!
---
Until next time- Have fun!!!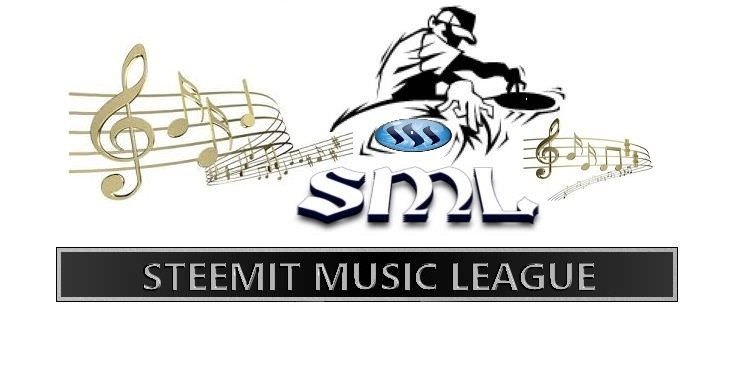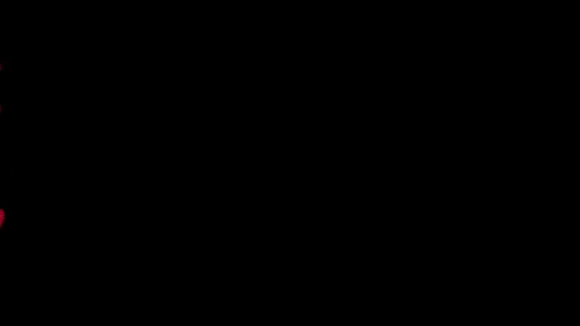 Thanks to @snook for this super cool gif!