Do you know this fruit?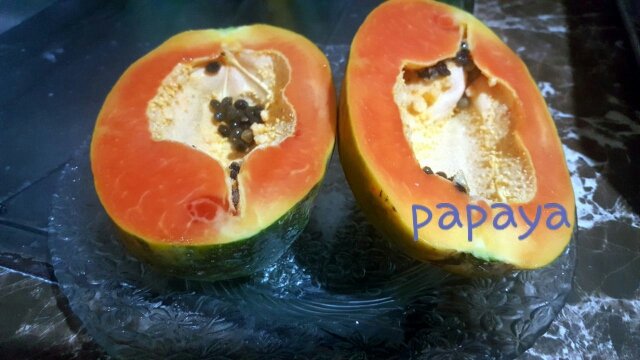 My favorite food papaya.
I miss eating papaya so much. We got lots of it in the Philippines, not so expensive like here in South Korea.
I love Papaya because of it's health benefits aside from it's so delicious. You can eat papaya ripe or can put it in cooking or use it as pickles.