Whats up!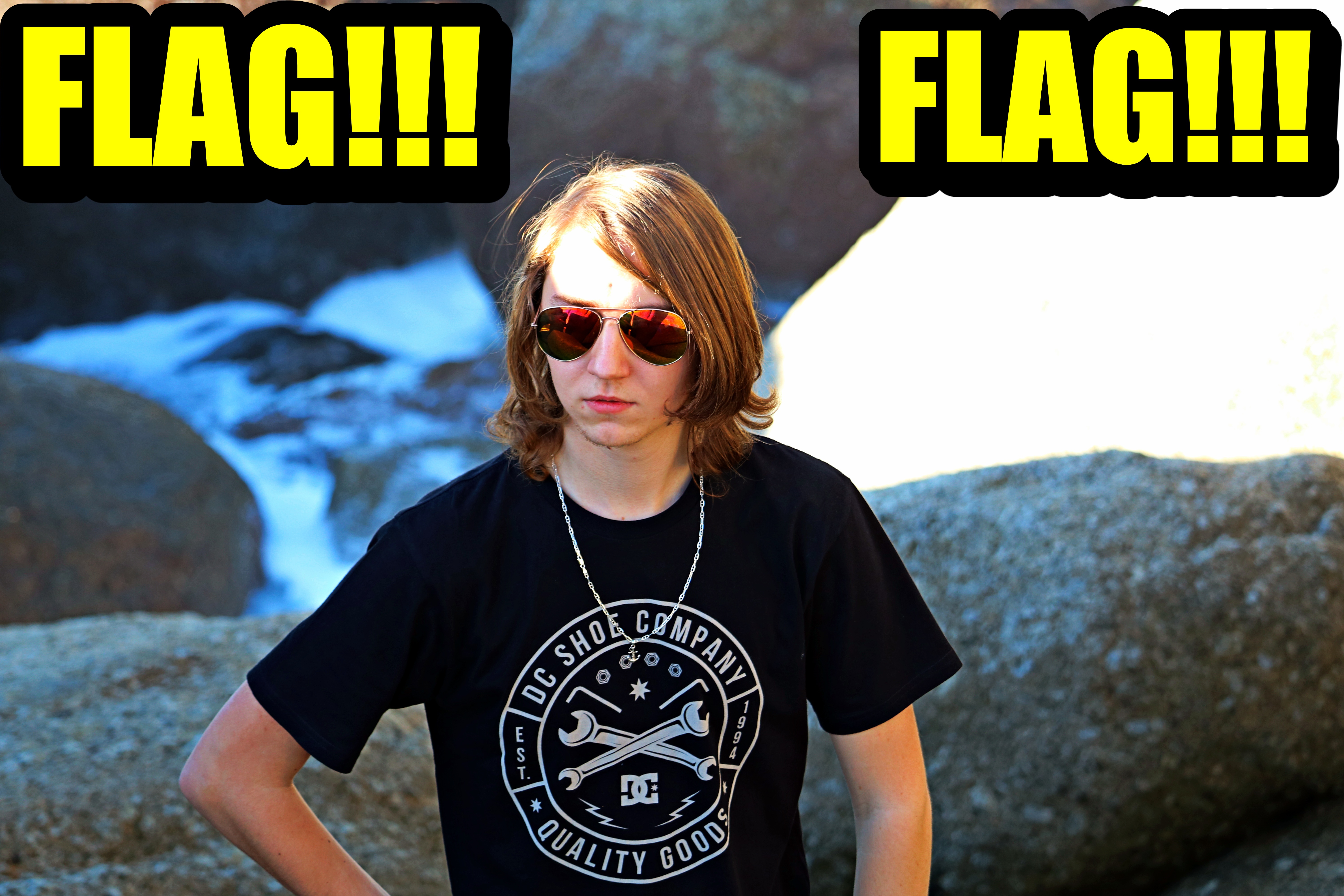 So, in the realm of plagiarism we have a newcomer looking to reap some undeserved rewards from our beloved pool!
Here is the copy!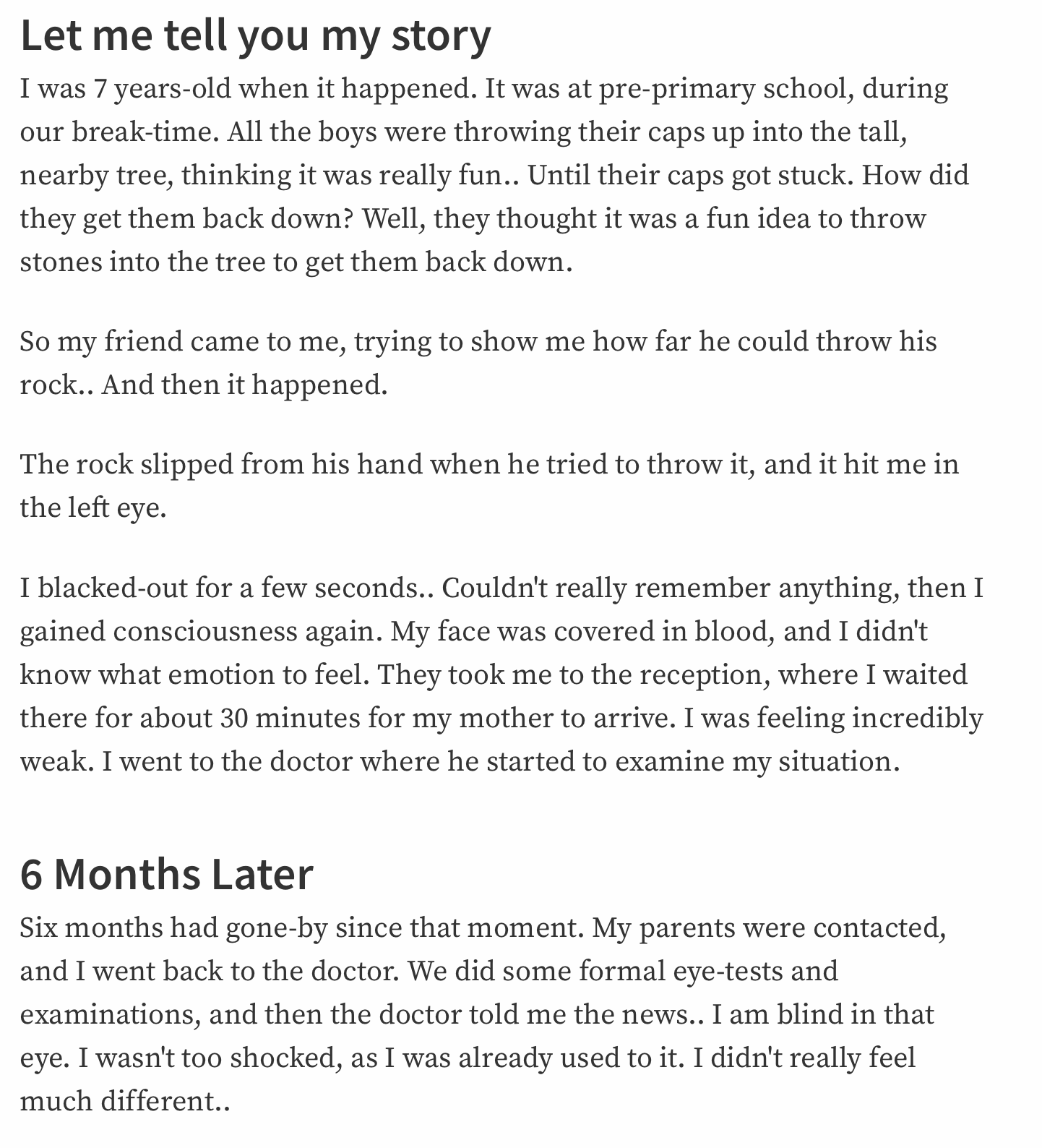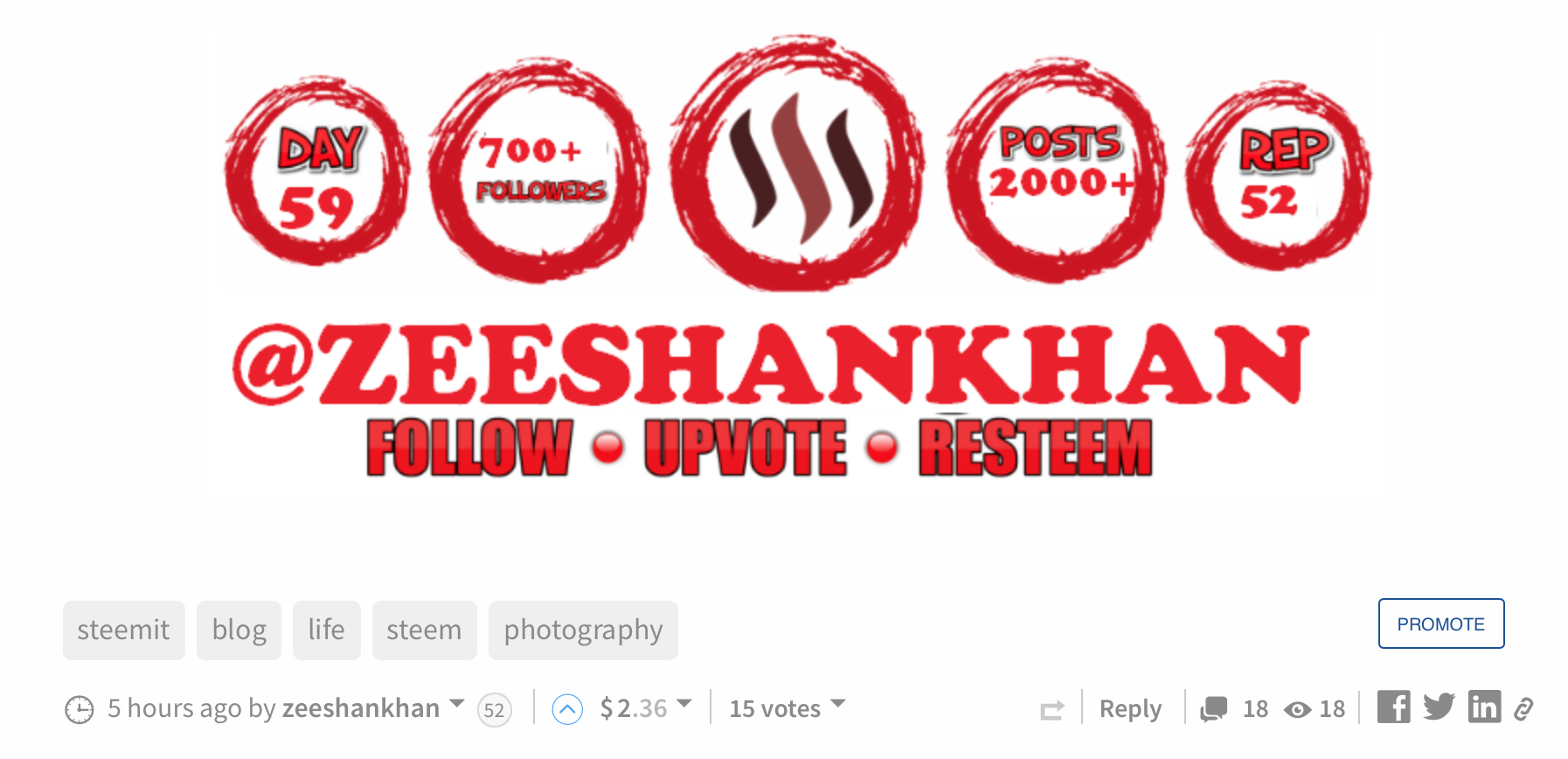 The original post: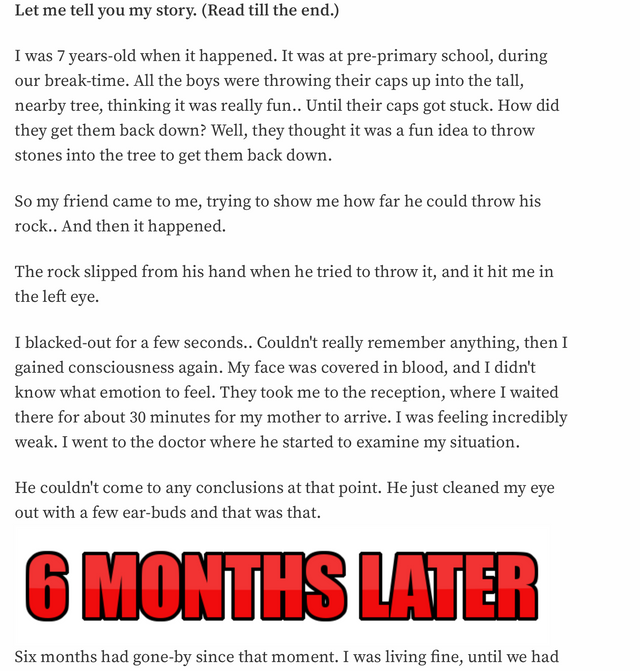 Don't believe me? Have a look for yourself! Here is the original, Here is the fake
For those of you who can, Im sure it would be appreciated if you went ahead and flagged the fake post! To copy such an article is unforgivable, pretending to be blind to gain sympathy? Pathetic to say the least.
CryptoPay - Bitcoin debit card, get 25% discount!