Shout out to each and everyone of you! Thank you for helping reach my goal!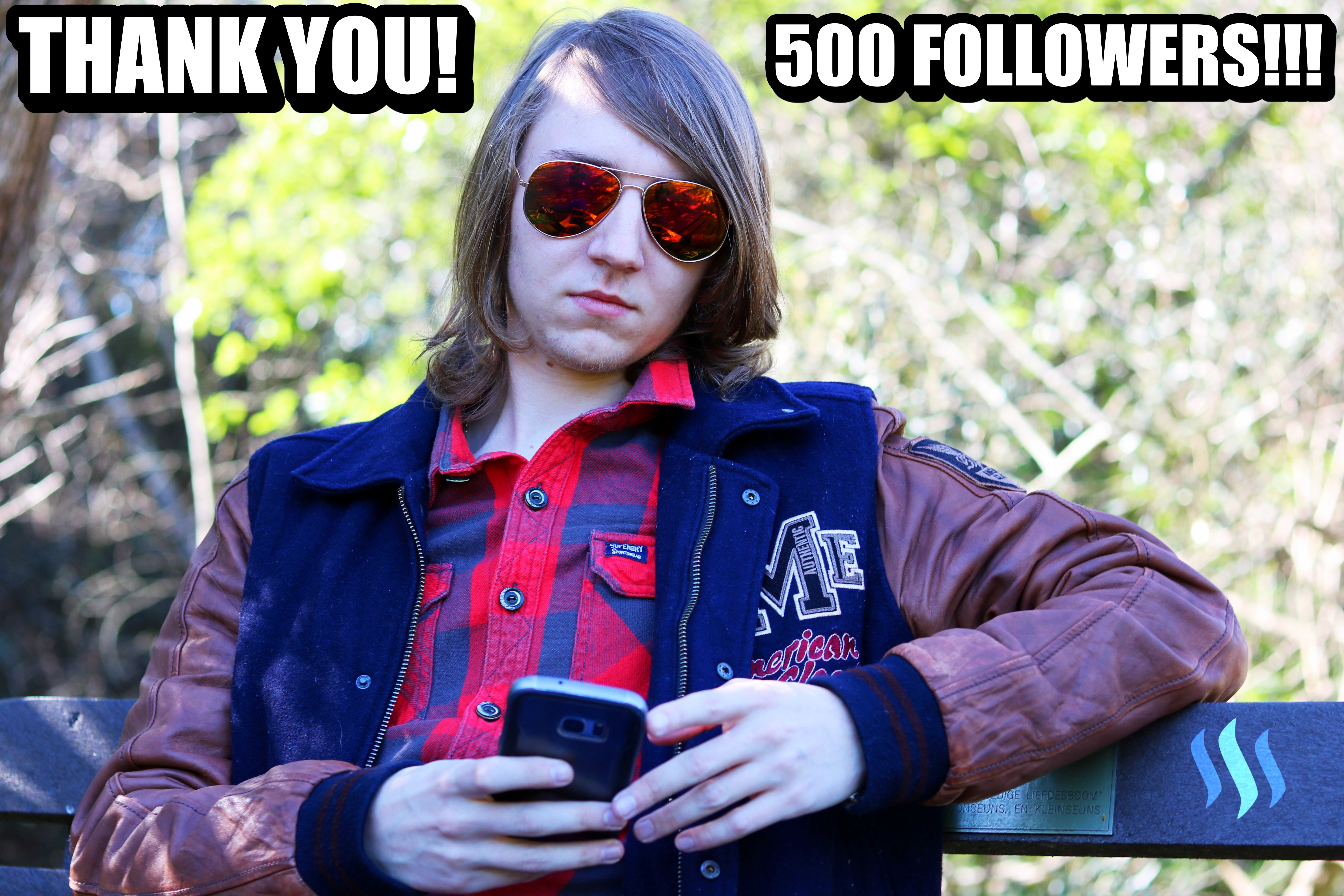 I am only in the beginning phases here on steemit and can't wait for this platform to explode and become massive!
Why valuable followers are more important than the rest:
To put it simply I have around 20-40 followers who view and curate my blog daily. Another 20-30 that come every once in a while and another 400 that do well, absolutely nothing. At the end of the day users here on steemit do not use their feed and having a bunch of followers is nothing but a number.

However none the less, I would like to thank each and everyone of you for supporting me!
Follow me and join my team of minnows who are soon to become dolphins! Together we can make it happen!