When you come to a cross road in your life in which you run into the winner and quitter inside of you. The quitter will never take you down the road you want to travel!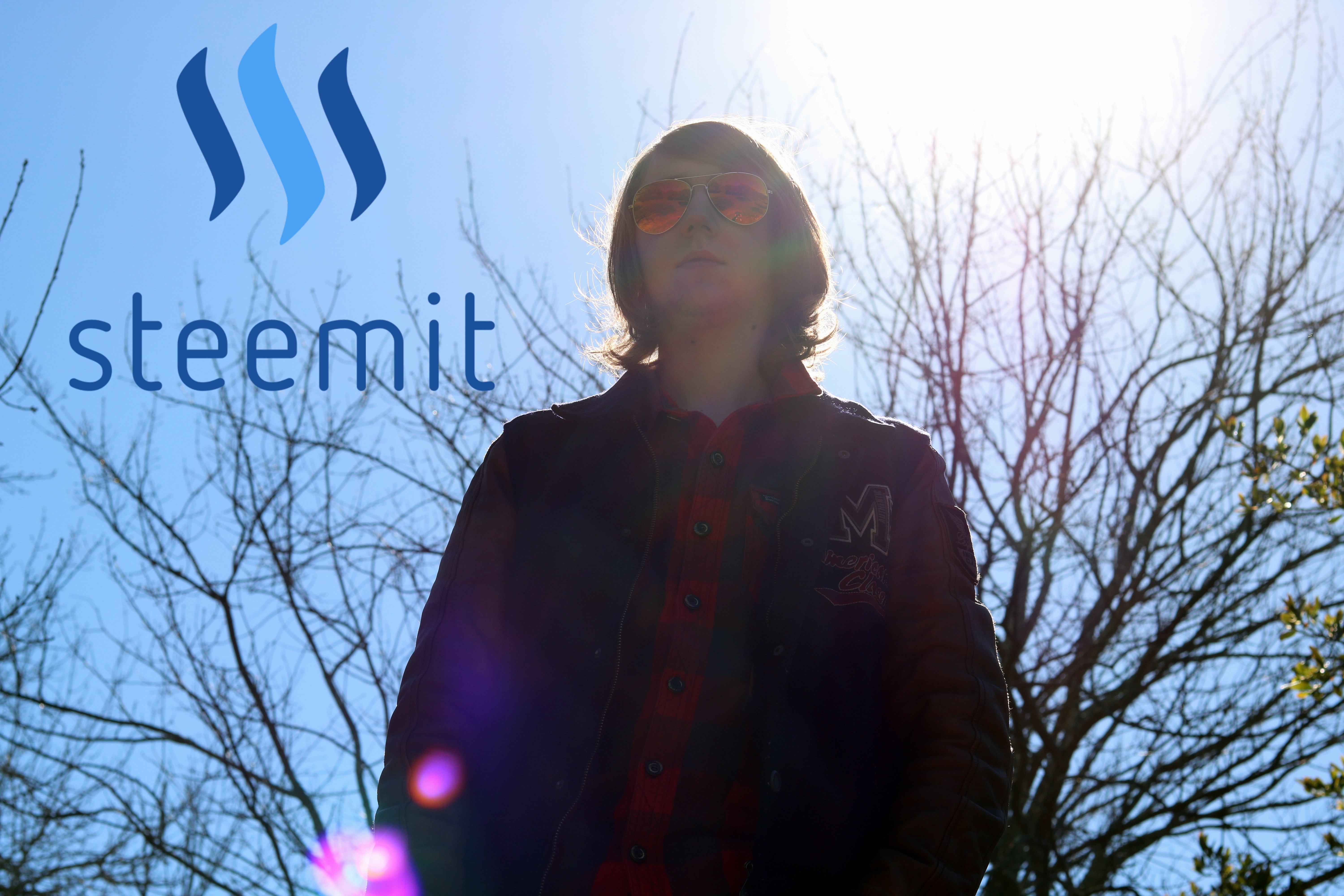 There is a winner inside of everyone! The truth is that most people give up on their dreams to live the average lifestyle, but it really does not matter what most people do. You are different. You will not give up on your dreams. You will listen to the winner inside of you. You will believe in yourself when no one else does.
I know some of you are going through a rough time. Some of you are going into the fight of your life, fighting for your future, fighting for your family, your career! Do not quit! Even if you do not achieve your goal, the fighting spirit you develop through the struggle will be your reward, this fighting spirit will help you throughout life!
Fight for what you want now, or fight against what you don't want later! Don't you dare settle, when the tough moments come. Don't forget it is in this tough moment that you are writing your legacy! Listen to the winner inside of your self!
Never ever quit...
CryptoPay - Bitcoin debit card, get 25% discount!