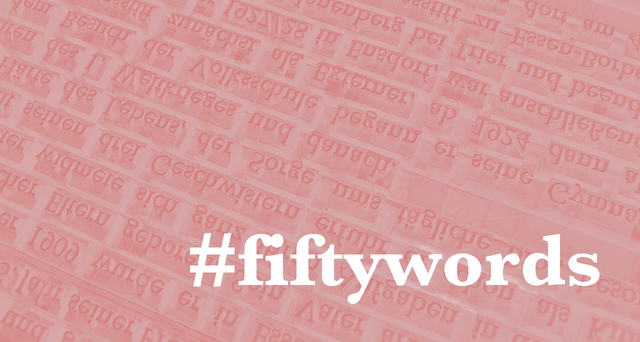 Did everyone enjoy their trips back into the past? I have to say, this last weekend was my favourite batch of stories so far! A big thank you to everyone who found the time to join-in with the Historical Fiction genre. We had some fascinating historical references: famous battles and campaigns, political acts, great constructions and disasters and moments of invention. We also saw the struggles of people living in difficult times, as well as those heading out for better lives.
Very difficult to pick out just one story from such a wonderful and varied set, but I did particularly like this political backstory by @jayna:
https://steemit.com/fiction/@jayna/conspirators-and-lies
A very creative recreation of a rural urban myth - and dead-on fifty words (fifty-one according to my computer, which is wrong; good to know AI isn't ready to take over the world just yet!)
---
A few problems running my queries today so I'll have to save the welcoming of newcomers until the next round-up. But you know who you are! So Welcome!
---
The new fiftywords theme for this week is "ISLAND".
Islands have always had a key place in literature; it's a theme that stretches all the way back to Odysseus' travels. In a similar manner to science-fiction they allow authors to step outside of the every-day and write about the strange and the mysterious - so let your imaginations run wild!
I'll round up again on Friday with the weekend theme. I will also be happily resteeming one of the stories I like best and no doubt I will be offering some of my small upvotes as encouragement.
Thanks for reading everyone and good luck with your stories!
—-
If you would like to join in, particularly if you're new to the platform, or recently returned, and looking for somewhere to start, please do! Just post your story with the "fiftywords" tag. You can follow the theme or simply take your inspiration where you find it. The only unbreakable(!) rule is to keep it to fifty words - ideally fifty on the nose - and also try and produce a complete and contained scene, moment, or story. In a future post I'll try and put some thoughts together as to what I think makes a good fiftywords story. But everyone will have their own ideas and all are welcome!