Eight days ago, I posed a challenge and published the rules to the first ever farmpunk flash fiction contest. I'm pleased with the initial response I got and can't wait to reveal the winner. But first, a head nod to the individual entrants.
There were four entrants to the first farmpunk flash fiction story contest, and there were several more people who expressed an interest but didn't enter. The entrants were, in the order they posted their entries:
It was difficult judging this because all of the stories entered had their merits. With a new genre like farmpunk, it's easy to focus too much on the farm or too much on the punk and not enough on the other. A delicate balance between the two essential elements is called for without sacrificing any of the elements of traditional storytelling. That's a challenge in and of itself, so kudos to each of these authors for giving it a try.
Now, without further ado, let's announce the winner.
But wait! Before I do, let's link to each of the stories (again, in the order of their entry). If you haven't read them yet, stop by and give them all a read. Upvote the ones you like. Only one is past payout. The others are fair game.
So, now we come to the point of revealing. The winner is
### by @blueteddy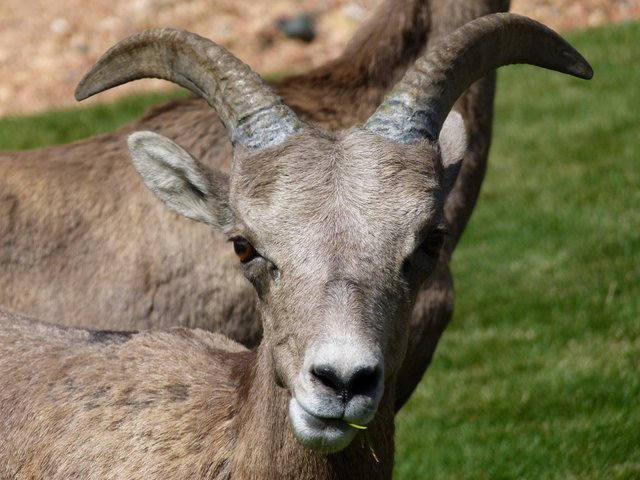 Raina pulled hard at the turn key on the back of the giant mechanical spider.
"Come on Blip, I need your help! This is no time to take a nap." A few grunts and hard tugs later and the key finally broke through the rust holding it in place. Blip's numerous flashing lights lit up one by one. It stood up on its eight spindly metal legs before setting about its work. It poked its legs into different spots in the dirt and sucked up soil through it's tubing and into a compartment where it checked for various nutrients. Where it found good soil, it planted a seed. Bad soil was discarded through a shoot on the front of Blip's face and skipped over for planting.

I'm excited that there has been an initial interest in this subgenre of science fiction literature that I created with my two stories, "Altland's Gambit" and "Racioppa's Revenge". I'm looking forward to running more farmpunk contests and seeing what other writers can do with it. I'm interested in knowing how often readers and writers might like to see a contest - weekly, monthly, another time frame? Feel free to let me know in the comments.
Bored? Check out my books:
| Limerents in the Bog | Garden of Eden | Sulfurings | Deluge |
| --- | --- | --- | --- |
| | | | |


Review Me, Please
While you're here, check out some of my other fiction:
And these Steem Monsters tales:
The backside 5 (my five latest posts):


Join us @steemitbloggers
Animation By @zord189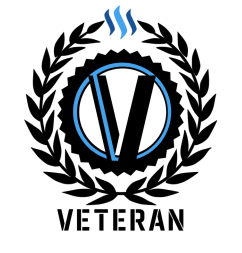 created and used by veterans
with permission from @guiltyparties