Welcome to the most unique contest on #Steemit. Since I missed the deadline for the Steemit Bloggers create-a-contest contest, I decided to just do it anyway. This week, we'll be concocting verbs.
Concoct - Verb. To make up, contrive, or invent. To create, usually by combining two or more unrelated concepts in order to make a new one. Example: Slobundulate. The act of waving or wobbling in slovenly manner.
My cousin Muncie can slobundulate in a most exquisite manner, which is the reason my other cousin finds him so irresistible.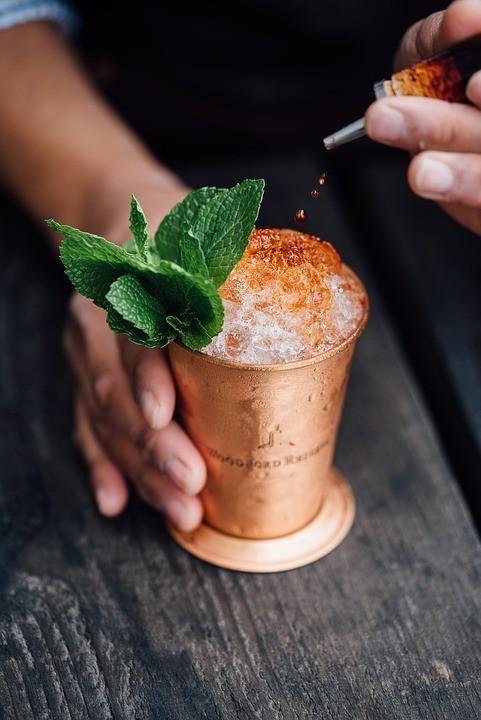 Image from Pixabay.

What You Can Do With Your Verb
If you thought the gist of this contest was simply to invent a new word, you don't know how evil, wicked, and dastardly my mind is. Concocting a verb is simply the first step in this contest. The second step is to write a short story using your newly concocted word. Ah! But not so easy!
Actually, your task is to write a very short story (no more than 250 words) where one of your characters acts out your verb, but you can't use the verb to describe your character's actions. In other words, you'll create the verb then write a story where one of your characters performs the action that verb represents. Be a writer: Show, don't tell.

My Cousin Muncie
I don't actually have a cousin named Muncie, but I do have a short story about my cousin named Muncie. Which, I suppose now means I have a cousin named Muncie.
To illustrate how this contest goes, I've written a story showing how Muncie slobundulates, but the word "slobundulate" won't show up in the story. That's the beauty of this exercise. You've got to show it, not tell it.
And now, without further ado: Meet Muncie!


How Alice Beaned Muncie
Cousin Muncie was retarded. I mean, literally. Retarded.
That's not politically correct, but it's Muncie.
One day, Muncie's mom asked his sister Alice to get into the cupboard and grab a can of beans. Muncie loves beans. Alice did as she was asked and got a can of beans from the cupboard, and, like most thirteen-year-old girls would do, tossed the can of beans to her mom on the other side of the kitchen.
About that time, little retarded Muncie came running around the corner pretending to be his favorite cartoon character, Speedy Gonzalez. Unfortunately for Muncie, his head entered a certain point in space at just the same time as that can of beans. You could hear that tin can ring-a-ting all across the county.
Well, little Muncie fell back on his heels, and we all thought he would topple over backward. Instead, he lunged toward Alice and tip-toed like Fred Flintstone with his eyes crossed until he chest-bumped the refrigerator door. That sent him whirling into a side-footed tizzy with a little hop, his body tilted slightly right while his head tipped slightly left, and he somehow managed to continue his gallop around Alice and into the living room without crashing to the floor. I was so impressed I gave Muncie a kiss on his lumpy little retarded forehead, and damn if those beans weren't the best dinnertime treat!


Stupid Rules
Every contest has to have rules. This one's no different. They're stupid, but disregard them at your own peril.
Rule #1: Concoct a verb. Give us the definition.
Rule #2: Write a short story on your Steemit blog where one of your characters acts out your verb. You can't use the verb you concocted in your story.
Rule #3: Your story can't be longer than 250 words.
Rule #4: Your story can't have more than three characters.
Rule #5: Link to your story in the comments of this post.
The winner gets some STEEM. How much depends on how weird I feel after reading your story. If you break the rules, you get no STEEM (hear that @quillfire?)!
Deadline: When this post pays out.
Now, get on with it.
Get your weird lit on:
The Biblical Legends Anthology Series
Limerents in the Bog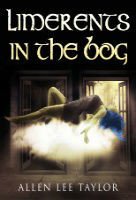 At Amazon

While you're here, check out the backside 5:

Review Me, Please


Created by @EdibleCthulhu
#speculativefiction