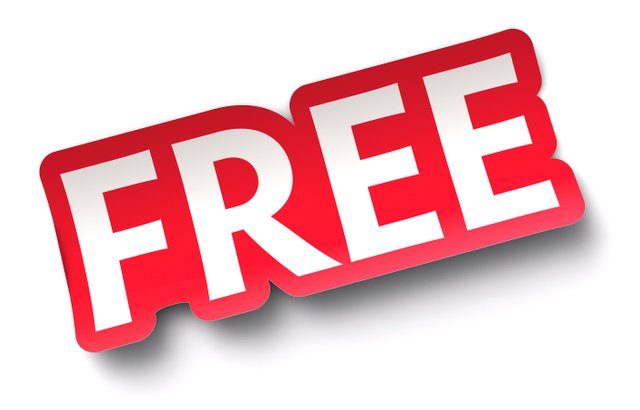 Picture Source
Here is how it works ....
I will pay you in Dogecoin for every task you complete that is listed in this topic. Small rewards for small task type of deal. Proof of payments can be seen in last weeks thread that can be found by clicking here.
The First task is to visit a long time followers of mine who wrote a personal story about his life and how an act of kindness changed his life.
Task 1
Visit & Upvote the topic How to Save A Life
https://steemit.com/life/@sparkesy43/how-to-save-a-life
Reward : 3 dogecoin
Task 2
Resteem & leave a relevant comment on the topic Steem Price Drop
https://steemit.com/steem/@rentmoney/it-s-a-free-fail-steem-price-drop
Reward : 2 dogecoin
The next task is from a Steemian who requested to be included in this task promotion because they are looking for more interaction in their comment section. Create some interaction in the comment section by saying hi or what ever else you want. Always remember do not give out too much personal information online to anyone.
Task 3
Leave a relevant comment on the below topic.Let's make real connections
https://steemit.com/moneyminded/@moneyminded/let-s-make-real-connections
Reward : 1 dogecoin
Task 4
Upvote and comment on the topic I Just Opened My First Monster Pack !
https://steemit.com/steemmonsters/@rentmoney/just-opened-my-first-monster-pack-rate-my-cards
Reward : 1 dogecoin
Bonus Dogecoin / Task 5
Complete all tasks
Reward : 2 dogecoin
Rules
Post your doge address after you completed the task(s)
One transaction per entry ( This is to cut back on transfer fees )
Resteems and up-votes before this post creation don't count
Minimum transfer is 4 dogecoin
New and Past entries are always welcome to take part
Some past participants.
@piccola.valeria / @sharpshot / @alan369 / @psi.acastillo / @dizzyapple / @joel0101 / @vinayakgupta / @moneyminded / @jmehta / @tonymullins / @solcross / @donna-metcalfe / @electronicsworld / @thaishps / @midesignature / @ranatalha / @andre25 / @loraine / @dizzyapple / @chomba/ @mylane