Downvote early, downvote often
You seem think that downvoting someone is harassment,
Specifically for differences of opinion.
yet nothing stops the individual being harassed from expressing themselves while being downvoted,
If your rep is -9 then it is extremely difficult (nearly impossible) to participate in any form of discussion with the broader steem community. I've even tried to direct-link to their comments and the link does not work.
It's de facto censorship.
AND, I'M EVEN AFRAID TO MENTION THEIR NAMES BECAUSE I FEAR BEING TARGETED/HARRASED/DOWNVOTED BY UNREASONABLE PEOPLE, SO THERE IS CLEARLY A "CHILLING-EFFECT" WHICH IS, I WOULD ARGUE, PART OF THE INTENT OF THE DOWNVOTERS.
You also seem to think that someone booing someone else is no different from censorship even though someone booing does not stop someone from speaking WHILE the other individual is booing them,
If nobody can hear you over the incessant air-horns, then you are de facto censored.
Do you think that people who disagree should (EITHER) express their disagreement with reasonable words (OR) simply avoid each other (use the "mute" function)?
Ad hominem attacks and air-horning your opponent are the tactics of FASCISM (dismantles open dialogue).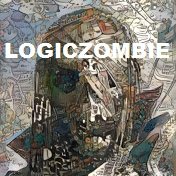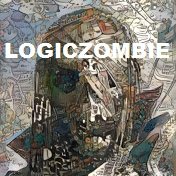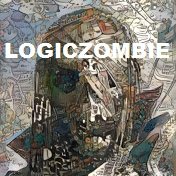 ZOMBIEBASICTRAINING
Copyright notice: Feel free to copy and paste any LOGICZOMBIE original content (posts and or comments and or replies and logiczombie logo, excluding quoted 3rd party content of course) according to copyleft principles. copyleft wiki
Use the tag #LOGICZOMBIE if you'd like to participate in a civil debate or have your post critiqued for logical coherence.
Essential sites for (new) steemit users:
check anybody's steemit activity log
check anybody's steemit activity patterns (delegations)
offical steemit etiquette guide
check anybody's re-steems
check anybody's achievments
check anybody's ranking
identify the most influential steemit users
identify the current top 20 witnesses
advice for minnows and plankton
steemit explained (TBHTS)
are you tired of $0.00 rewards? (balance denominated in SBD)
are you tired of $0.00 rewards? also check
important facts about rep
Also, set your rewards to 100% steem power and you'll get a cool steem logo next to all your posts!!
Also, if you're getting harassed by downvoters, please appeal to @freezepeach (setting your rewards to "declined" doesn't seem to protect you from loss of rep, although it does dissuade steemcleaners and steemflagrewards). Downvoters with lower rep than you won't bring your rep down.
Please consider delegating a few steem to @freezepeach fund to show at least token support for their valiant efforts (just leave a comment if you don't know how to delegate).
Perhaps anarchy already exists and government is merely the highest manifestation of organized crime. – @thoughts-in-time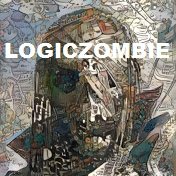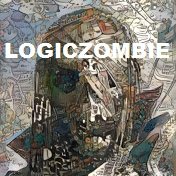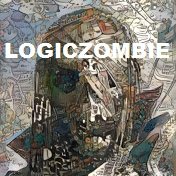 ZOMBIEBASICTRAINING
+proHUMAN +proFAMILY
Your scathing critique is requested.