Consider 15 minutes...
Consider 15 minutes one day become leader
=======================================

One day, many successful leaders
Whatever they plot
There used to review and consider the flip Harvard
The researchers conducted a long-standing
One of the research found.
See the works that often review
Visible, sugar cane, and I thought to myself,
I think you choose a method of force
The initial step to research
Concluded.
It is important that review
The resulting lesson dream Views
Method forbear mind တွကို
When you make a decision to use a combination of proportional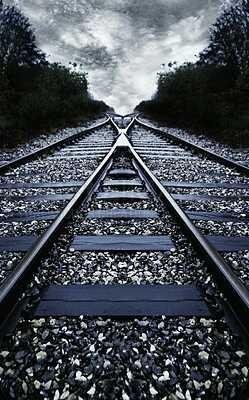 In Latin, the works that I would like everyone
If there is, but the direction in trends
More likely to gain new opportunities. Latin
If you think too failed start-ups
He goes out to visualize what occurs and depression
Reviews a range of
It comes down to 15 minutes, researchers suggest
. Ideally, your daily
No more than about 15 minutes a time range
During a personal opinion on the review
Let's a common practice to pull farmers.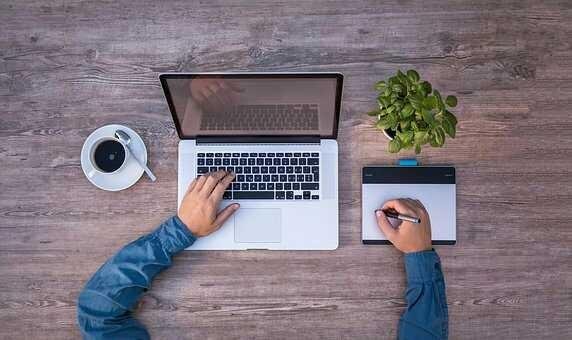 Crd by @Susanni