EOS Knight MainNet Schedule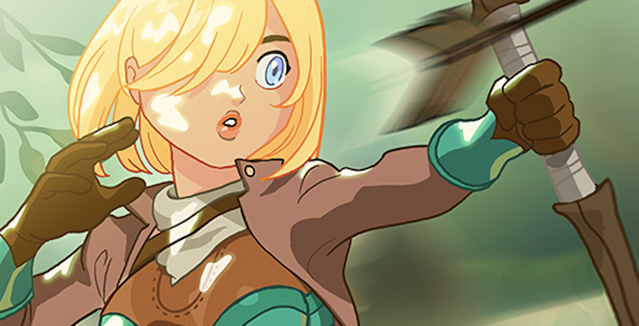 Hi. We are BADA studio, developing EOS Knights.
EOSYS
We are currently testing on Mainnet, fixing bugs, and preparing to release. Our game needs stable node for the Mainnet service. EOSYS decided to provide a node for us. Thank you for your support! And please support EOSYS too.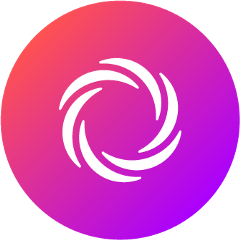 About the 'EOS Knights'
EOS Knights is auto-clicker style RPG game.
Collect materials and craft item to make your knight stronger.
Rare materials and items can be traded with EOS in the user market.
All user actions run on EOS smart contract.
Playable on PC web and mobile.
For more information, it may be helpful to read other articles on this blog or the review site.
MAINNET RELEASE
The release schedule has been set!
Next Monday (August 20) 11:00 a.m. (GMT +9), the web version will be released first.
The time of another countries
China: 10:00 a.m. (August 20)
Indonesia: 8:00 a.m. (August 20)
London: 1:00 A.M. (August 20)
Paris: 2:00 a.m. (August 20)
New York: 8 p.m. (August 19)
San Francisco: 5 p.m. (August 19)
Milestone
August 12 ~ 19: Preparing the Mainnet
August 20: Web version release
August 27 ~ September 2: Android release
September: iOS release
Prepare EOS Account
EOS Knights is a game for the EOS Holder. We do not create an EOS account. If you don't have EOS account to play this game, you need to make account first. There are several services to create a account. Check below. Creating an account requires a cost.
Creating account services: link
EOS system is not easy to understand. If you are a newbie in the EOS world, you need to understand the system first. Please read eos community articles.
Connect with Scatter
The web version only works with the PC Chrome browser. The Scatter plugin must be installed. Set up the Scatter after account creation.
Memory
We pay for the memory. You don't need to worry about that.
CPU / NET Staking
All transactions in EOS Knights run on the smart contract. It requires quite a lot of transactions. In order to send transactions to the chain, the user must stake some EOS to the CPU and NET. It's not just for our games. Common tasks to use EOS chain.
What's the staking?
Staking is a deposit for using chain.
Unlike GAS in Etherium, where fees are consumed, it send continue transactions with deposit.
The larger the deposit, the more CPU and NET resources can be allocated.
The consumed resource is reset in 3 days.
The staked EOS can be returned via unstaking if desired.
Where and how can I stake?
You can use EOS Toolkit.
Or use the built-in staking tools at the game.
How much EOS should I stake?
Assuming you make 50 transactions a day, you should have about 0.3 seconds (300 ms) for the CPU.
The CPU allocation time for the same deposit varies depending on the network situation.
It can be 10 times more different.
You can see how busy a transaction is eosnetworkmonitor.
'blocktwitter' continue to make "WE LOVE BM" spamming transactions, it makes CPU very expensive.
Usually, 0.3 seconds are allocated for 3 EOS, but when 'blocktweeter' sends spam, 15 EOS are needed for 0.3 seconds.


127ms per 1 EOS


19ms per 1 EOS
Conclusion
15 EOS or higher is recommended for stable play.
Since the network is used only a small amount, 0.1 EOS is sufficient.
I apologize for staking a lot to play the game. However, the cost of transactions that are currently raised by "blocktweeter" etc. is something we cannot control. I think it can be solved later through REX Market.
Rewards for beta tester
We appreciate your hard work. Reward will be provided on Mainnet for beta tester. If you register early on the mainnet, you will receive 10,000 Magic Water worth 1 EOS. This event lasts for two weeks.
First week registration: 10,000 magic water
Second week registration: 5,000 magic water
All those who register early on the mainnet receive the same reward. The reasons are as follows:
It is difficult to match the testnet account to the mainnet account.
Admin should not have permissions to give resources within a game to a specific account.
Thank you for your participation and support. We will prepare more and meet you next Monday!
Last articles
Dev story #7
Dev story #6
Dev story #5
Dev story #4
Dev story #3
Dev story #2
Dev story #1
You can get news in the telegram room.
https://t.me/joinchat/IAL3EwvtSVMml_qkYPXbrw