A thank you note and some thoughts on my still frozen account.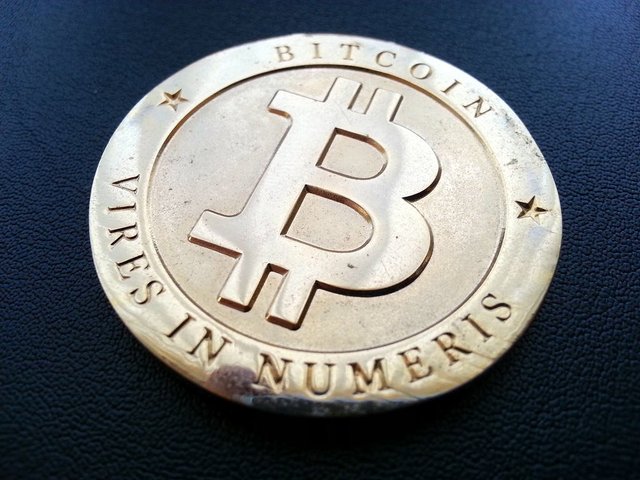 Vires in numeris... Strength in numbers, or shall we say instead, strength in friendship, in community, in coordinated and concentrated effort.
This post is a thank you post.
My friend @Turbotrainedbamboo on telegram put this together : https://forums.eosgo.io/discussion/1592/getting-a-new-valid-eos-account-valor-fund-hopefuls-please-check-here/p1?new=1 inspired by the problem of how we were going to create me a new account to which donations could be sent meanwhile I await the recovery of my currently "frozen" account, one of the original seven (ge4tsmzvgege) found in the first ECAF arbitration order here : https://steemit.com/eos/@genereos/first-eos-arbitration-order.
More information about this problem of : how do new users of EOS create their own accounts without a third party?
https://github.com/EOSIO/eos/issues/4528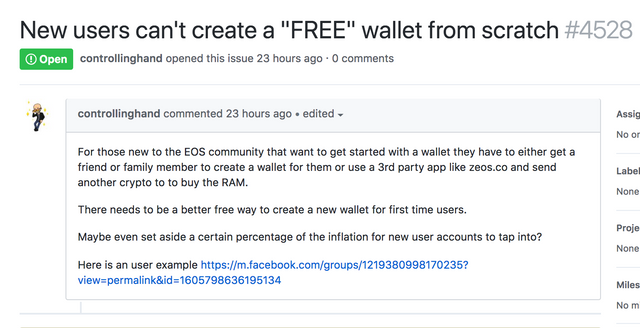 I also want to thank the two individuals (namely Dylan and Controllinghand) that kindly donated 10 EOS each to this new account Turbo helped create for me.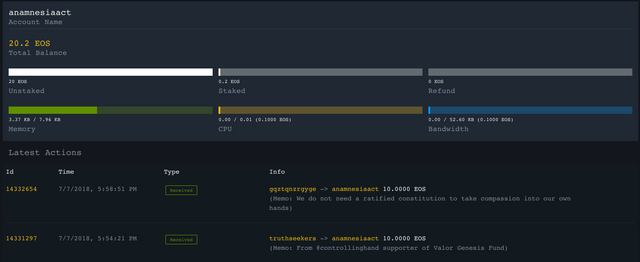 Notice the memos! I love them.
This is not a beg for money, don't get it twisted.
I simply was raising the question of just how exactly resolution for these 27 accounts of the two first arbitration orders from ECAF are going to be resolved, if ever, as indeed however, in the constitution as Article III it does state :



•••
Article III - Rights
The Members grant the right of contract and of private property to each other, therefore no property shall change hands except with the consent of the owner, by a valid Arbitrator's order, or via community referendum. This Constitution creates no positive rights for or between any Members.
•••
So, there is no question at this point I am the rightful owner of account : ge4tsmzvgege because I confirmed such is true by evidence of proving ownership of the Ethereum address (controlled by my ledger nano) and also on a teleconference call with Sam the Arbitrator associated with ECAF and I even gave my driver's license for good measure.
Moti, another person from ECAF has this to say about what happens next :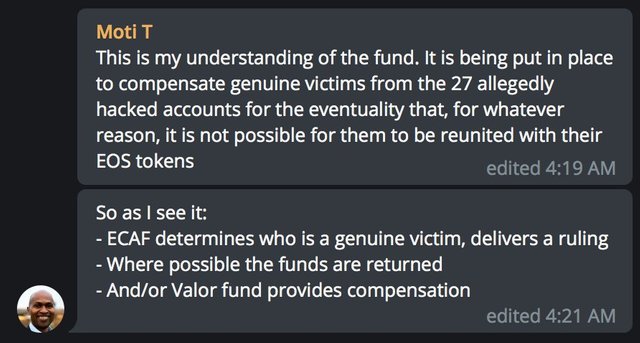 Now, notice this word "eventuality". It's as though, because it's in the language, he says it as if that's what they've already concluded what is going to happen. I want to encourage ECAF to come back from apparently becoming silent and retreating under the threats and fear mongering of coward redditors and finish the job they have reasonable jurisdiction over as far as I can tell.
I think they were doing everything right, but then a certain small percentage of the community blows it way out of proportion. We've proved we own the accounts. The constitution that is in effect should allow them to do what needs to be done, even if it is a one-off solution.
And the Valor Genesis fund he speaks of is an initiative begun by EOStribe :
https://steemit.com/eos/@eostribe/restoring-faith-in-eos-valor-genesis-fund-phase-one-update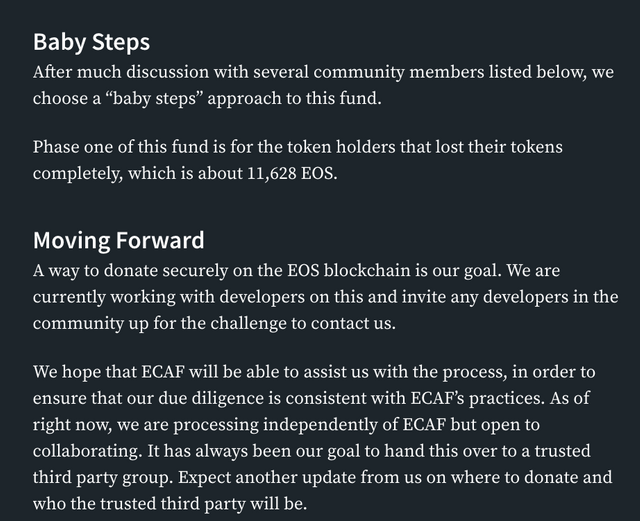 You can find their website here! https://eostribe.io/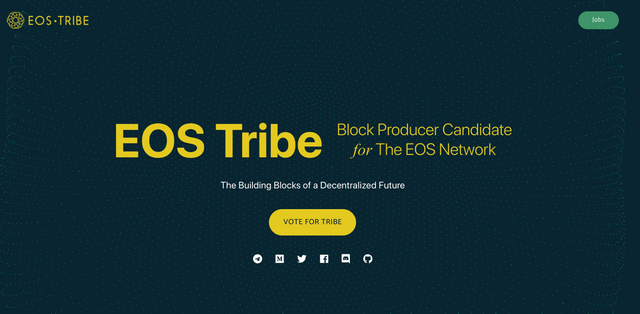 So what I see here is noone seems to have a clue about whether ECAF will still exist after the new constitution is enstated. Which casts doubt on if the "orders" of ECAF will continue to be respected. And if ECAF is dispensed with, then this leaves the other option according to Moti which is this Valor Genesis fund.
Now, let me say that I genuinely and deeply appreciate the generous efforts of EOS tribe to spearhead said initiative, especially Anna! And Steve! And everybody I can't remember to mention!
However, there is the problem of depending on the community (as if that's always a magical answer) to just decide collectively to pool X amount of funds to "make whole" the victims of this phishing attack. This doesn't seem to actually be the case. Maybe I'm pessimistic, but it seems to me that without a legitimatized "due process" for this, most, not all, BP's will be content to "forget about it" and let the others pick up said mission. And the thing is, that's what seems to be happening conveniently in the absence of any certainty as to the future of ECAF to deliver their rulings about who is a genuine victim, which I think at this point is beyond established.
In conclusion, I don't want to sound as if I don't appreciate the efforts of those who are visibly and obviously in support of creating a pool to help restore the victims at least their EOS, to say nothing of all the airdrops (which is why I went all in in the first place in May!), of which I have but cannot touch until account control is regained :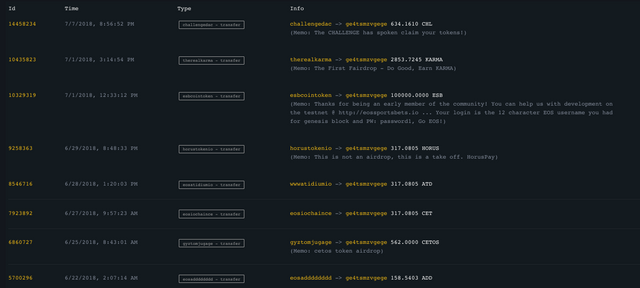 EOS 911 et al have been enormously helpful and kind to those who either have had their private keys compromised or simply lost them.
There are plenty of people working on this and that are not leaving the victims to be forgotten.
https://steemit.com/eos/@controllinghand/eos-accounts-blacklist-details
I just wanted again to raise my concern, and hope that we can figure out some way to end all this in a way that honors everyone. I would really love to have my airdrops too, not only my EOS! However if that's the best we can do then so be it. However, I think if ECAF could be established with the proper jurisdiction then there is no reason whatsoever in light of all the evidence they have that we own our accounts we couldn't have our accounts actually restored to us, someway, somehow, EOS and airdrops attendant therewith.
Thank you for everyone working on this! I really mean it!
UPDATE : July 8th : I found this video which I thought was encouraging.


I definitely am voting for the idea of a binding dispute resolution vs non-binding dispute resolution as the the latter would make the whole point of having arbitration in the first place meaningless. I really enjoyed what Kevin said here and makes total sense.