RAPORT (z oblężonego miasta) na tagu #pl-blog,
czyli PERPETUUMMOBILE 20.
Dzień Dobry.
Czy Wy to widzicie?
Kolejna dziesiątka za nami! To już 20-ty Raport na tagu #pl-blog!
Całe 7 SBD, zostało -jak zawsze- wydane wyłącznie na podbicie Waszych postów.
(tym razem, każdy z nich został wsparty głosem MK za 0.5 SBD)
DZIĘKUJEMY!!
Hej @mmmmkkkk311, jesteś tu?
Z okazji kolejnej dyszki, znowu dostaniesz piosenkę, na pewno sie cieszysz :D.
No dobra, wiem, że nie zawsze się Tobie spodoba dedykowany utwór, ale jak to mówią: "darowanemu koniowi nie zagląda się w.. etcetera", prawda?
.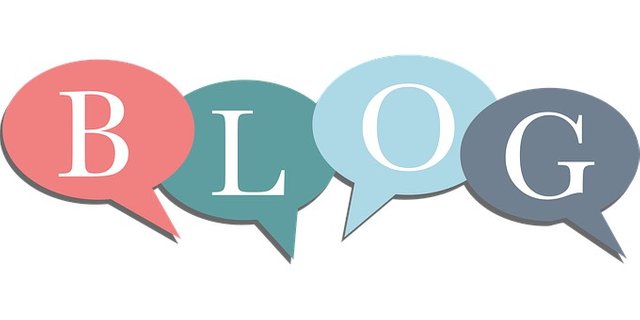 Dziękujemy jeszcze raz, MK.
Piosenka dla Ciebie: