Pokaż jak mnie znasz! Propozycja zabawy dla #polish
Przychodzę dziś do Was z propozycją zabawy - "Pokaż jak mnie znasz". Polish jest bardzo zgraną społecznością. Wiemy o sobie dosyć dużo z naszych postów, ale najwięcej z rozmów na czacie (które chyba nigdy się nie kończą:)).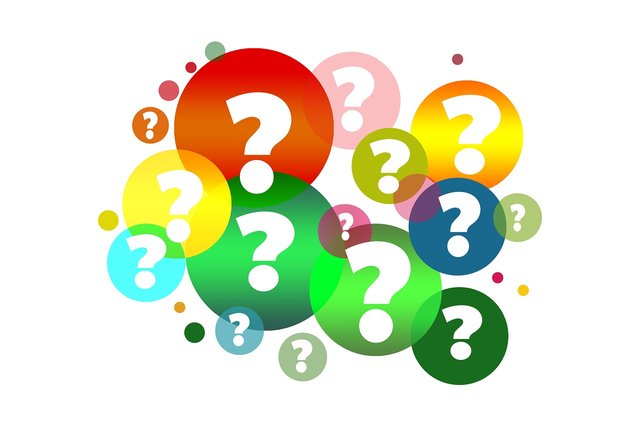 W zabawie chodzi o napisanie minimum pięciu faktów o osobie, która nas nominowała. Może być to w formie tekstu lub wypunktowane, najważniejsze, aby w poście było minimum pięć faktów.
Starajmy się nikogo nie urazić, wymieniać jedynie pozytywne rzeczy, tak, aby nasza zabawa była dla wszystkich miła.
Nie ujawniamy danych personalnych, takich jak adres zamieszkania imię i nazwisko, ani innych prywatnych informacji
Na post czekamy siedem dni. Jeżeli osoba nominowana nie wyrazi chęci zabawy to lecimy dalej, więc osoba, która jako ostatnia nominowała - musi wybrać kogoś innego.
W celu łatwiejszego znalezienia wszystkich postów, proponuję, aby każdy uczestnik użył tagu "faktyomnie".
Zaczynamy!
Nominuje @fervi'ego. I to jego zadaniem jest napisanie minimum pięciu faktów, które o mnie wie. W poście, w którym to napisze, powinien na końcu nominować kolejną osobę, która wymieni fakty na jego temat.
Dołączycie się? :)